July 2, 2010
Homemade Ginger Ale (A big fat flop)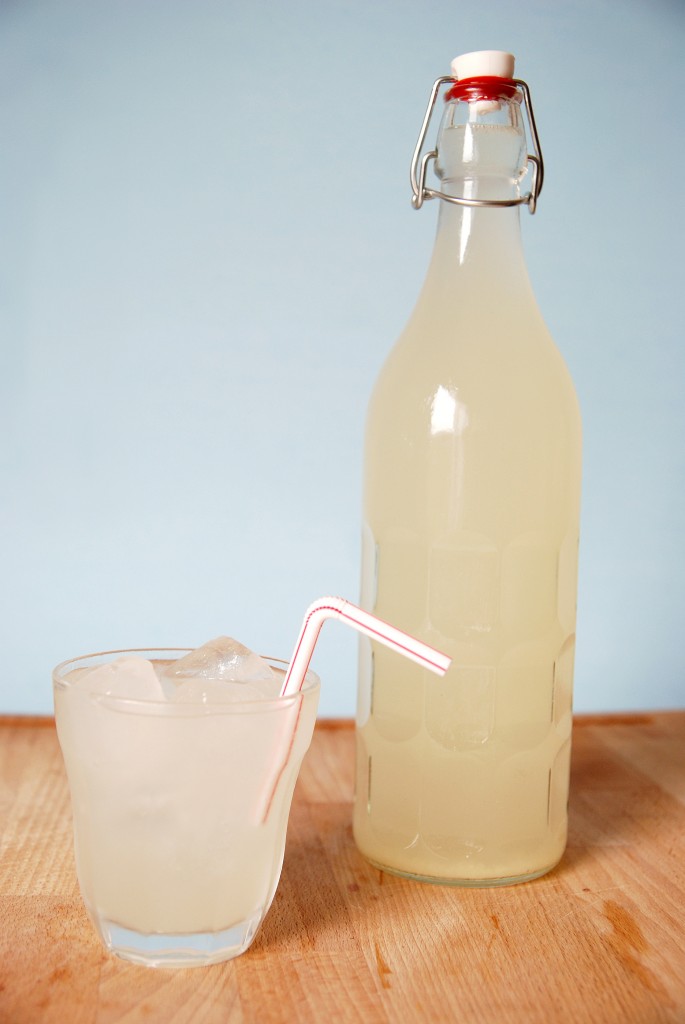 Ya, that's right! I made my own freakin' Ginger Ale!
:::DRUMROLL:::
It tasted like crap. I don't know what I was expecting? I guess I am so used to the over processed stuff from a can that the real stuff just doesn't cut it. I know I followed the recipe word for word. It made perfect carbonation, just like it said it would….and it looked the same as their pictures in color. But it tasted…gross. I can't even describe it. Not sweet, overly gingered, yeasty….and just not good.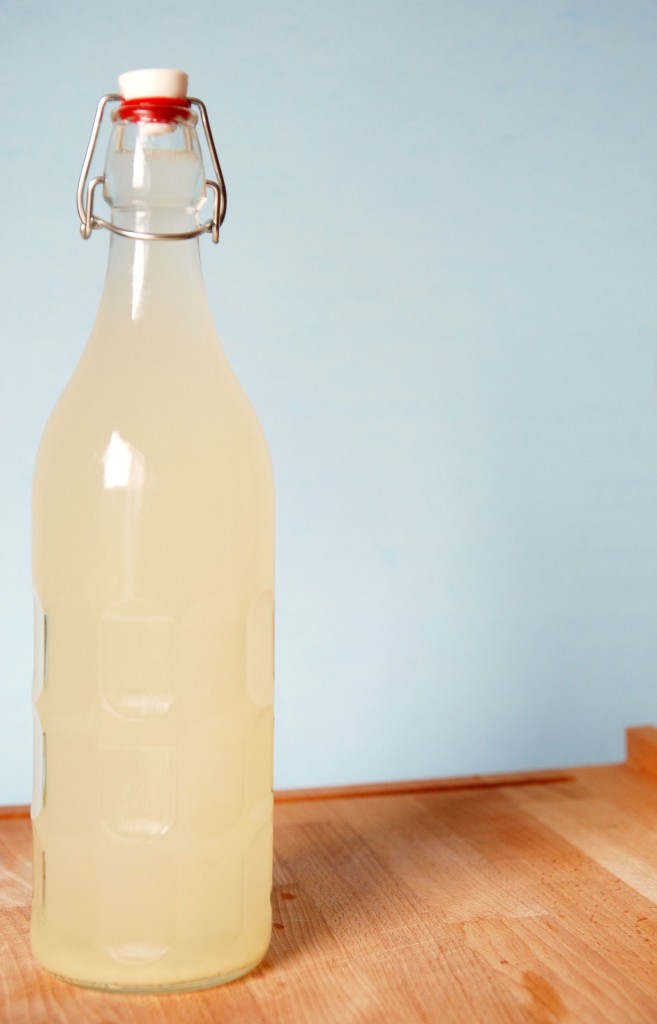 I never blog my flops, but recently I have been asked by multiple people if I ever have any flops since they never see them here…and I tell them yes! It happens probably 1 out of 10 recipes. Sometimes they are just not great…they are ok, but not "blog worthy". But then there are times, like this ginger ale, where it is a massive fail.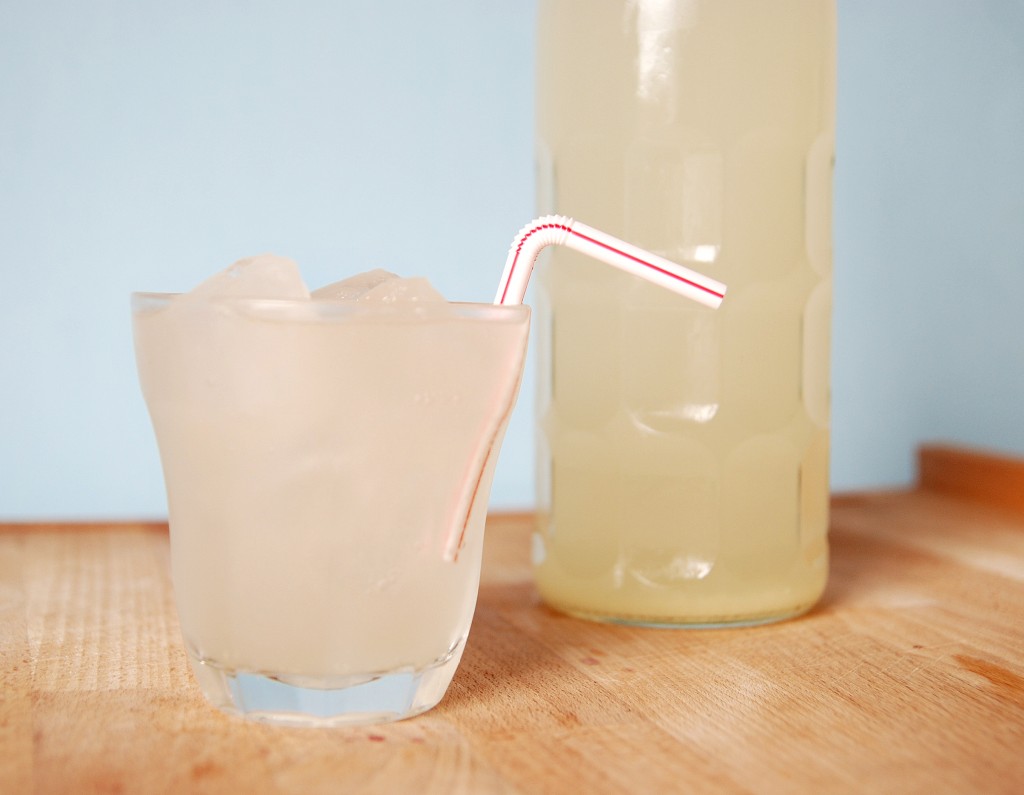 You can see the recipe here.
Have you ever made homemade Ginger Ale before? What did you think about it? Maybe real Ginger Ale just tastes funny?….Or maybe there is something off in the recipe?
P.S. Working on answering some of FAQ that I get asked quite often. If you have any questions, now would be the time to submit them! Either by email (jessica@thenovicechefblog.com) or just click Contact up above and use the contact form!