September 28, 2010
Happy (early) Anniversary Jorge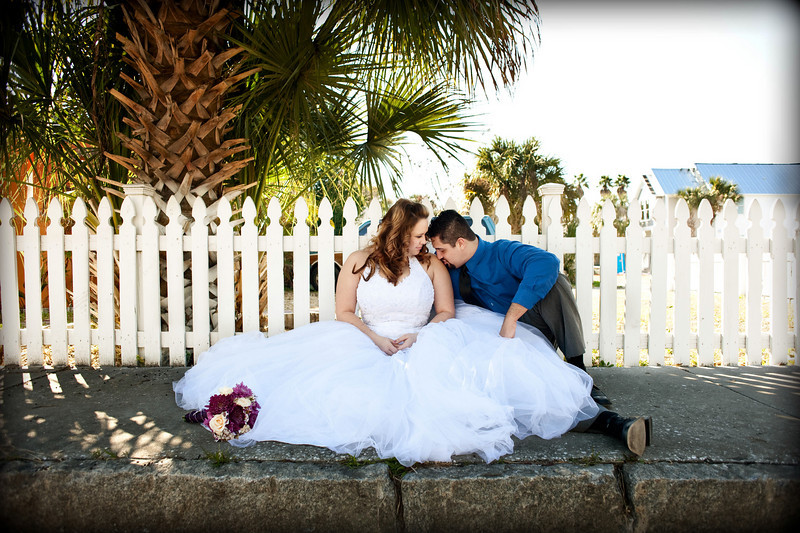 Most of the time this blog is about food, but sometimes I just like to brag about what a wonderful, handsome husband I have. And today is a non-food day.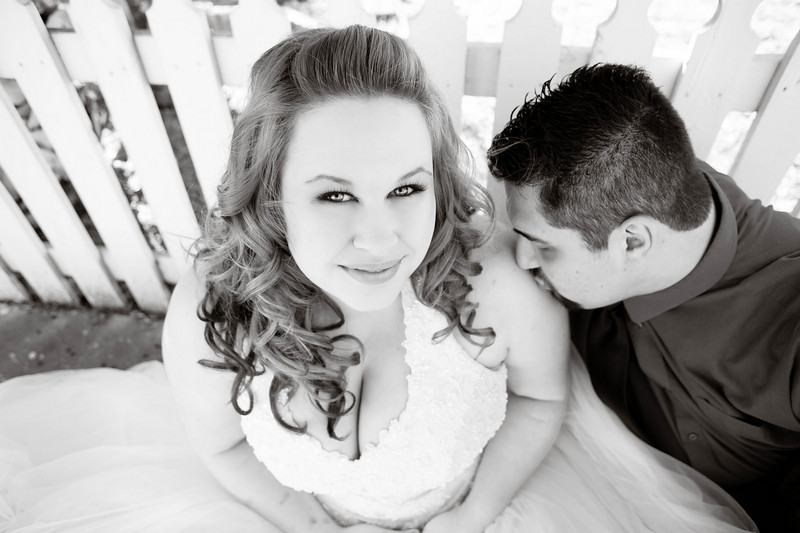 Jorge and I got married on October 11th, 2008, 2 years ago (in 12 days).
I am NEVER early for anything. But I recently got my hands on all of these awesome photos from a "trash the dress" session that Jorge and I did with the lovely Kerri McConnell.
And while I tried to wait to post this on our Anniversary….I just had to show the world that two years later, after baking all of those cupcakes, I FIT IN MY WEDDING DRESS!!
Disclaimer: Jorge may or may not have had to buy new pants for this. But it's understandable, someone had to eat all those cupcakes!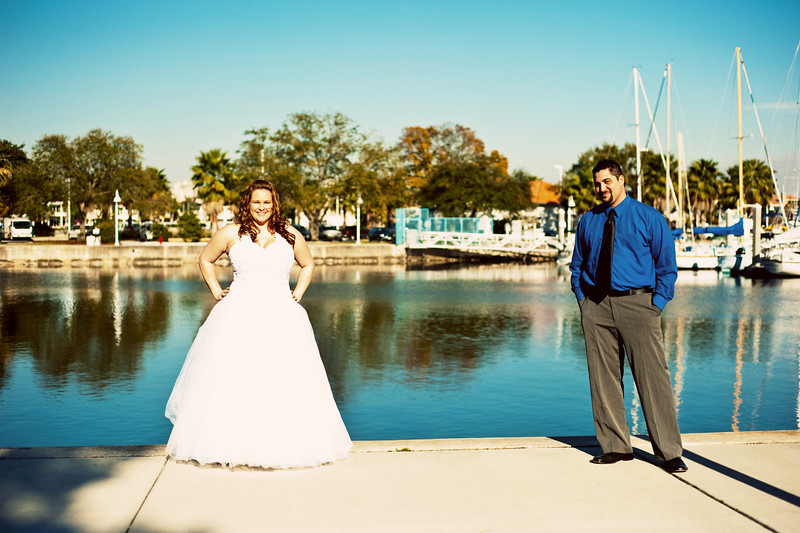 So, Jorge, my darling Georgie Boy, HAPPY ANNIVERSARY!
Thank you for putting up with me for 2 years. For being ok with my obsession with shoes. Thank you for letting me do ridiculous things like make you wear my veil.
Thank you for making me laugh. Thank you for not getting mad when your dinner is slightly cold because I could not get the perfect picture.
Thank you for always being there and supporting me. Thank you for sacrificing yourself and eating all the cupcakes. And most of all, thank you for being my best friend.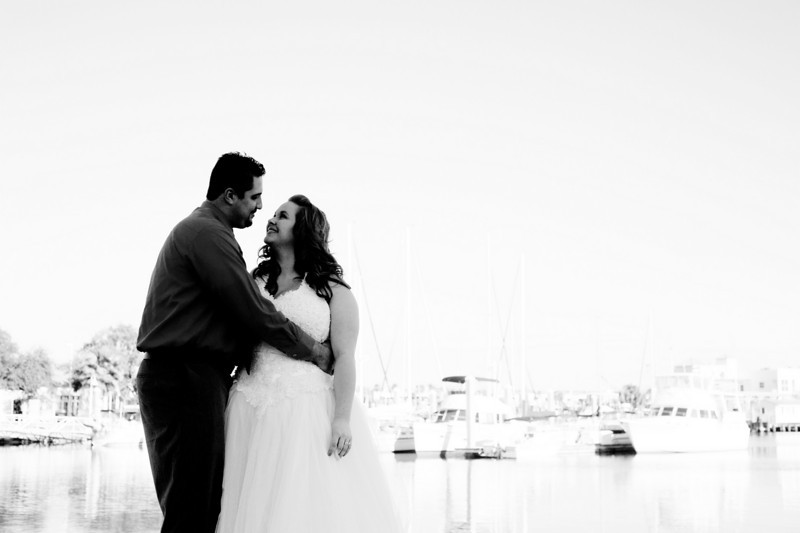 I know after spending the last 4 months apart because of work, that no matter what life throws at us we will be able to come through it stronger together. Happy Anniversary in 12 days, I love you!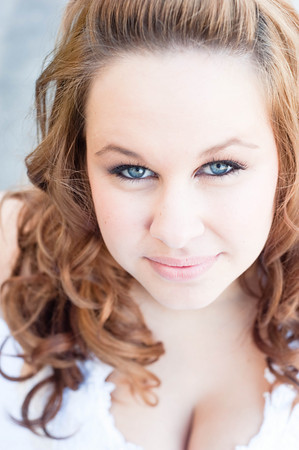 All photos are from the amazingly talented Kerri Mcconnell. She is worth her weight in gold because she can make anyone look beautiful! Thank you Kerri!