Ladyfingers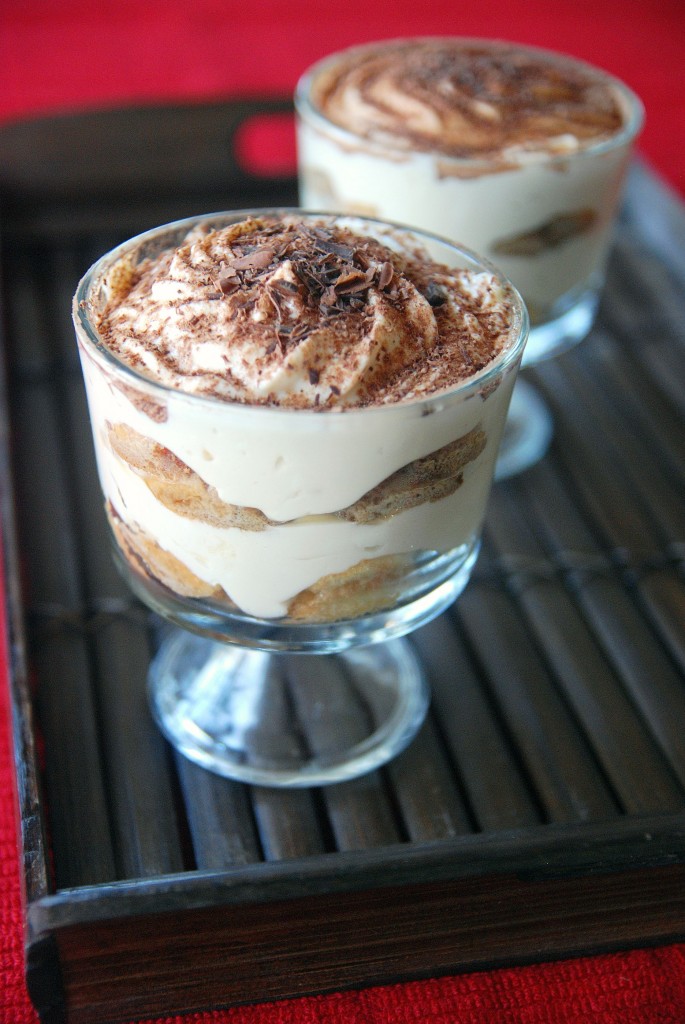 A few nights ago I discovered Hoarders. I have heard people talk about it before…but you really aren't prepared for what you are going to see. Since this is a food blog, I will spare you the gory details, but you should not watch it late at night if you plan on sleeping. So after watching two back to back episodes of Hoarders, I couldn't sleep. So instead I channel surfed until I found myself on Jeepers Creepers (the first one, which was actually good, so no judge-y eyes please). And then there was no turning back. People with 7 feet of crap trash tumbling in on them? A psycho monster that comes alive once every so many years…that just happens to live on a country road that looks identical to the road outside my window? Well sleep was apparently not on my horizon.
So I did the only thing any normal person would do…I popped in a DVD of Will & Grace and started making Ladyfingers for Tiramisu. Wait, maybe that's not what most normal people do…but considering my only other option was to go crawl in bed with Jorge who sleeps with a sleep apnea masks that makes him sound just like the monster in Jeepers Creepers sounded?! Ya, Ladyfingers sounded like the much smarter option.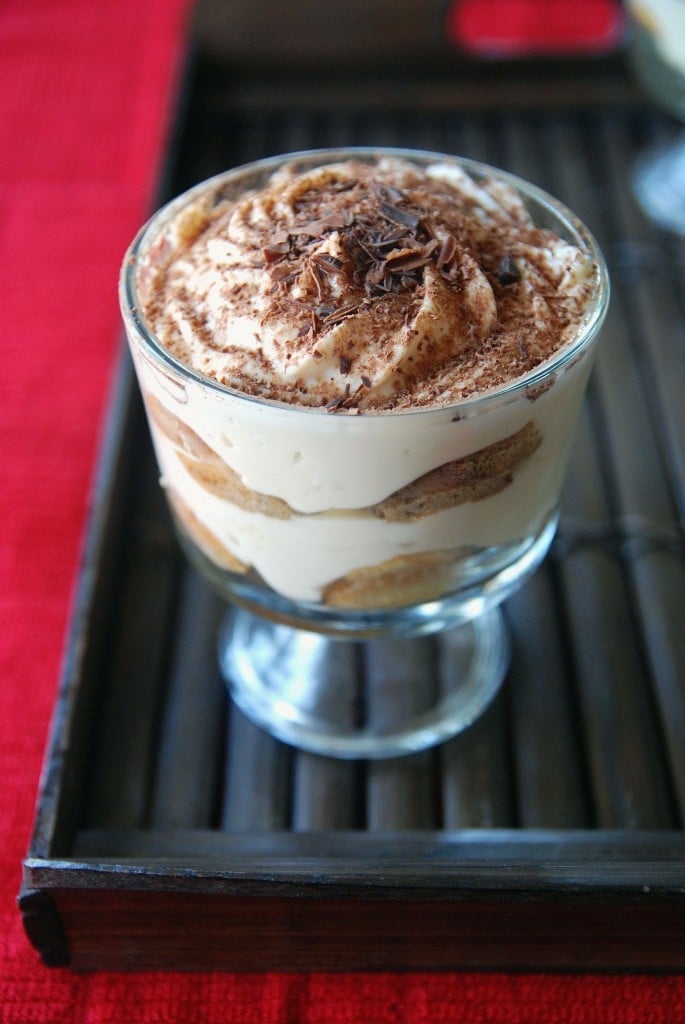 Ladyfingers are a very important part of a good Tiramisu. And this recipe for them came out perfect! I was really excited and ended up tossing them straight into my glass dishes and topped them with espresso soaked liquor and marscapone cheese to create beautiful individual Tiramisus. Which means that I never took a picture of just the Ladyfingers. I can't believe I forgot! And to make matters worse, the recipe I tried for the actual Tiramisu was definitely not a winner. So I am still on the hunt for the perfect recipe and I actually got one in my email today all the way from New Zealand that I can not wait to try out! So hopefully one day soon I will be sharing a praise worthy Tiramisu, but for now, here are some dainty Ladyfingers that you can bookmark until I finally find the perfect Tiramisu recipe!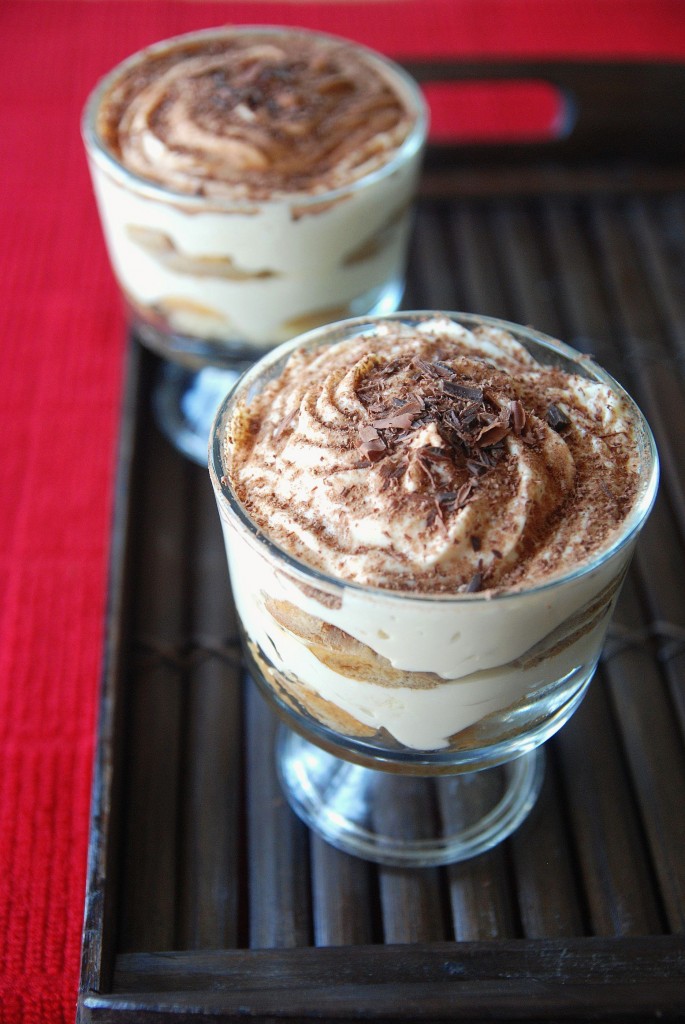 Ladyfingers
Ingredients:
You will need:
6 egg whites
2/3 cup granulated sugar + 2 tbsp.
5 egg yolks
1 cup minus 1 tbsp. all purpose flour
powdered sugar for dusting
Directions:
Preheat oven to 450F. Line your baking sheets with parchment paper or silpat.
Whip egg whites while gradually sprinkling the 2/3 cup of sugar until stiff.
Meanwhile, whisk together the remaining 2 tbsp. of sugar and egg yolks until well mixed.
Fold 1/2 of the egg yolk mixture into the egg whites. Fold the rest in.
Sift the flour over the egg white mixture and fold until flour is well incorporated.
Using a 1/2″ round tip, pipe into ladyfinger shapes or 9″ discs if you wish. About 1/2 – 3/4″ high and 1″ width for ladyfingers.
Dust ladyfingers with powdered sugar and let stand for 15 minutes. Dust one more time until sugar is absorbed. (No need to dust the discs.)
Bake for 8-10 minutes or until lightly golden.
Desserts by Pierre Herme by Dorie Greenspan and Pierre Herme