April 2, 2014
NatureBox (and Giveaway!)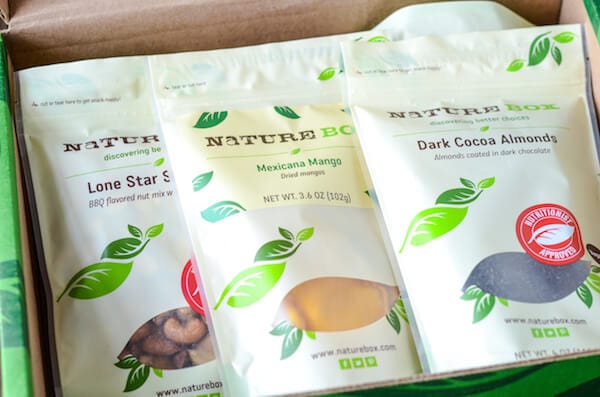 When I was in high school, I was queen of snacks in my purse. I remember one day specifically where my Mom and I were going shopping together. She was complaining that she was starving, so I dug around in my purse and offered her pretzels, a granola bar or a poptart. She choose the pretzels and off we went. A few minutes later, she said "Well, now your pretzels made me thirsty!". So I dug around some more and offered her a water or gatorade. Then she had messy fingers…and of course I had some antibacterial gel too.
Like I said earlier, I truly was the QUEEN of food in my purse. (And yes, my purse was embarrassingly heavy…but I never went hungry!) After that day she accurately started calling my purse the convenience store. 😉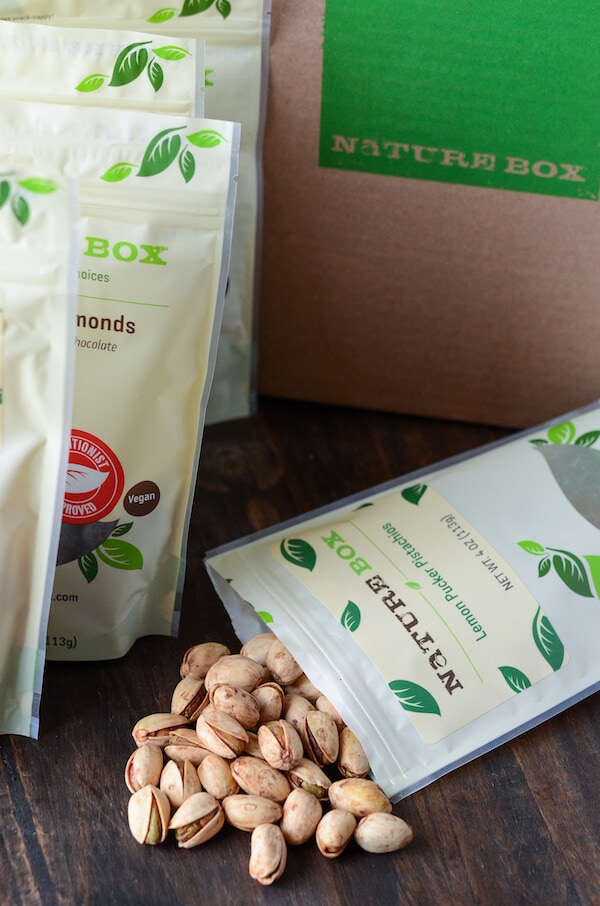 After I graduated, I slowly stopped being a purse food hoarder. I wasn't finding myself trapped and starving anymore and I didn't need to have a snack arsenal ready to go.
However since I became pregnant, I have returned to my previous ways. I eat EVERY two hours, on the dot. If I try to go any longer than two hours, I get killer heartburn. It honestly feels like the babies are lighting a match in there!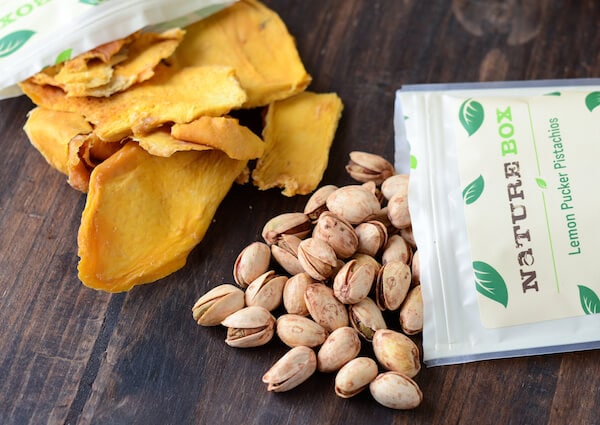 Thankfully, this is where NatureBox comes in and helps with my snack attacks! NatureBox products are made from wholesome ingredients and are Nutritionist-approved. They have very strict quality standards that include: No High Fructose Corn Syrup, No Partially Hydrogenated Oils, No Trans Fats, No Artificial Sweeteners, No Artificial Flavors and No Artificial Colors.
I love the convenience NatureBox provides me. Knowing that I have healthy snacks around to grab (or in my purse) at anytime — is a huge help to me. Each bag is full size, and has 3-5 servings of that snack within it.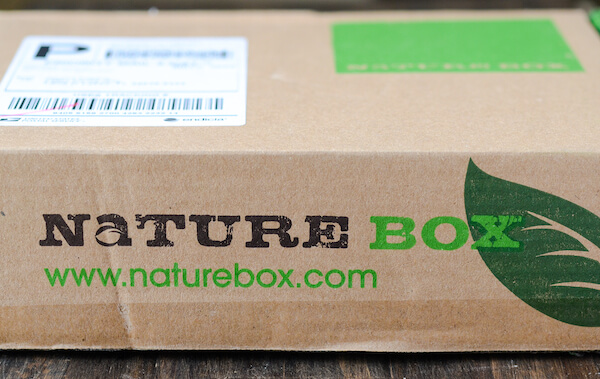 NatureBox is a subscription service that offers the ability to discover and enjoy healthy snacks on a monthly basis, conveniently delivered directly to your doorstep. NatureBox is available in 3 sizes, at 3 different price points: Deluxe Snacker (5 bags for $19.95), Happy Snacker (10 bags for $29.95) and Smart Snacker (20 bags for $49.95).
You are able to choose what snacks are included in your box, every time. It has become my favorite way to discover and try new healthy snacks! I usually get stuck in a rut with snacks. I swear, before I tried NatureBox, I was eating the same honey roasted peanuts and dried pineapple every day…for two weeks straight. The different variety NatureBox offers is SO much more fun, especially those Lemon Pucker Pistachios. LOVE!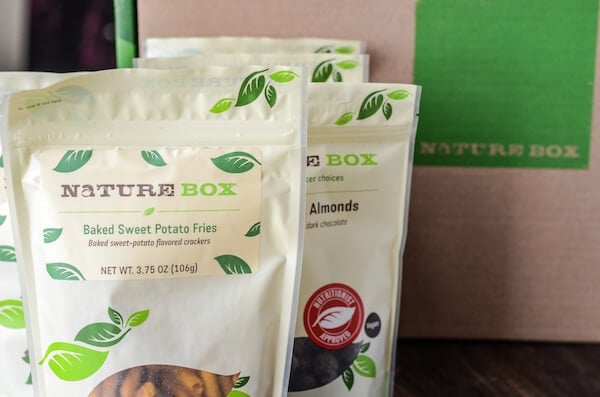 NatureBox giveaway: TWO winners will each win a free 6-month subscription to NatureBox (the Deluxe Snacker subscription).
To Enter: Check out the NatureBox Snacks page and leave a comment telling me which one you'd like to try!  (Open to US readers only. Must have a US shipping address.)  This giveaway is open until Saturday, April 5th, 2014 at 12:01am EST.  Winner will be contacted by email (so leave a valid email)!
But even if you don't win, there is something for you too.  Use the promo code NOVICE to get 50% off your first box of any size (valid only on 1st month's box. new customers only).
This post was sponsored by NatureBox, but all opinions and thoughts are, as always, all my own.  Many thanks to NatureBox for sending this non stop snacking preggo a complimentary box!