If you like luscious pumpkin desserts or filling fall brunches, you have to check out this list of 40 Pumpkin Recipes! From Pumpkin Snickerdoodles to Pumpkin Pretzel Bites, there's something here for every pumpkin lover.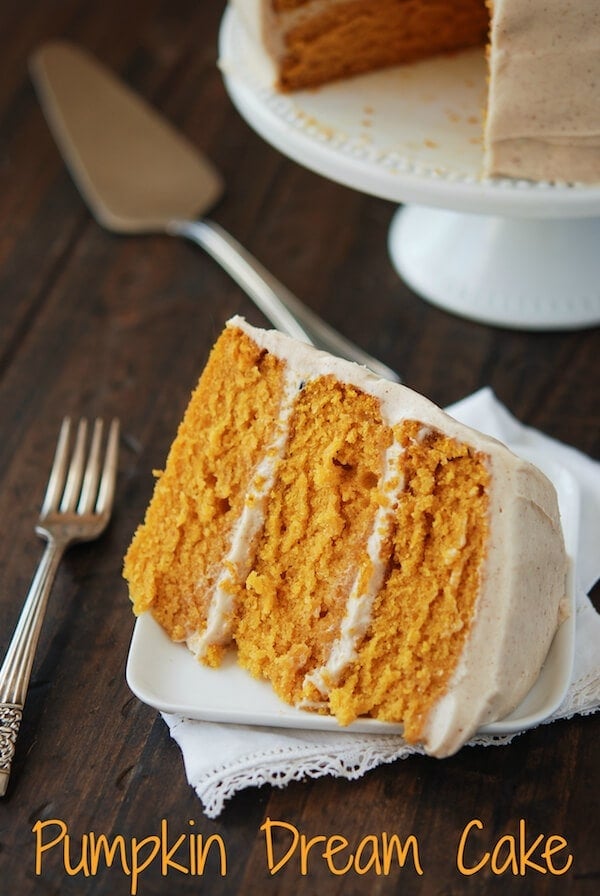 40 Easy Pumpkin Recipes
Soft Glazed Pumpkin Sugar Cookies
Maple Pecan Pumpkin Spice Cupcakes
Pumpkin Bars with a Bacon Fat Shortbread Crust
Pumpkin Cream Cheese Stuffed Muffins
Pumpkin French Toast
Pumpkin Cream Cheese Swirl Bars
Pumpkin Blondies with Browned Butter Frosting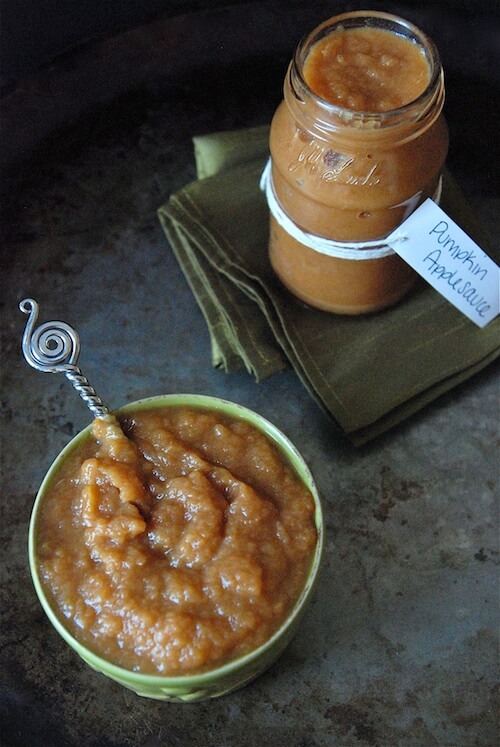 Pumpkin Applesauce
Pumpkin Spice Breakfast Quinoa
Pumpkin Ginger Pound Cake with Maple Cream Cheese Glaze
Pumpkin Cupcakes with Chocolate and Pecans
Pumpkin Spice Rice Krispie Treats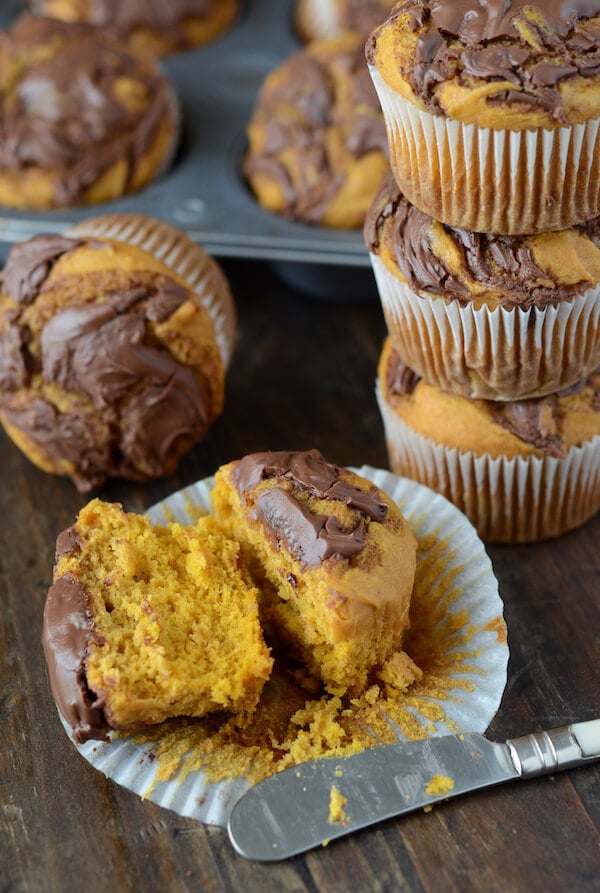 Streusel-Topped Pumpkin Cheesecake Cupcakes
Pumpkin Corn Muffins with Honey Sage Butter
Healthy Maple Glazed Pumpkin Muffins
Pumpkin Pie Spiced Pumpkin Bread
Pumpkin Pancakes with Browned Butter Pecan Syrup
Pumpkin Spice Brown Butter Frosting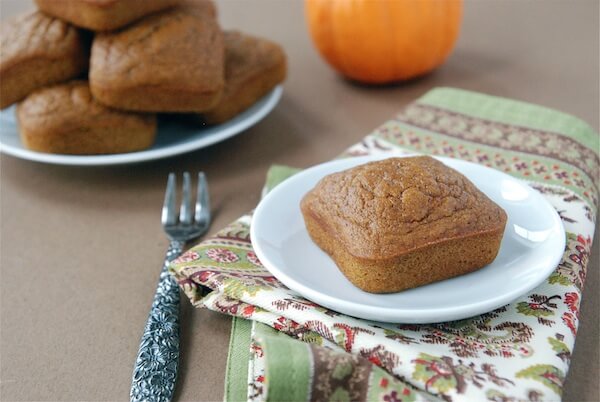 Pumpkin Snack Cake
Caramel Pumpkin Cheesecake Dip
Pumpkin Pancakes with Brown Butter and Pecan Streusel
Cinnamon Sugar Pumpkin Muffins
Cinnamon Roll Pumpkin Vanilla Sheet Cake
Pecan Praline Pumpkin Cake
This post may contain affiliate links. Read my disclosure policy.