I hope y'all have an amazing Fourth of July that's filled with good friends, family and food! And to help with that, here are over 75 of the Best 4th of July Recipes to help you with any last-minute prep.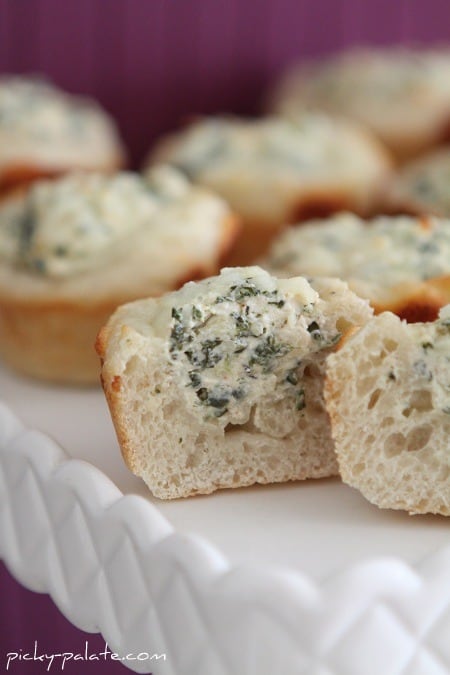 The Best 4th of July Recipes
I'll be back on Friday with cookies — Chocolate Cookies to be exact. Get excited.
Appetizers
[table id=6 /]
Grilled Avocados with Black Bean and Sweet Corn Pico de Gallo
Buffalo Chicken Blue Cheese Egg Rolls
Spinach, Bacon and Artichoke Stuffed Portobellos
Baked Spinach Dip Mini Bread Bowls
BLT Kebabs
Herbed Cream Cheese Grilled Bell Pepper Boats
Buffalo Bacon Blue Cheese Guacamole
Main Dishes
[table id=7 /]
Spinach and Feta Grilled Turkey Burgers
Grilled Honey Mustard Pork Tenderloin
Fire Cracker Chicken Skewers with a Cooling Lime Cream Sauce
Grilled Honey Lime Chicken Breast
Pepper Jack Stuffed Burgers with Bourbon Caramelized Onions
Roasted Poblano Chipotle Cheddar Burgers
Side Dishes
[table id=8 /]
Cinnamon Sugar Hasselback Sweet Potatoes with Oatmeal Cookie Crumble
Chipotle Cilantro Lime Butter and Mexican Grilled Corn
Oven Baked Parmesan Truffle Fries
Soft Guinness Pretzels with Sea Salt
Drinks
[table id=9 /]
Cheerwine Ice Cream Soda Float
Red Raspberry Rascal Cocktail
Fresh Strawberry Mint Lemonade
Homemade Chocolate Oatmeal Stout
Dessert
[table id=10 /]
Mega Stuffed Oreo S'more Magic Bars
Brown Butter Salted Caramel Mocha Cookies
Chocolate Dipped Brownie Cookies with Rainbow Sprinkles
Blueberry Sour Cream Popsicles
Salted Caramel Apple Crumb Bars
Lemon Balm and Crystallized Ginger Granitas
Chocolate Chip Cookie Brownie Bars
This post may contain affiliate links. Read my disclosure policy.