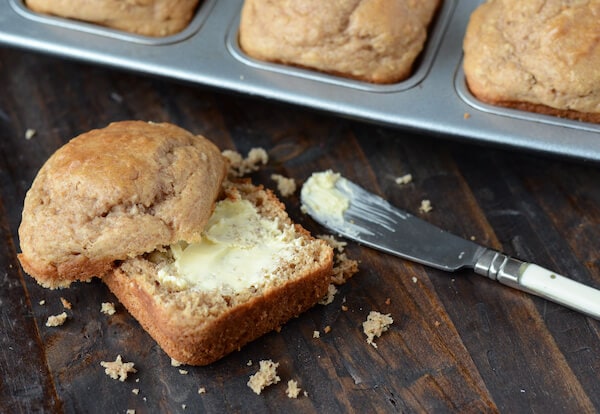 Today is the last day of January and I am JUST now bringing y'all a healthier sweet recipe. I swear in past years I have been better, but this year I just wasn't into it.
Everyone was making resolutions and crazy changes and on New Years Day I was eating leftovers of my favorite dream cake. Ah, such is life. ;)
These snack cakes keep the sugar to a minimum and use fresh apple and applesauce for flavor. Of course they also have a healthy shake of cinnamon…because whats the point of Apple Snack Cakes without some cinnamon?
I made these babes in my individual square cake pan — it's one of my favorite pans for things like this. I also love to use it to make individual brownies. It takes a lot less time in the oven than a whole cake! However, you can always use a regular muffin pan instead.
Head on over to Dixie Crystals to check out this recipe I developed for Apple Cinnamon Snack Cake!
This post may contain affiliate links. Read my disclosure policy.