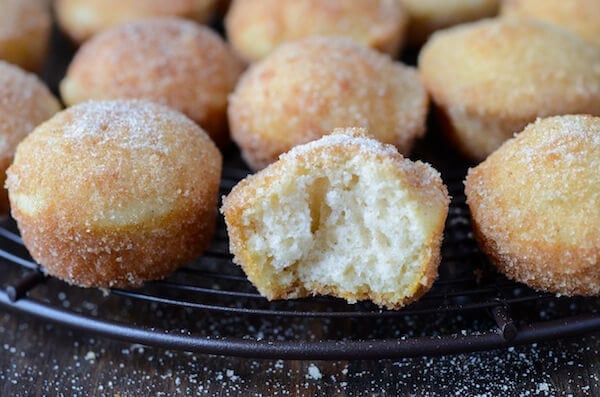 I really hate rainy days, which is kind of a problem since I live in Florida. To be fair, I don't hate rainy days occasionally…but this is the wet season in Florida and it has rained every day.
It's not unusual for a Florida afternoon Summer shower, but those would be welcomed compared to the terrible thunderstorms we have been getting this Summer.
We get woken up at night to the booming of thunder and wake up and find the streets flooded. I go for a morning walk with Brody and it will start pouring before we get home.
And it's a joke at this point to even consider washing your car! Just keep the water spots and the dirty tires — it's all the style this year!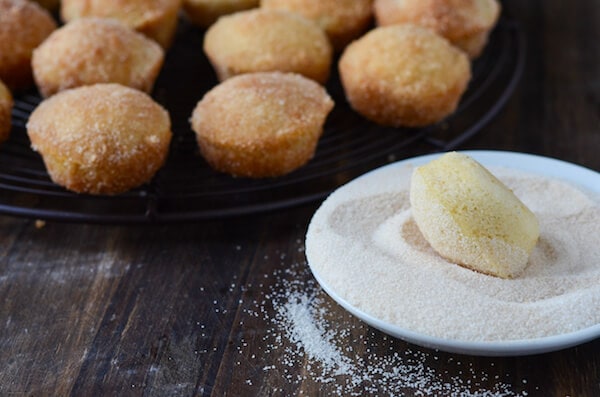 The news even said that this is one of the wettest summers on record for Florida.
All the bugs (ants, roaches, beetles and more) are trying to get inside to take cover.
Last week I even found a foot long chicken snake in my kitchen!!
So please Florida weather gods, I'm asking for a break.
Can we go back to those 20 minute showers? I can't take much more of this.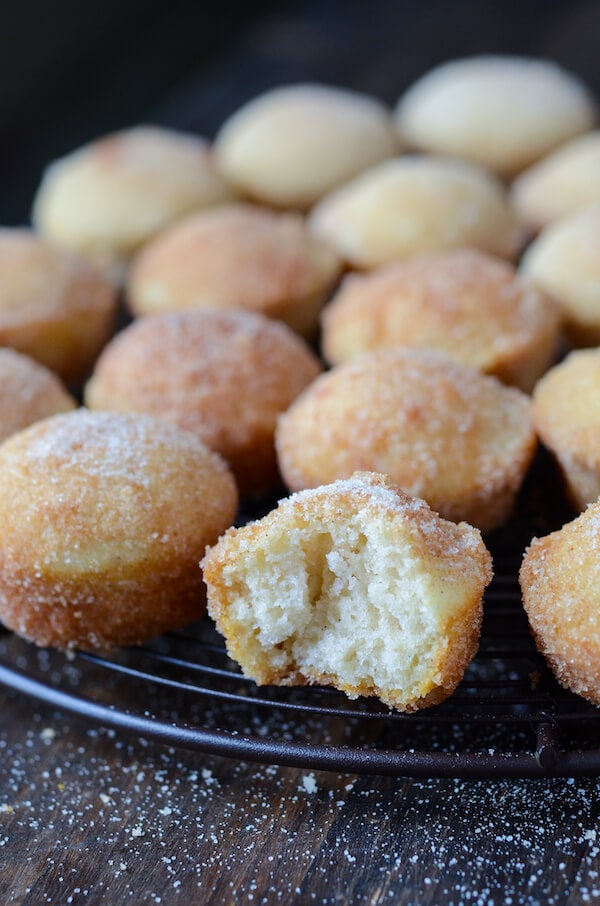 Since my 'sunshine state' hasn't been living up to it's name, I needed a little cheering up. So I turned on some of my favorite happy cooking songs (you know — a little Ray Charles, Harry Belafonte, Louis Armstrong and Louis Prima) and whipped up some of these Baked Mini Doughnut Muffins.
It's almost a muffin, almost a mini donut and a whole lot of cinnamon sugar. You can tell by the photos that it was another dreary rainy day, but these little sugar bombs really brought me out of my funk. But to be fair, who wouldn't be happier with hot mini doughnut muffins in less than 30 minutes?? ;-)
I made these into muffins (in my mini muffin pan), but they could also be baked in a mini donut pan! Either way works perfectly, just watch the baking time if you are making them as mini donuts. They will be done just a little sooner than the mini muffins! (If you get the mini donut pan, don't forget about my fun cookbook with 100 mini donut recipes!)
Head on over to Dixie Crystals to check out the recipe for these Baked Mini Doughnut Muffins that I developed for them!
This post may contain affiliate links. Read my disclosure policy.