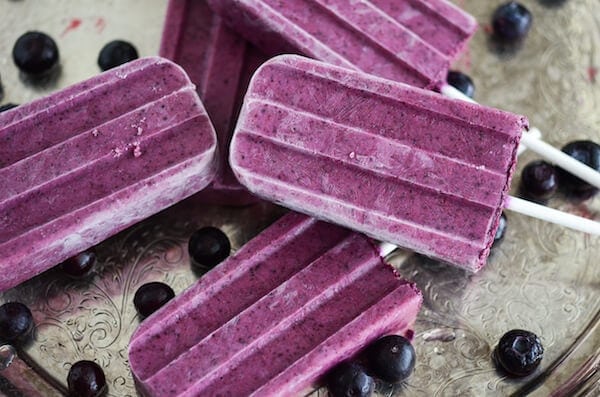 According to the calendar, it's Fall. However, Florida (along with the rest of the South) has not gotten the message.
It has been cooler the last two days — which means it has only been a high of 88.
I'm not exactly bringing out my boots and sweaters just yet.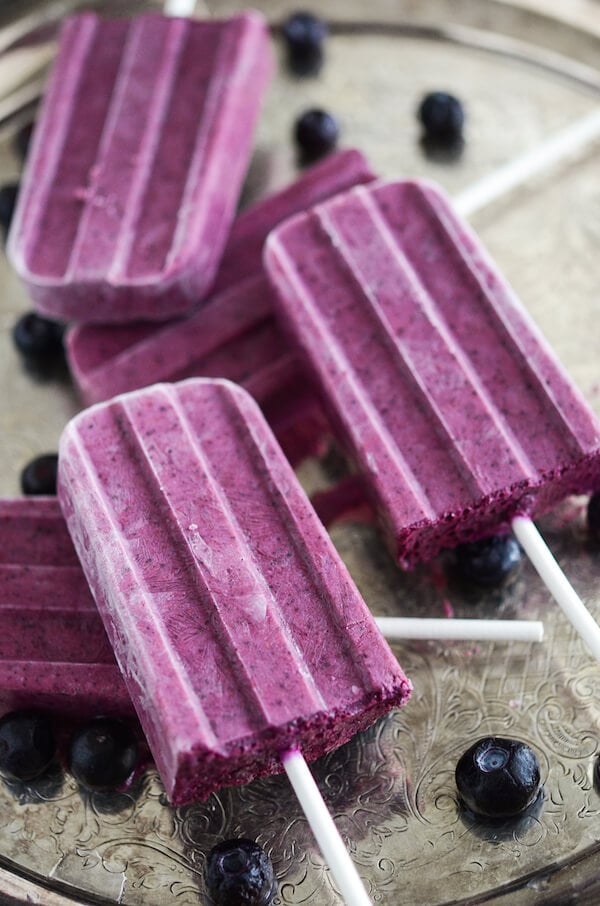 So while I may have out all my Fall decorations, I'm just not ready to heat up my oven for a loaf of pumpkin bread just yet.
I'm actually going to hold out for October this year!
I haven't even had a PSL yet…which according to instagram, I am the last person on earth to do so.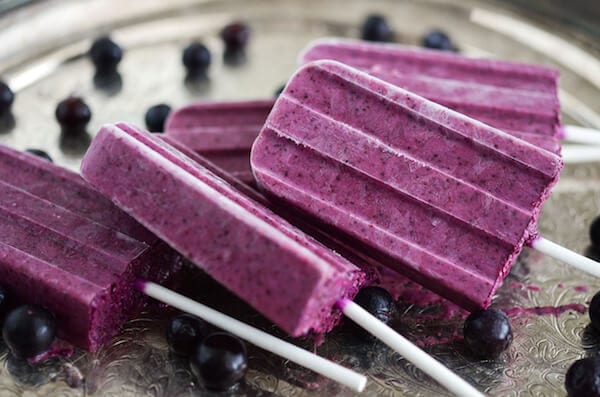 In honor of these last days of hot weather, whip up a batch of these Blueberry Ginger Pops.
I love how easy they are to make, while still packing a ton of flavor!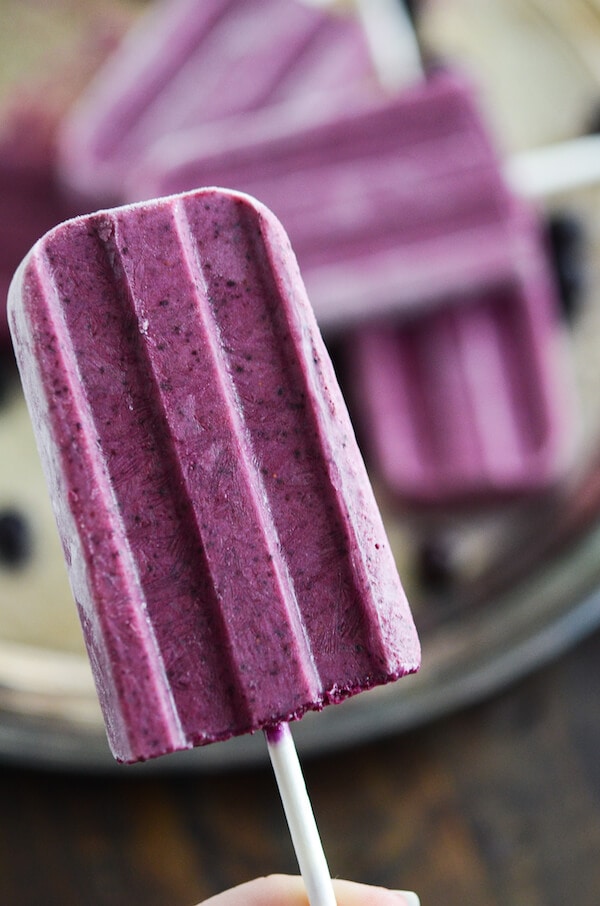 Head on over to Dixie Crystals to find out how to make these Blueberry Ginger Popsicles!
This post may contain affiliate links. Read my disclosure policy.