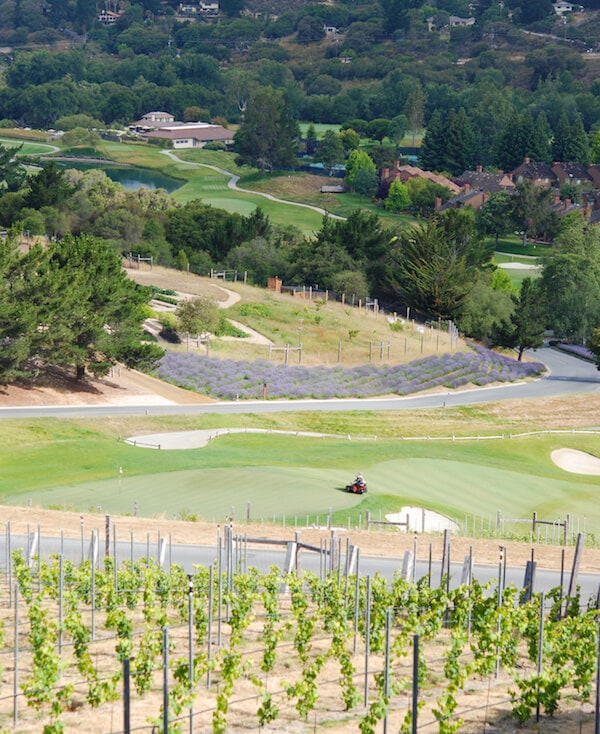 Last week I got the awesome opportunity to go to Carmel, California with DOLE Salads to visit their farms, processing plant and learn a little more about their background.
In the next couple of days I am going to share some of the photos I got from the fields and an awesome recipe for a Summer Proscuitto Salad I made while there. But because the resort was so amazing, I just had to share it in a post of it's own!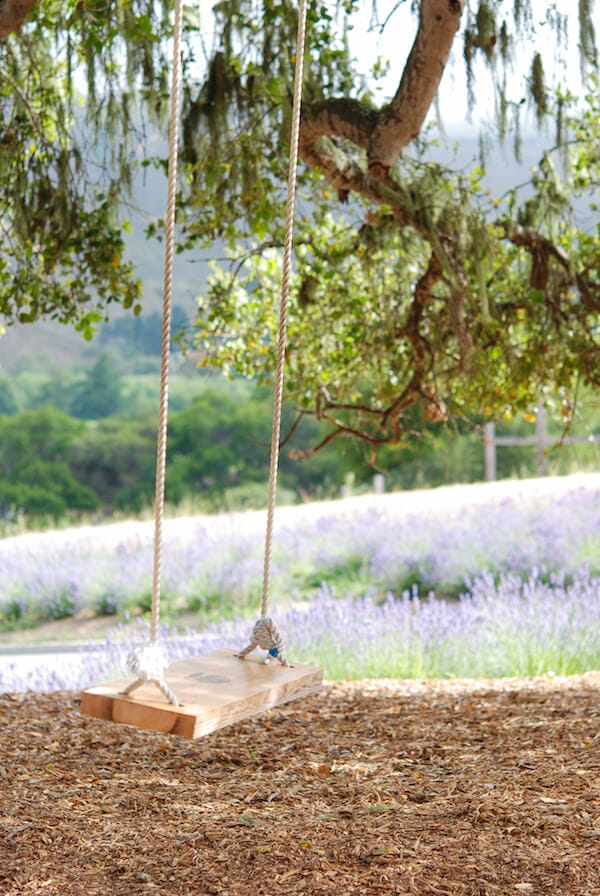 During our trip, we stayed at the stunning Carmel Valley Ranch in Carmel, California.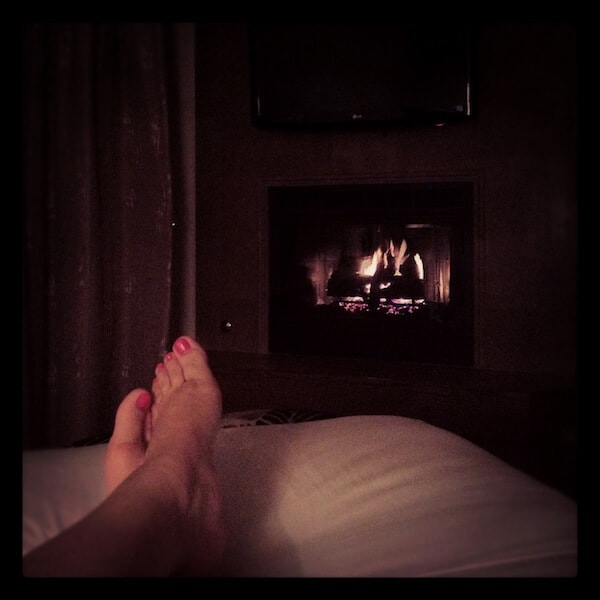 Each room has a beautiful fireplace. And while I call it a room, it really is a suite set up like a mini apartment. With a living room (with a fireplace) and a spacious bedroom with another fireplace and a flat screen tv.
Every morning and night I would crank up the fireplaces and put on one of the fluffy robes and wish I didn't have to return to hot Florida! I seriously want to pull a Dorothy and click my heels together and go back right now.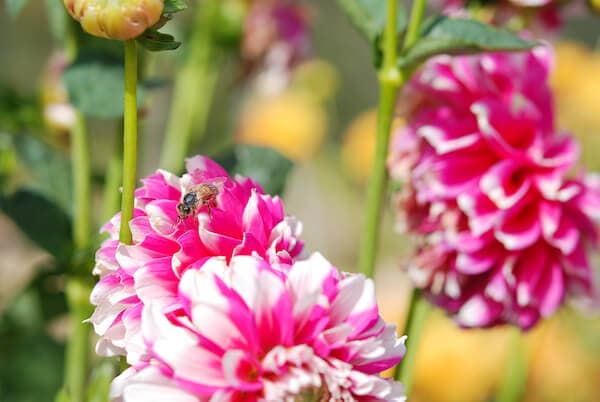 The ranch had everything from a vineyard, to mountain hiking, bee keeping & a bountiful garden.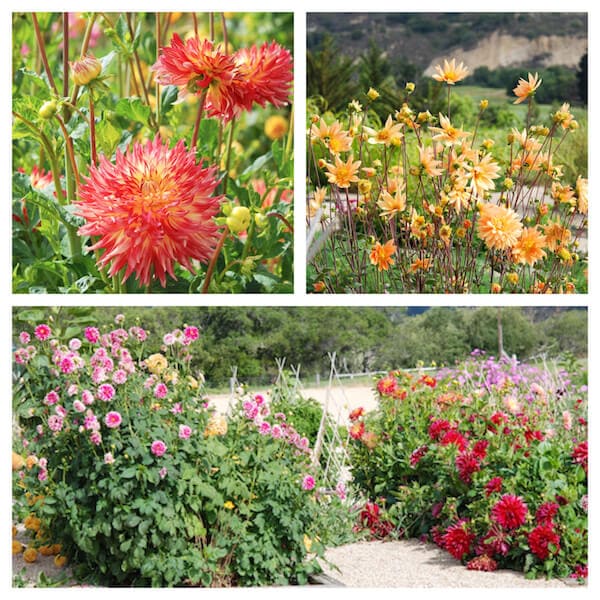 The weather is so perfect in Carmel, that the resort is able to grow a gorgeous garden year round. It's no surprise that DOLE Salads grows their salad in the area surrounding the resort. Salinas (where Dole's farms are) is even known as the Salad Bowl of the World.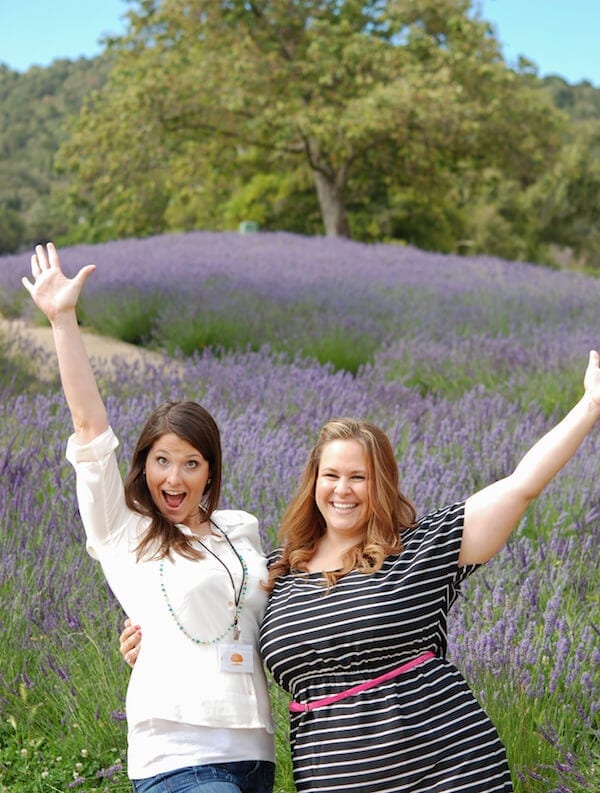 If you can get past Tina & my insane-o faces, you can see all the Lavender growing behind us. The entire grounds surrounding the ranch are full of vibrant lavender fields. I wanted to crawl right in and let it cradle me like a baby…but I think I would have freaked the other guests out.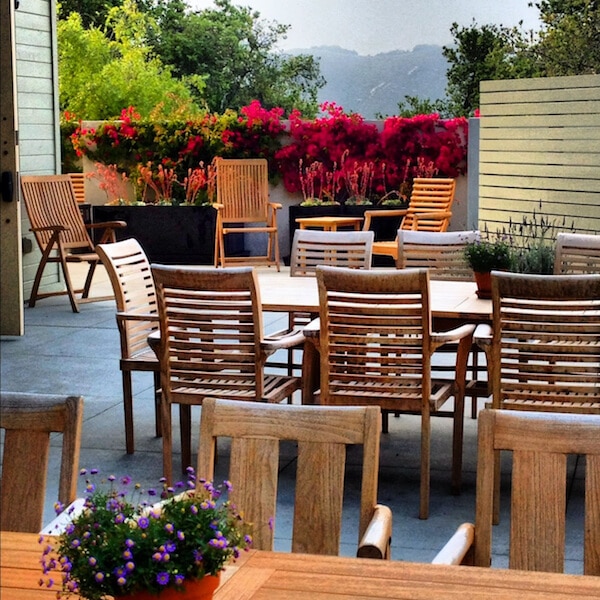 Every night our cocktail hour would be held out on the patio off of the lodge. The views were stunning and I just couldn't get over all the blooming flowers every where you looked.
taken with an iPhone & edited in the instagram & labelbox apps
Since the ranch is so big, the resort has "bellboys" that will drive you around on golf carts if you have all your luggage with you…or if you have a long walk to your room and you are in heels. ;)
And one of the guys who was working the weekend we were there looks EXACTLY like Ryan Gosling. And when I say exactly, I mean if you have 4 Pineapple Mojitos, squint and tilt your head side ways. If you do all of that, it's just like looking at Ryan. I swear.
So take a Ryan Gosling doppleganger & add 6 tipsy bloggers…and you get Hey Girl jokes all weekend.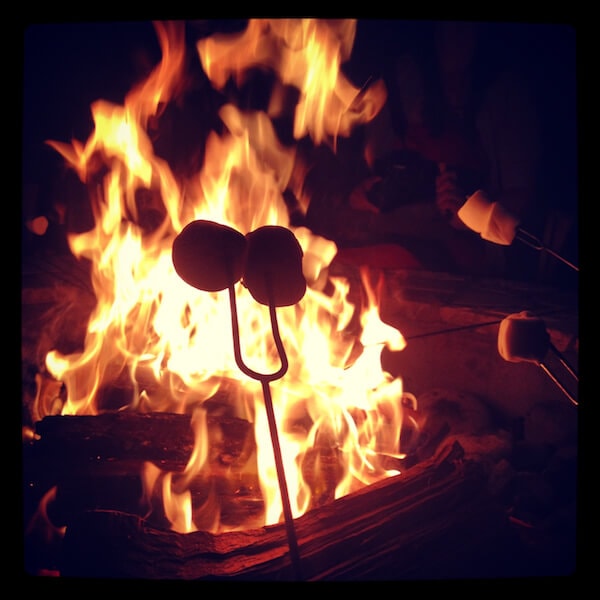 Every single night the resort has S'mores at the lodge. Like seriously, EVERY.SINGLE.NIGHT. Now do you understand why I want to go back??
Fireplaces and S'mores and Ryan Gosling look-a-likes…Oh my!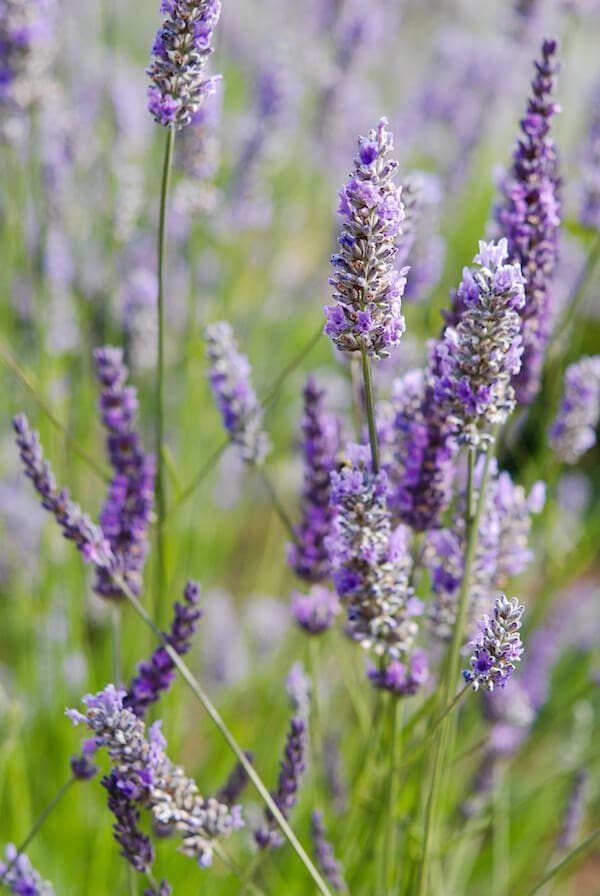 Thank you to DOLE Salads for letting me tag along for all the fun! And a big thank you to the Carmel Valley Ranch for being such gracious hosts. I will be back!!
This post may contain affiliate links. Read my disclosure policy.