How we are planning ahead with Florida Prepaid College Plans to ensure our kids can graduate college without student loan debt!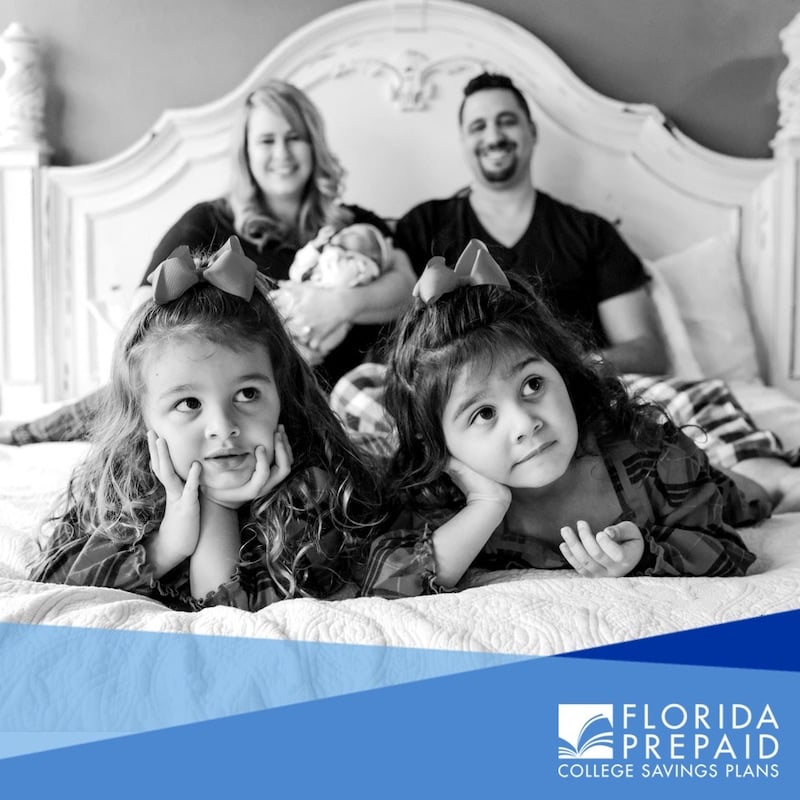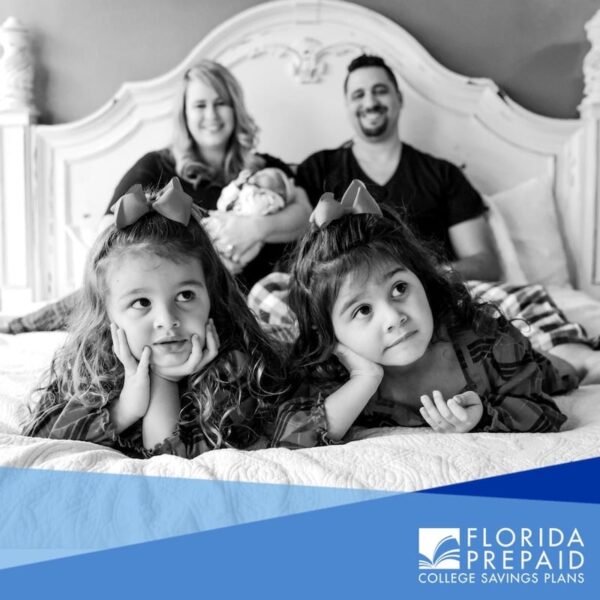 This post is sponsored by Florida Prepaid, however all opinions are my own. We are enrolled in the plan and have been since 2014, before I partnered with Florida Prepaid!
I am very excited to be partnering with Florida Prepaid to share how we are saving for college for all three of our kiddos (go class of 2031)!
It's an important topic and I am finding more and more people are unaware of the benefits of doing a prepaid college savings plan.
Florida Prepaid has guaranteed that our kids are going to have the opportunity to go to college and graduate without a mountain of debt.
Read on to find out why we are saving for the kid's college educations and how Florida Prepaid works!
Bonus: I will share how to save on your college savings plans in 2019 with a Florida Prepaid promo code!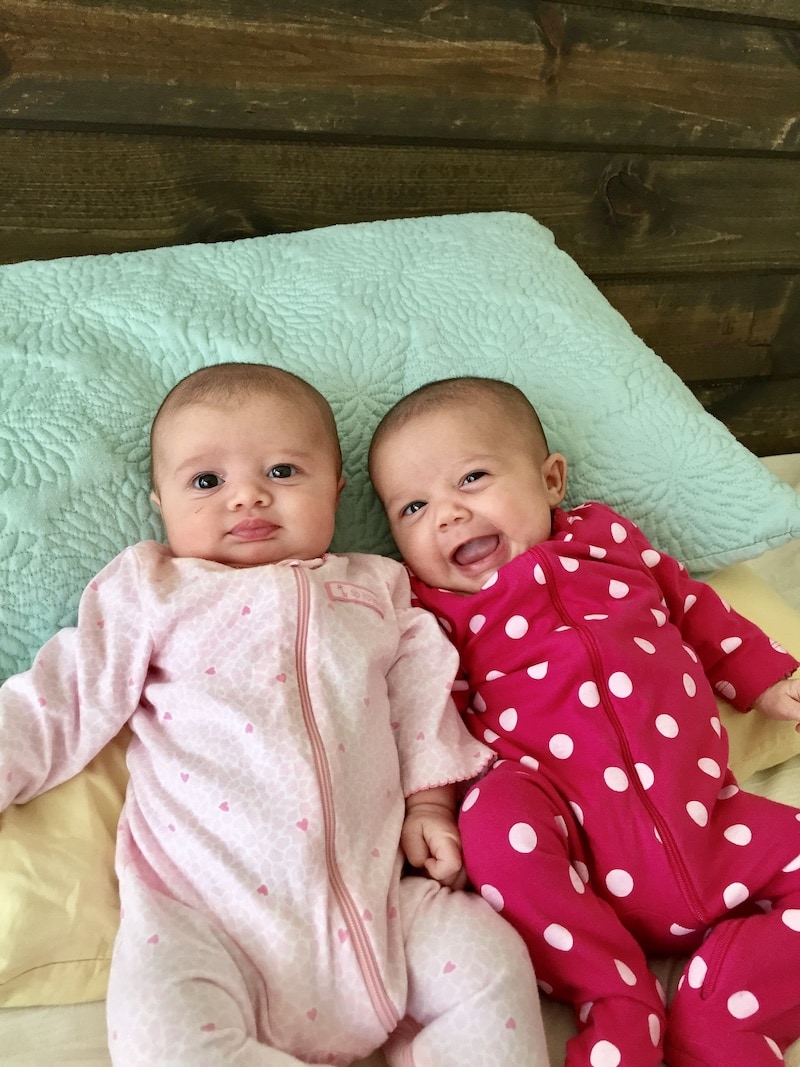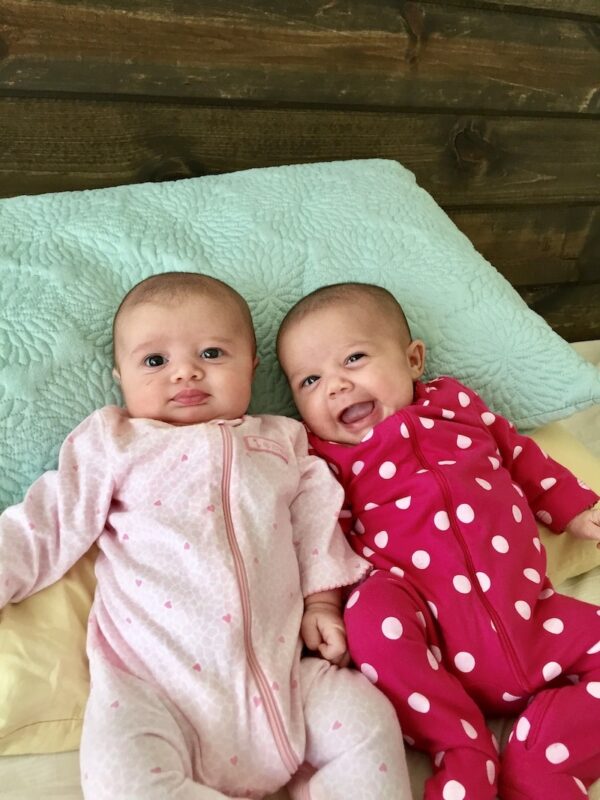 It all started back in 2014 with these two adorable baby girls, Lyla and Ellie.
When we got pregnant with twins, we knew that we wanted to start saving for college right away.
Two kids headed to college at the exact same time sounded pretty terrifying to us and our wallet.
So we started asking around and doing some research and we found out about Florida Prepaid.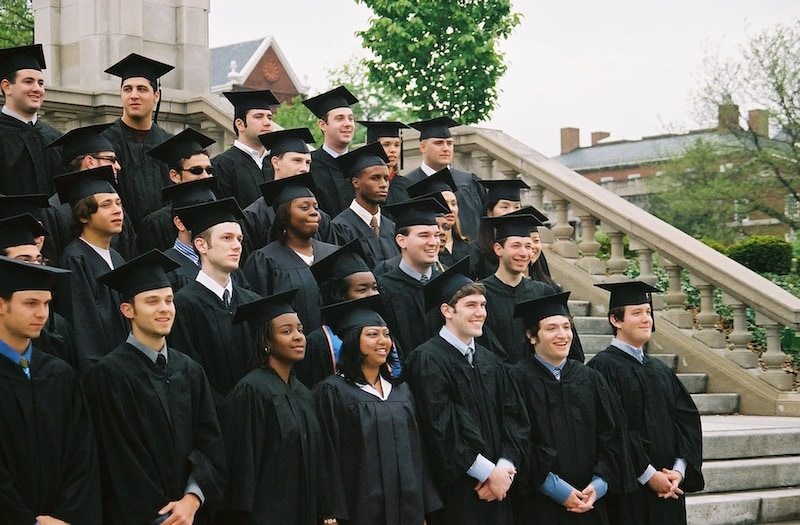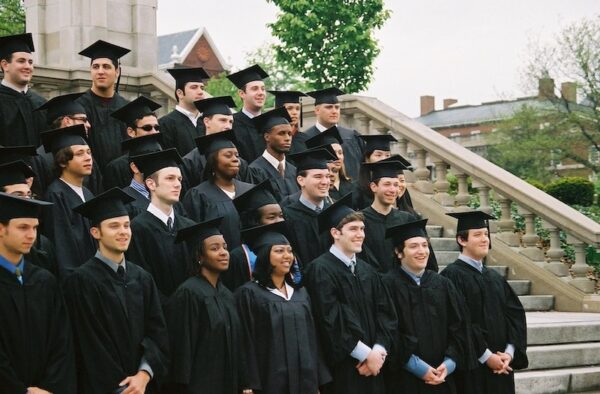 At the time, we were still paying on Jorge's student loans for college (he's in the top row, second from the left). And we started doing some research and found some terrifying stats.
The U.S. Department of Education says the average college student will graduate with $39,400 in student loan debt. We did not want our girls to graduate with a mountain of debt.
Also, according to the College Board, the price of an undergraduate college degree has risen by 213% from the 1980's to now.
We completely understood how important it was to lock in tomorrow's tuitions and start paying for their college educations now, in easy monthly payments.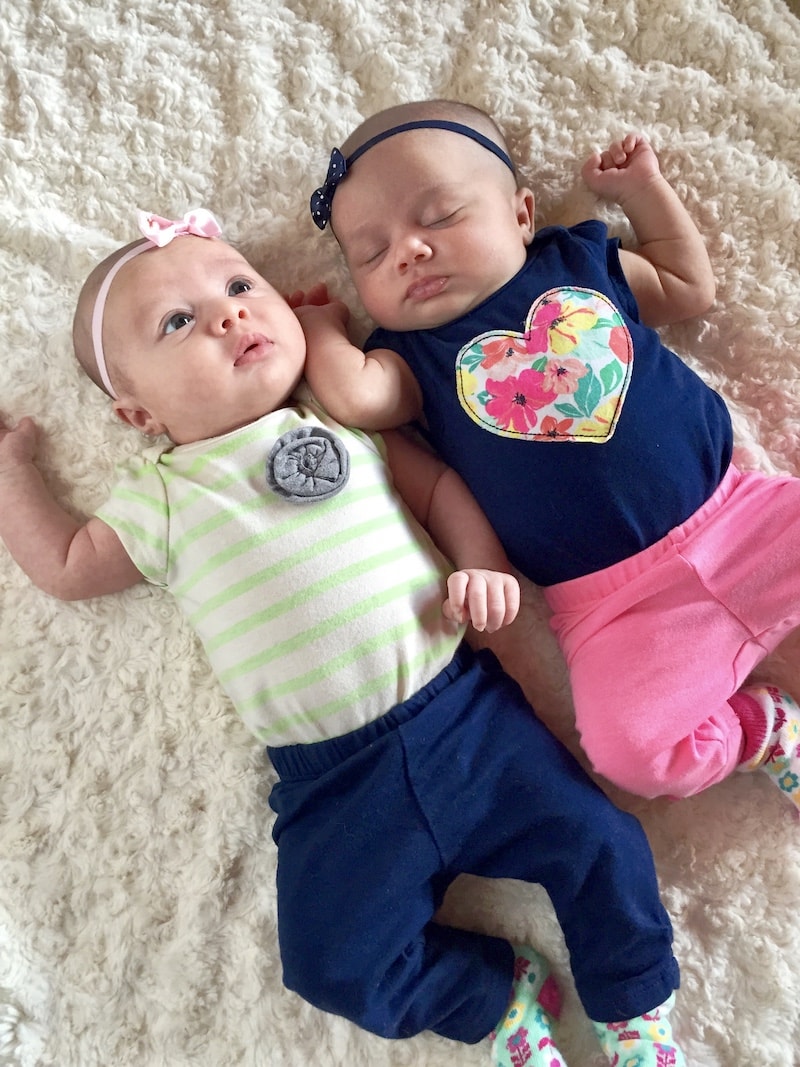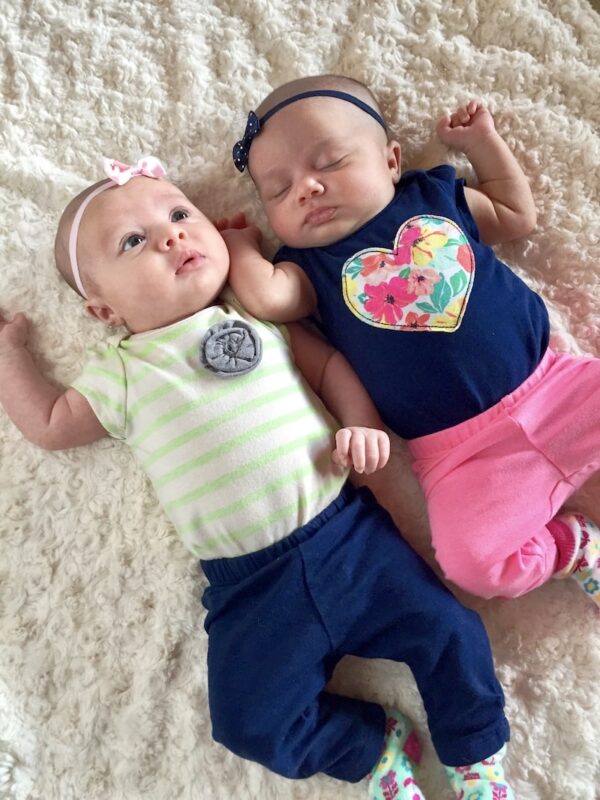 We decided to buckle down and pay off one of our cars before the girls were even born.
That way, once we enrolled in Florida Prepaid, we were able to take that money and roll it over into their college instead.
Having a plan with Florida Prepaid has really helped us to feel secure in all of our financial futures.
Florida Prepaid offers a guarantee for families that they can never lose what they pay in – and that when it's time for their child to attend college, Florida Prepaid will cover future tuition and most fees.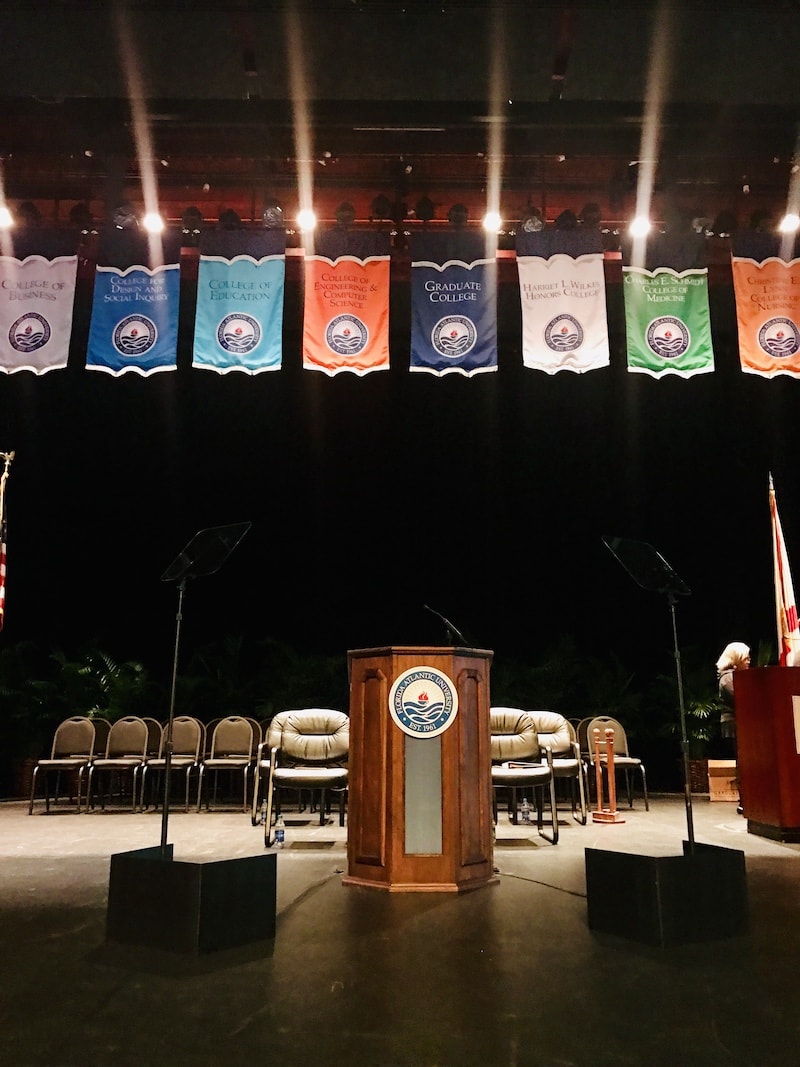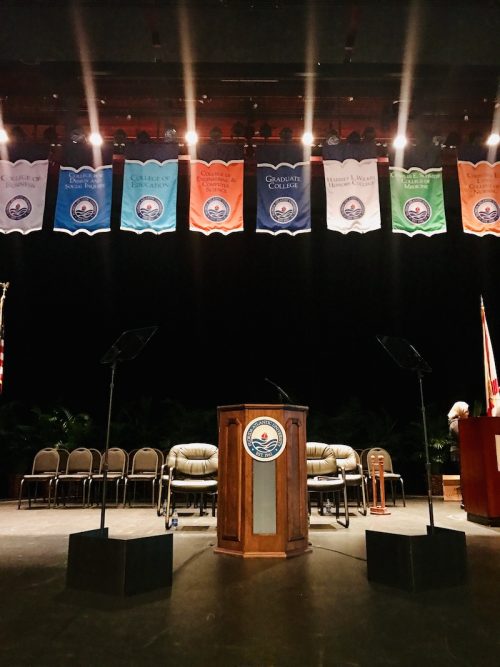 With the Florida Prepaid College Savings Plan, we make easy monthly payments.
There are many different plans to fit every family's budget. We personally have the 4 Year University Plan.
Florida Prepaid College Plans:
2-Year Florida College Plan
Most affordable way to earn an AA degree from a Florida College and guaranteed admission to one of Florida's State Universities.
Starting at
$55.42 per
month
4-Year Florida College Plan
Most convenient and affordable way to earn a bachelor's degree from a Florida College in high-demand fields.
Starting at
$119.61 per
month
2 + 2 Florida Plan
Best of both worlds…save money on lower-level courses while receiving a bachelor's degree from one of Florida's State Universities.
Starting at
$149.45 per
month
1-Year Florida University Plan
Most flexible plan allows you or other family members to buy one year of State University at a time as your budget allows, up to four years.
Starting at
$46.61 per
month
4-Year Florida University Plan
Widest variety of bachelor's degree options from one of Florida's 12 State Universities.
Starting at
$186.28 per
month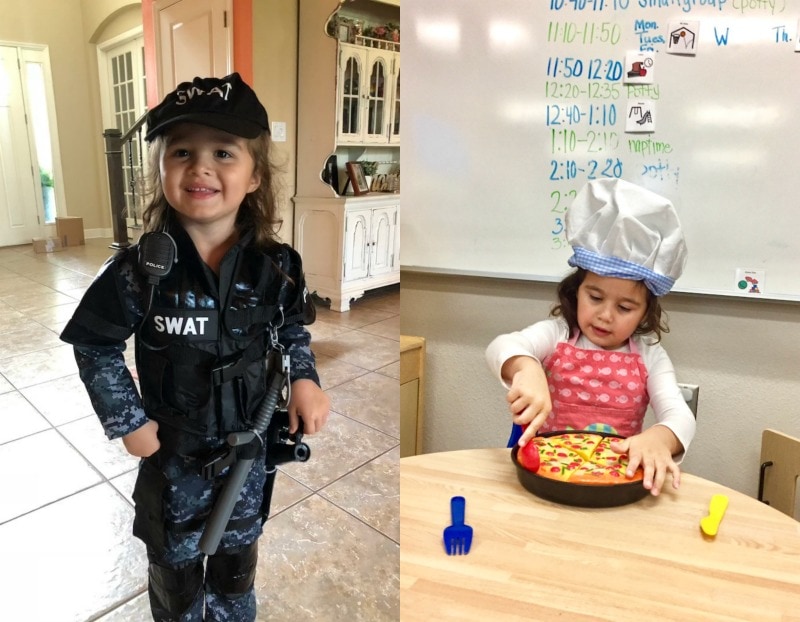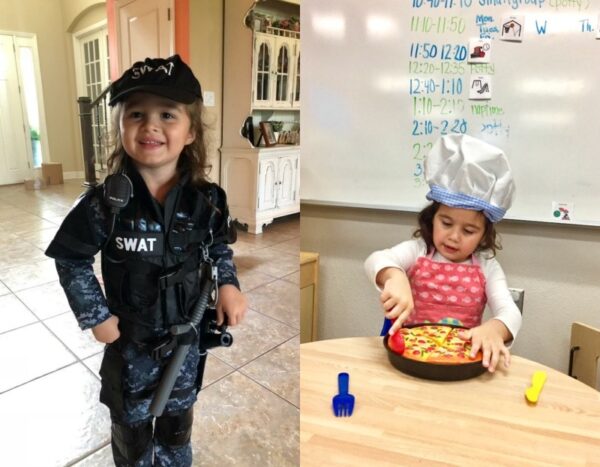 All of the different plans mean you can pick what you think will be best for your child and what you can afford.
They even have a dormitory plan if you would like to plan ahead for everything they will need!
No matter what they want to be, a chef or on the swat team, you can help them achieve their dreams debt free.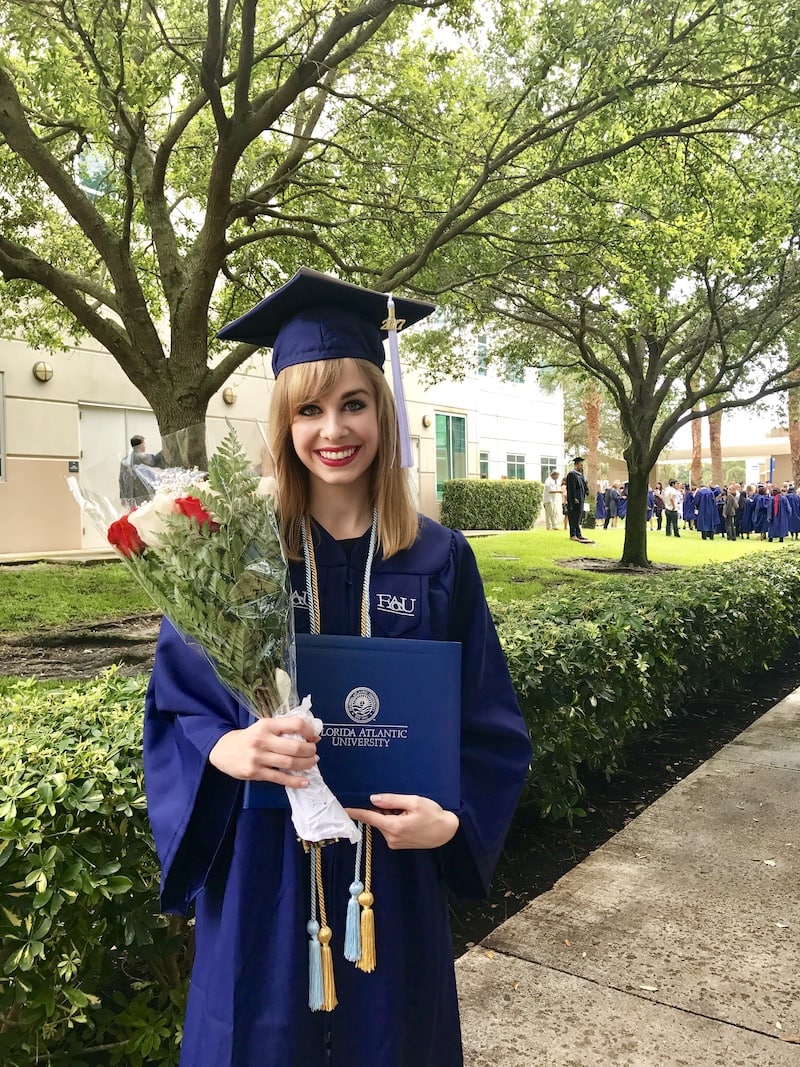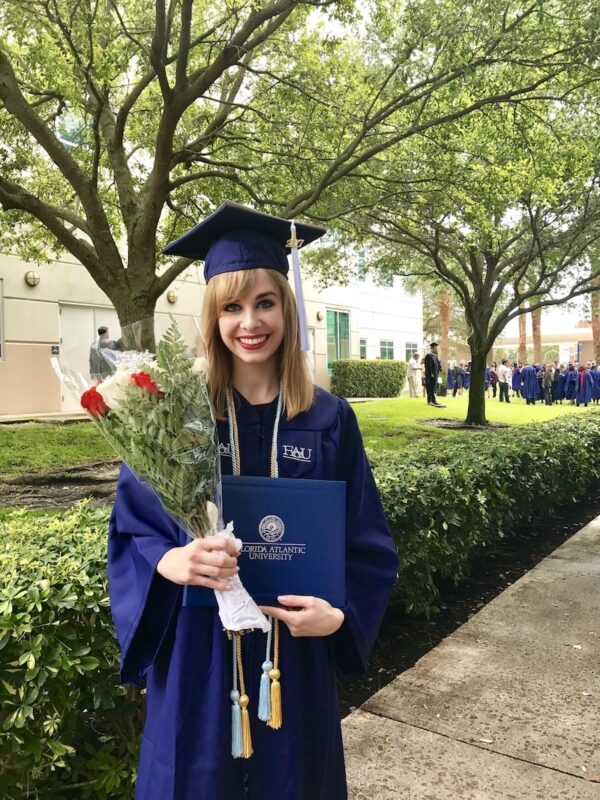 My beautiful sister recently graduated from Florida Atlantic University and the girls were able to watch her graduate.
It was such a special experience and reconfirmed how excited we are to have their college savings plans already in place.
There are a few misconceptions about Florida Prepaid that I want to quickly clear up.
Does a Florida Prepaid Plan have to be used at a Florida College or State University?




---

No. While Florida Prepaid Plans are designed to be used at a Florida College or State University, the plans can also be applied at other schools nationwide. Plans can be used at in-state, out-of-state, public or private schools around the country – or even the world. With your Florida Prepaid Plan, the value we pay to other schools is the same as we would have paid to a Florida school.

What happens if my child receives a scholarship?




---

Prepaid Plans work great alongside scholarships, and you can use them together to cover even more college expenses. For example, the value of Prepaid Plan benefits can also be applied to graduate or professional schools nationwide. If your student receives a scholarship, you also have the option to get a refund for the same amount as the plan would pay a public college or university in Florida based on your plan type.

What if my child does not go to college?




---

If the student does not use their Florida Prepaid Plan benefits, you may transfer the benefits to another qualified family member or you may request a refund. Your refund will be equal to the payments that you have made, less any previous refunds, and a fee of up to $50 per plan or 50% of the amount paid to the board, whichever is less, may be assessed upon termination of the plan.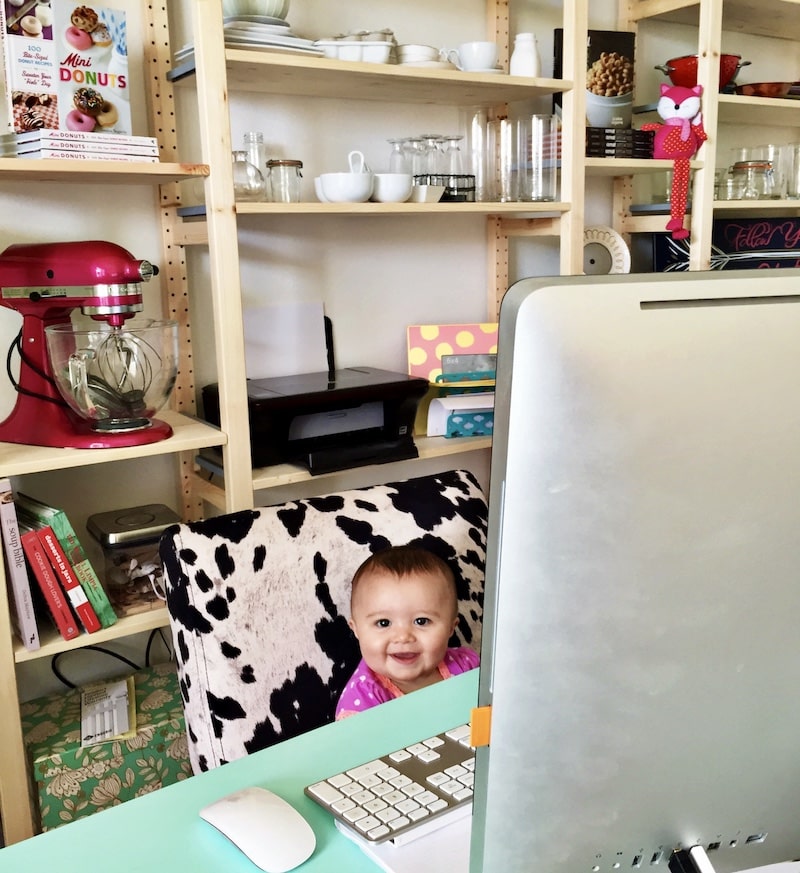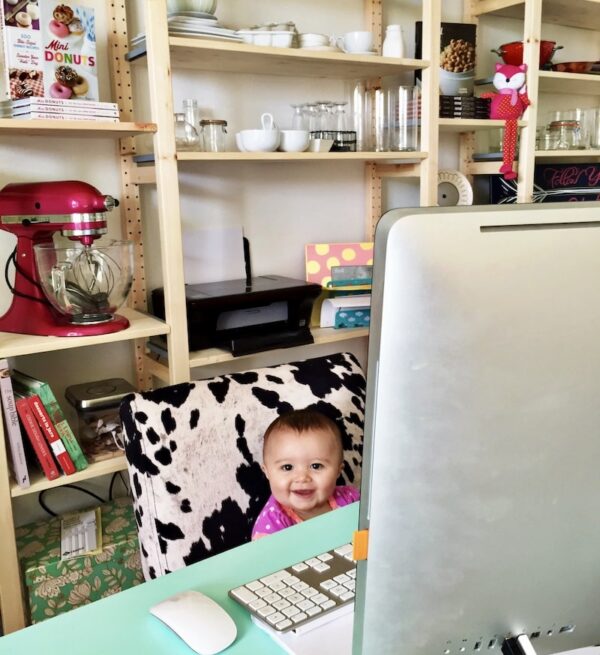 Florida Prepaid promo code CHEF19
It's not too late to make another New Year's Resolution – save for college with Florida Prepaid!
Open enrollment has already begun and runs through April 30, 2019.
Open Enrollment was previously from October – February and it now begins in February and lasts through April.
This year is Florida Prepaid's 30th anniversary and they are celebrating by waiving the $50 enrollment fee for families who open a Prepaid Plan in the first 30 days of open enrollment and use the Florida Prepaid promo code CHEF19.
Enroll by March 2, 2019 to take advantage of the waived $50 enrollment fee for families.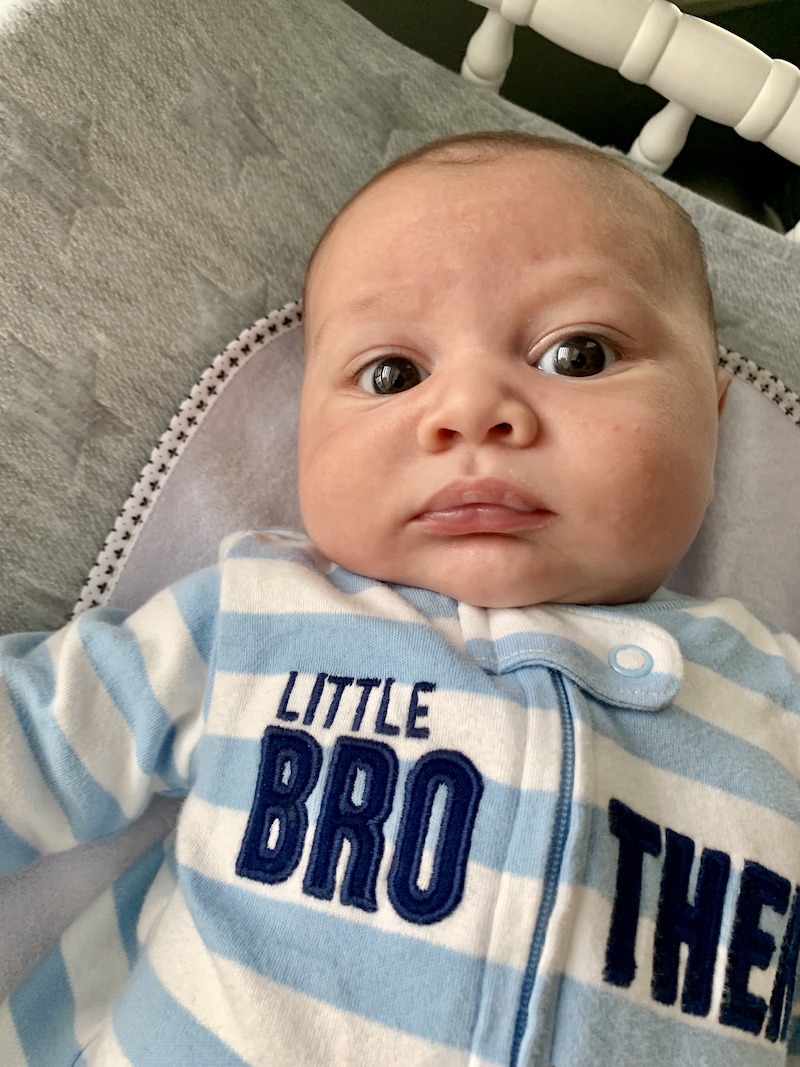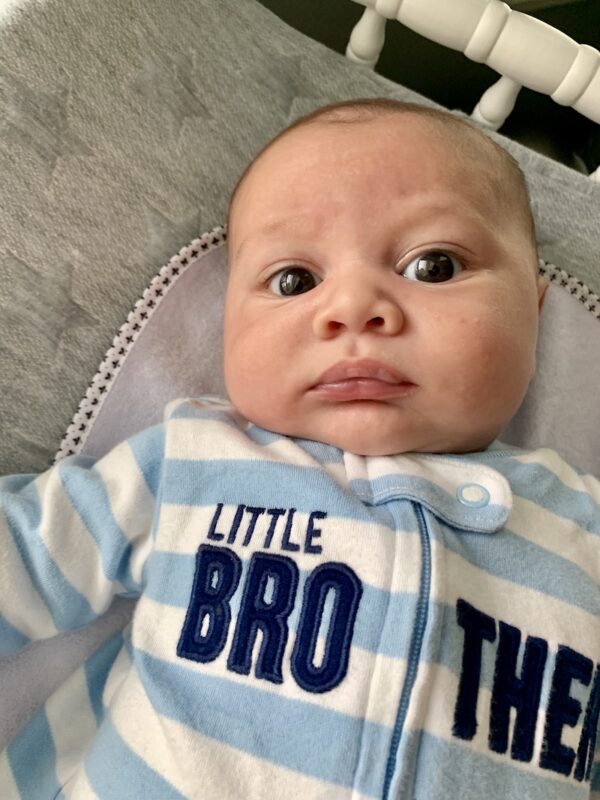 This is also very exciting news in my house, because in December we welcomed a new addition – Milo!
I will also be enrolling for a new Florida Prepaid college plan for him this February to take advantage of the waived enrollment fee.
If you have any questions, please don't hesitate to reach out and ask. We feel like we are veterans of the program now! ;-)
This post may contain affiliate links. Read my disclosure policy.