It's never too late to sign your child up for a Florida Prepaid plan! No matter their age, there is still time to sign them up and start saving for the future!
This post is sponsored by Florida Prepaid, however all opinions are my own. We are enrolled in the plan and have been since 2014, before I partnered with Florida Prepaid!
The open enrollment period for Florida Prepaid is quickly coming to a close! The last day to enroll is April 30th!
That means we are 20 days until open enrollment is closed until 2020! What are you waiting for?!
BONUS: I still have a great Florida Prepaid Promo Code — CHEF19 — to save you $30 off the enrollment fee and you can also save on tickets to LEGOLAND® Florida when you sign up for a Florida Prepaid plan!
Any family who enrolls in a prepaid plan during this open enrollment season will receive a 50% discount on LEGOLAND® Florida tickets for their family!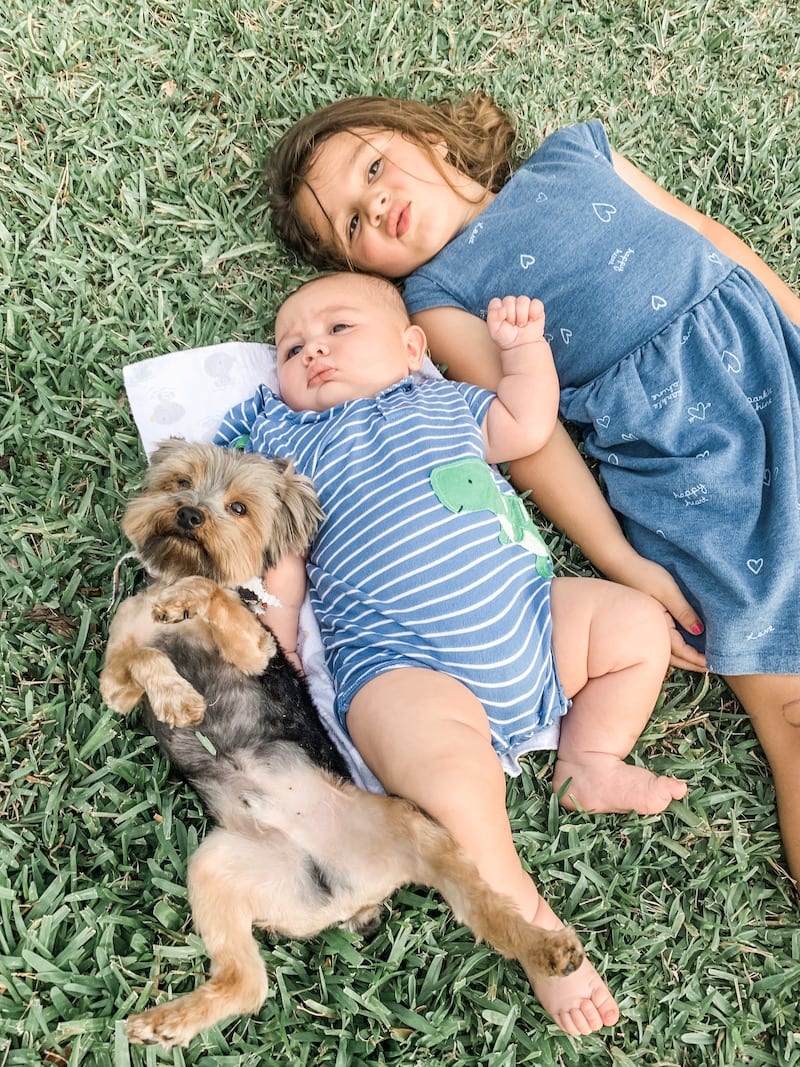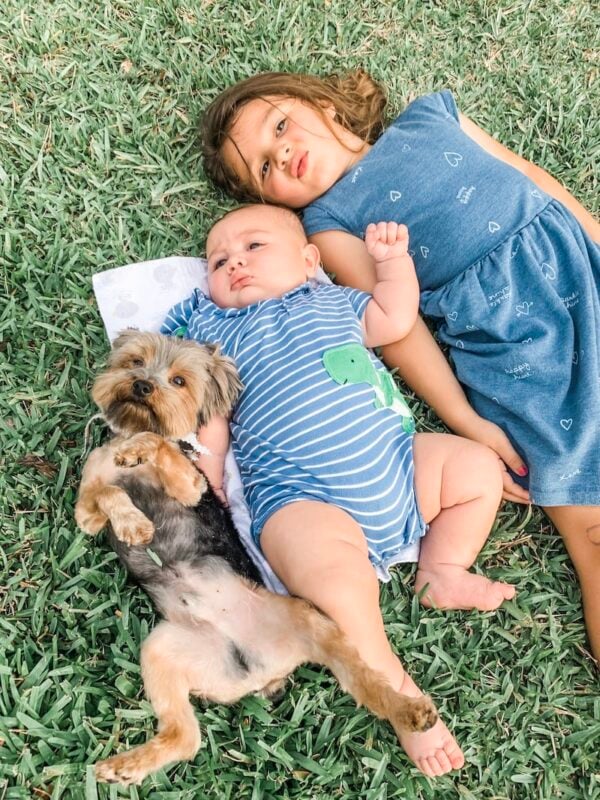 Since I originally shared about how we are using Florida Prepaid to save for our kids futures, I have been asked many times if there is a grade or age limit to sign up for Florida Prepaid.
I was shocked to hear so many people thought they had missed the cutoff, because they did not sign their child up as a newborn!
That is completely false, you absolutely still have time to sign up for a Florida Prepaid college savings plan!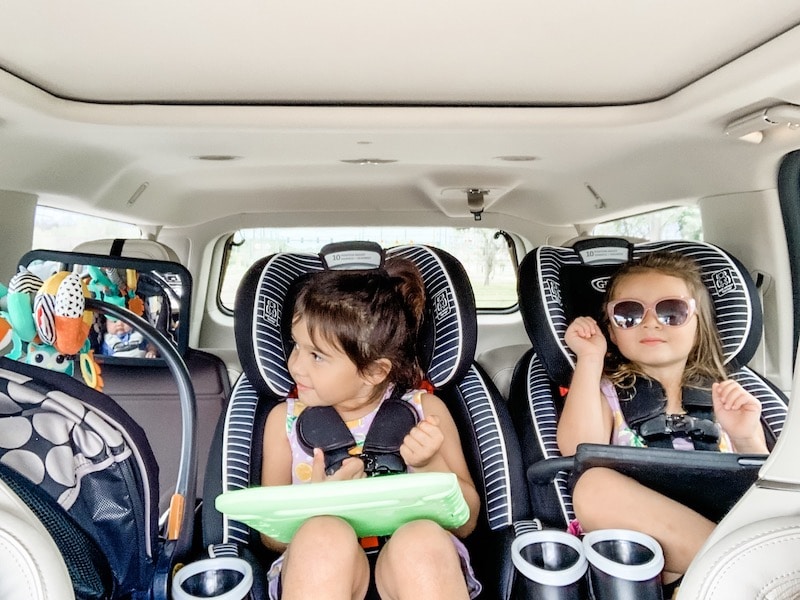 What happens if I sign up an older child?
The same thing that happens if you sign up a younger child!
You still have many options of different plans and you are still able to make choices on payments.
Depending on how many years a child has left until they graduate high school, you will have options for a lump sum payment, 5 year plan or monthly plan.
The earlier you sign up for a plan, the lower your monthly payment will be. However, it can still be done when you child is older and will save you a lot of money!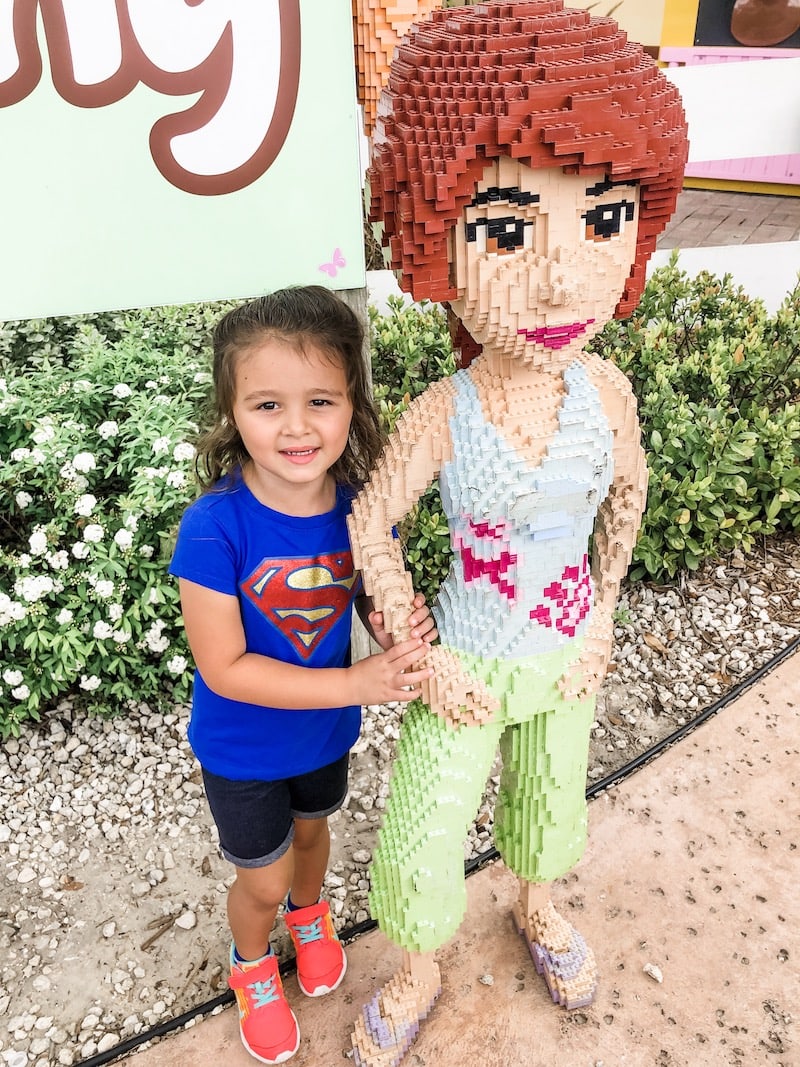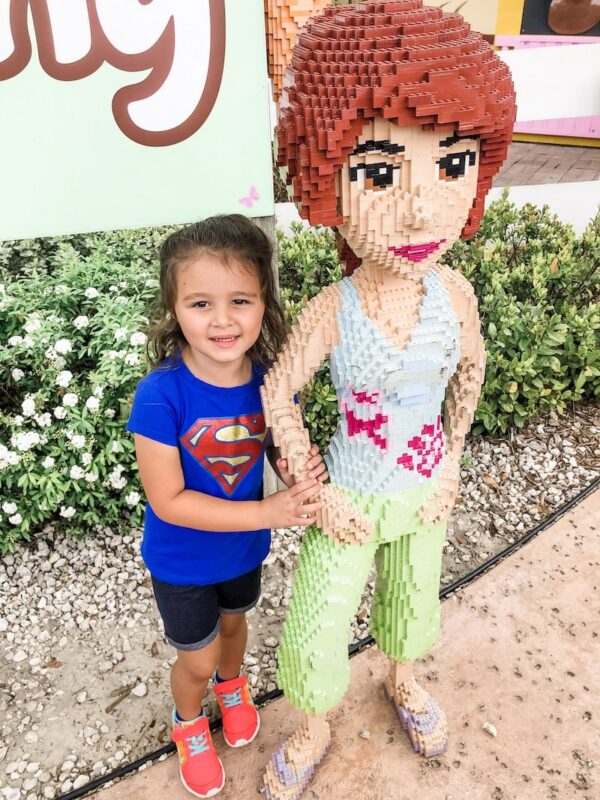 LEGOLAND® Florida Partnership
LEGOLAND® Florida and Florida Prepaid have come together to encourage Florida families to support their children's imagination, while saving for their college education.
For the month of April, Florida Prepaid is partnering with LEGOLAND® Florida to offer families a special promotion so your family can get 50% off LEGOLAND® Florida tickets for 3 family members (the child who has the Prepaid plan and 2 others)!
Any family who enrolls in a prepaid plan, during April 2019, will receive a 50% discount on LEGOLAND® Florida tickets for their family.
If you enroll in a Prepaid plan, you can expect an email with more information on how to access your tickets after open enrollment ends.
My girls had a blast at LEGOLAND® Florida in March and are excited for this opportunity to get to go again soon!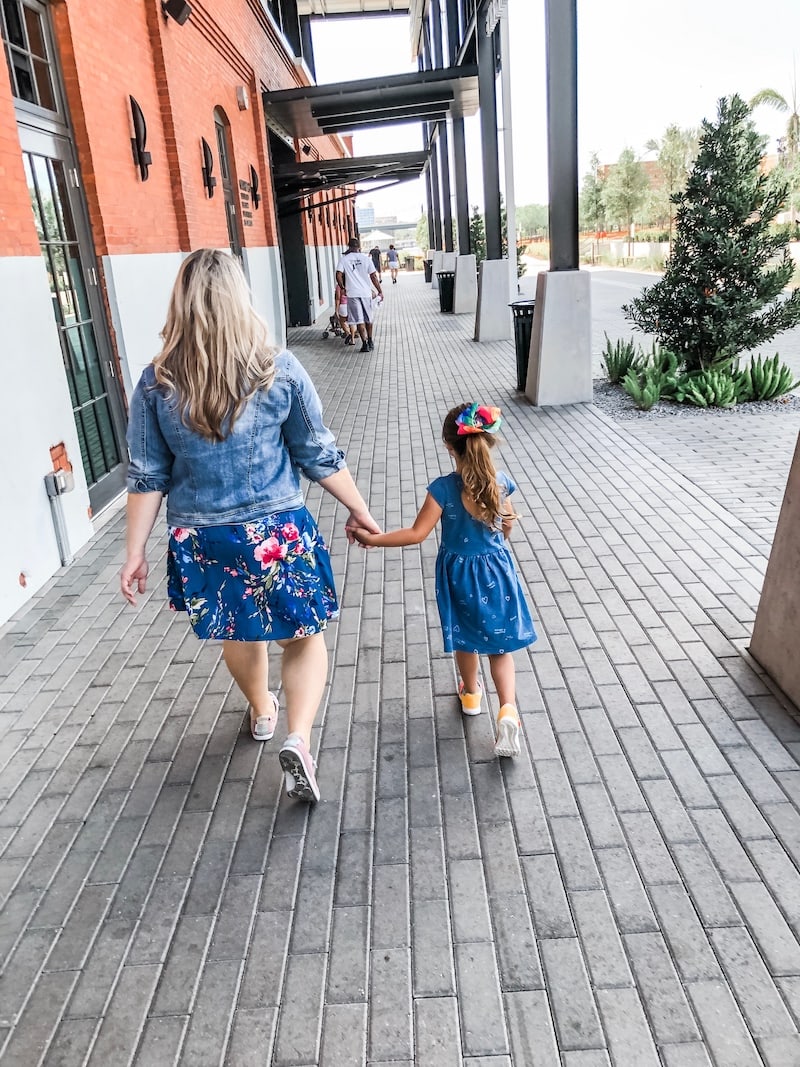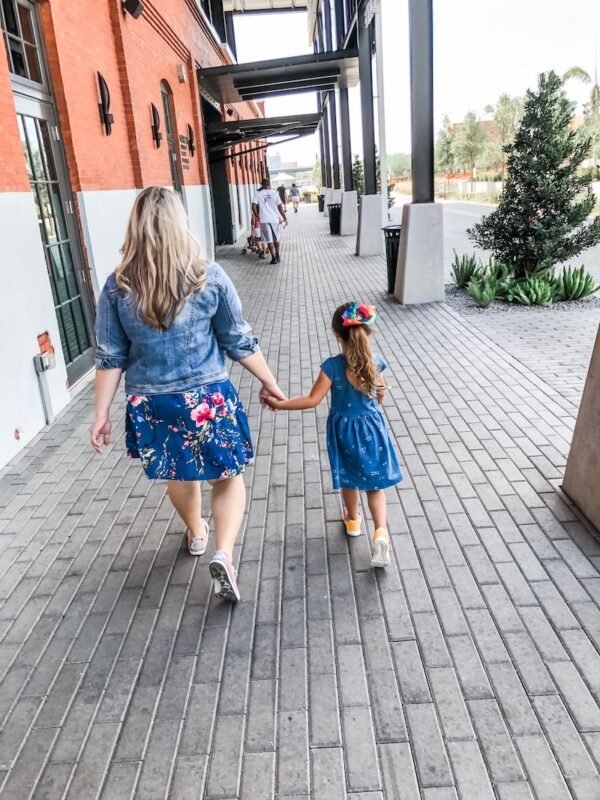 What are you waiting for? Open Enrollment is almost over!
The window to apply for a Florida Prepaid plan in 2019 is quickly closing. April 30th, 2019 will be the final day to sign up for this year.
The application takes only 15 minutes to complete and you can set up automatic payments so you don't have to worry about it again.
Use my Florida Prepaid promo code, CHEF19 to save $30 dollars off the application fee and use it to help cover your trip to LEGOLAND® Florida!
This post may contain affiliate links. Read my disclosure policy.