Outshine Fruit Bars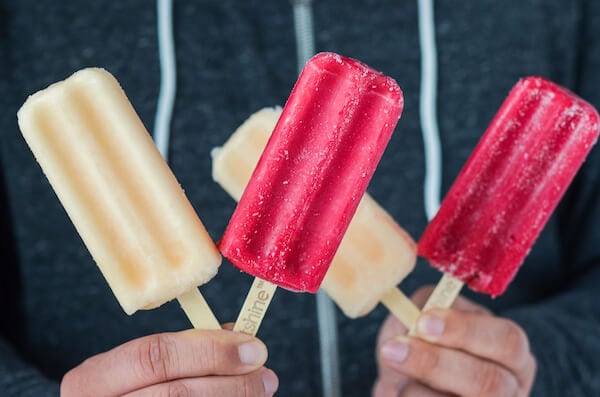 Parts of the country might be covered in snow like some gorgeous winter wonderland, but down here in Florida it's still popsicle eating weather! Yesterday it got back up into the 80's again…so Jorge and I were both excited to have some of these seasonal Outshine Fruit Bars in the freezer.
P.S. Isn't Jorge such an adorable hand model? I'm so lucky to have found a husband who puts up with me telling him to hold fruit bars for 30 minutes while they melt all over him.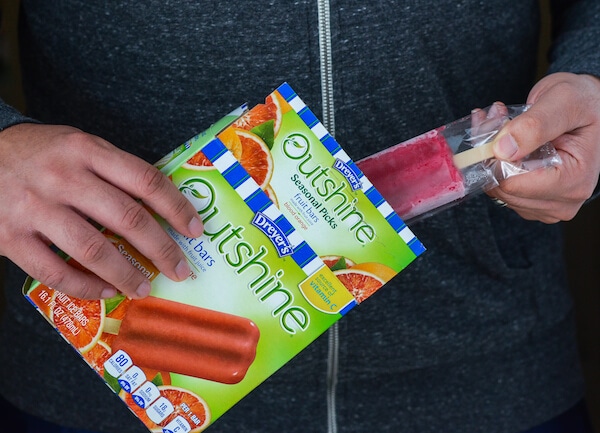 Winter is the best time of year for citrus treats and Outshine knows it! They have two amazing seasonal flavors out, Blood Orange and Grapefruit. To be honest, I am not usually a huge Grapefruit fan. Grapefruit is usually super tart and I make embarrassing faces while I try to eat it.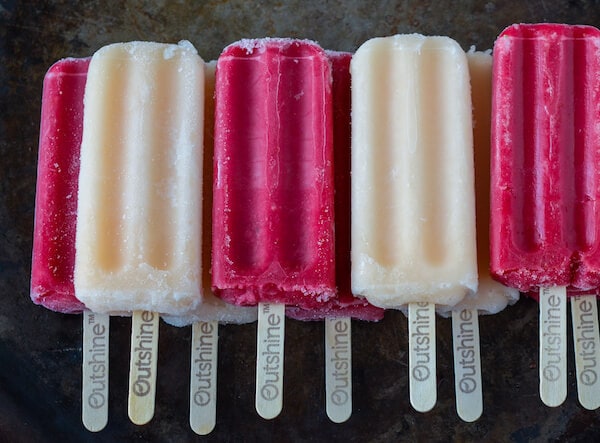 However, these Outshine Grapefruit Fruit Bars are just the perfect amount of sweet and tart! I finally get to enjoy the grapefruit flavor! But to be perfectly honest, the Blood Orange has my heart. The flavor is so perfect and I just love the color.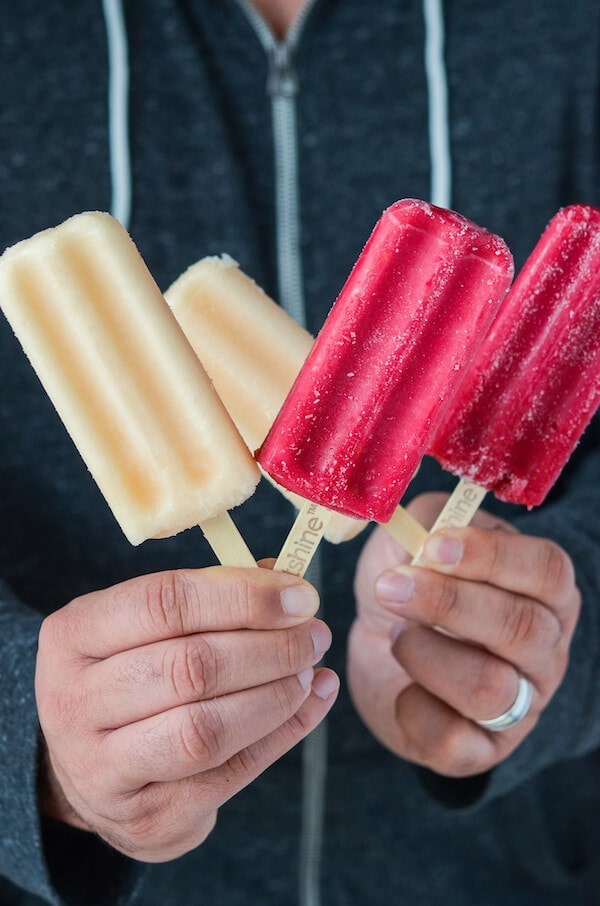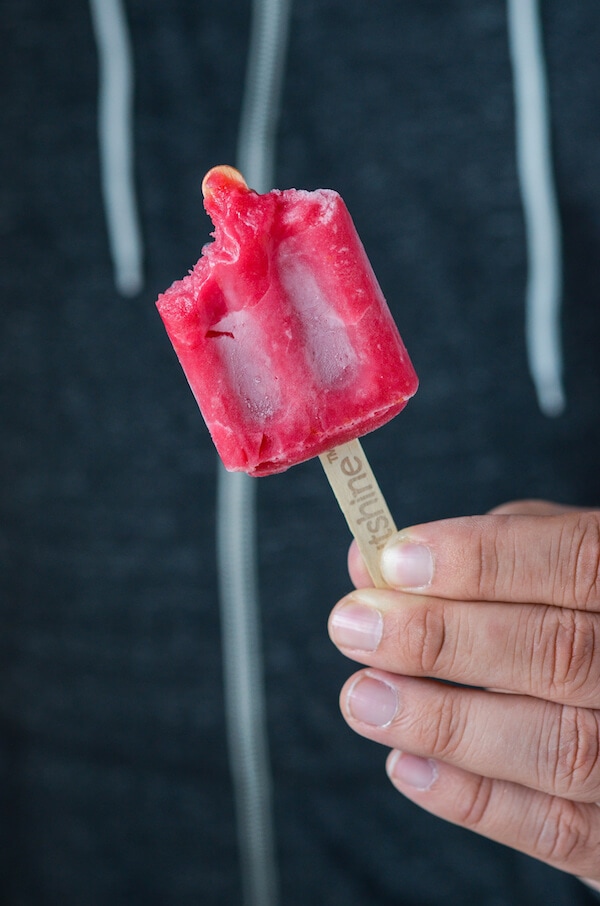 Since they are so full of flavor, you would never know that they are only 8o calories each! With all the holiday eating we have been doing, it's nice to be able to eat a sweet treat and not feel guilty.
You can find these seasonal Outshine Fruit Bars in the frozen section of your local grocery store. While you are there, go ahead and pick up the cranberry flavor too…I promise they won't disappoint! 😉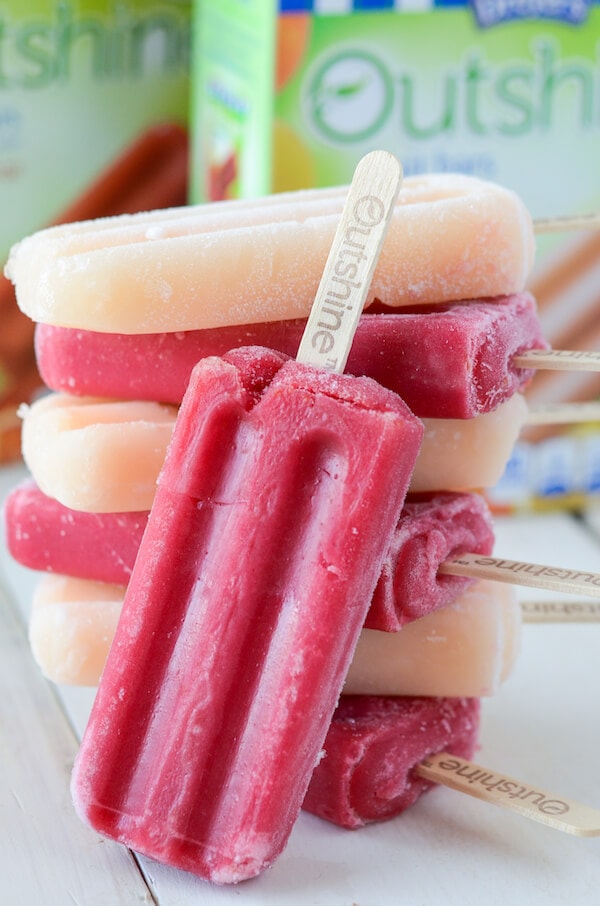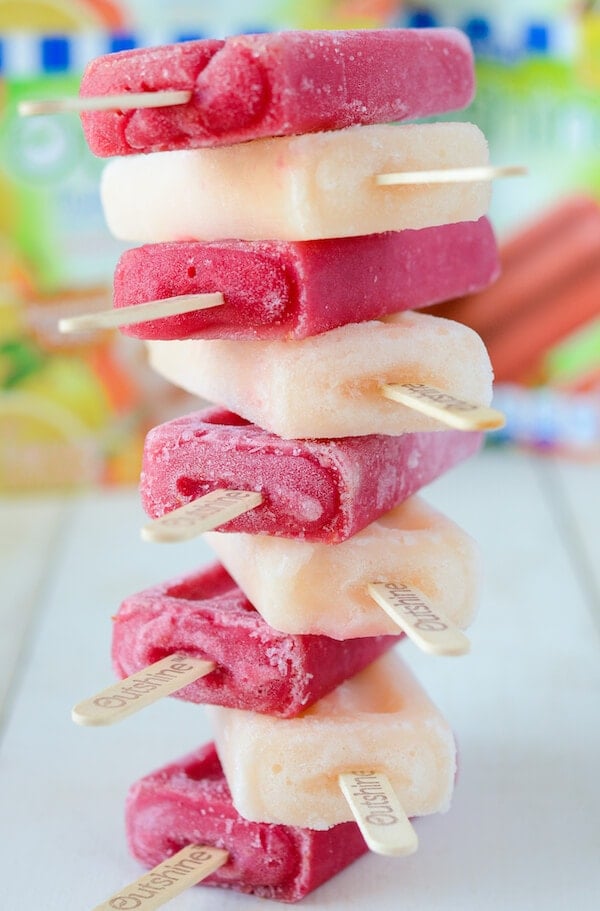 This post is sponsored by Outshine Fruit Bars, however all opinions are 100% my own.