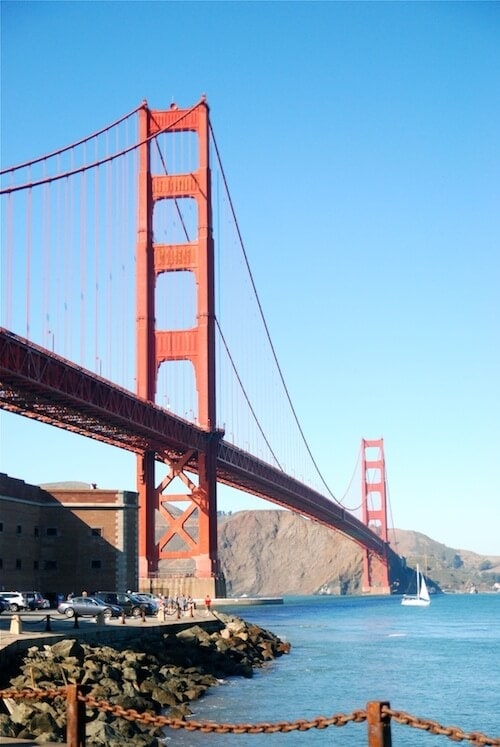 Back in October, the boy and I went to San Francisco. He has been traveling out to Sacramento for work a lot lately and I got lucky enough to come visit him one weekend.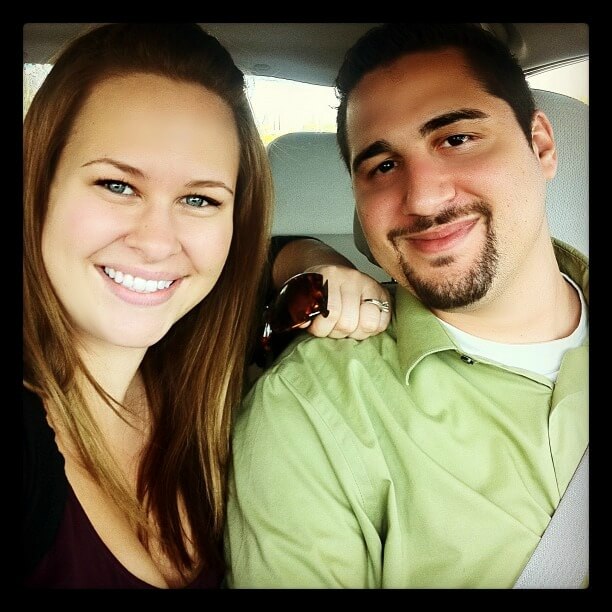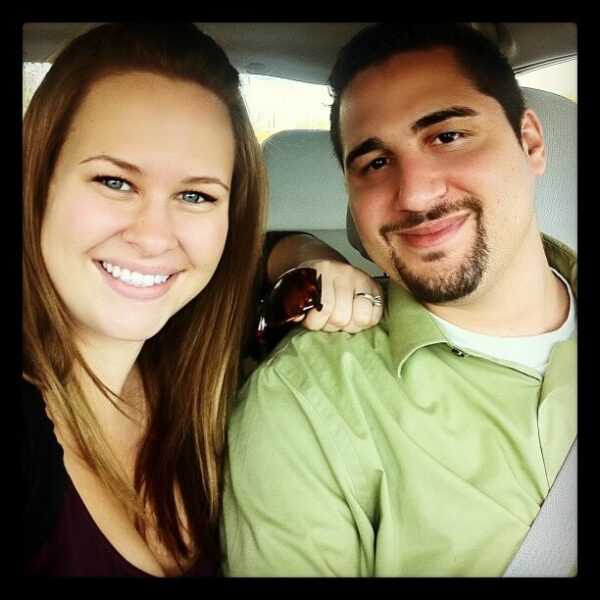 Instead of sticking around Sacramento, we decided to make the quick hour and a half drive over to San Fran. We tossed our stuff in his ghetto rental car and took off.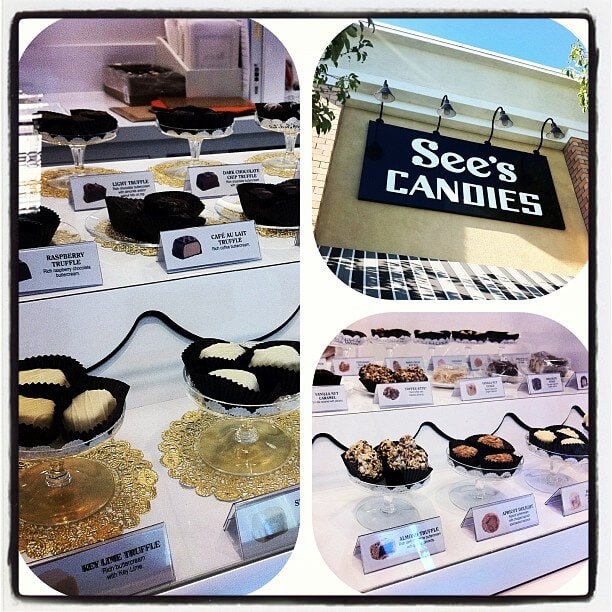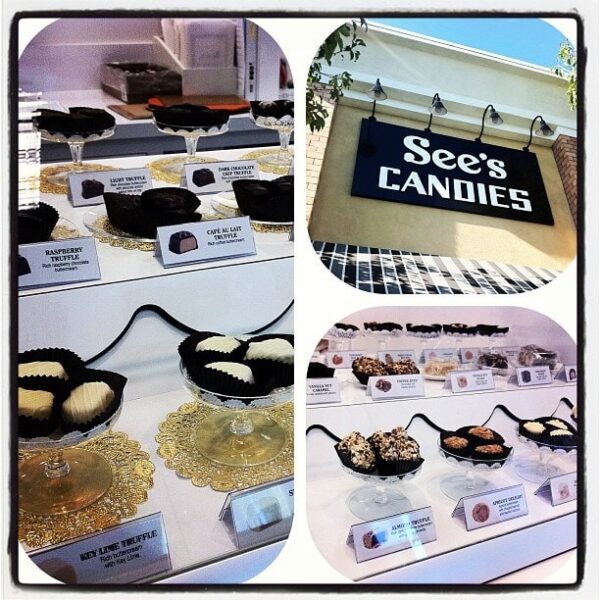 Before we made it to San Francisco, we had to make a quick pit stop at See's Candies. I am now officially on a mission to recreate the Pecan Pie Truffle. I will figure it out if it's the last thing I do. Seriously. omfg, so good.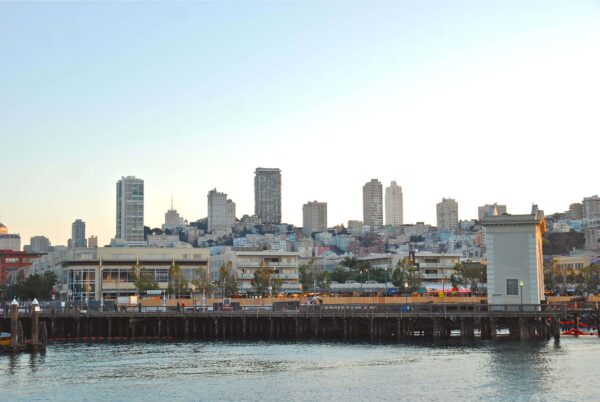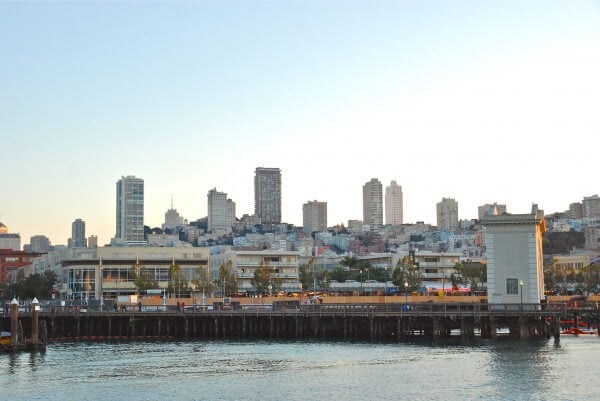 As soon as we crossed the Bay Bridge into the city, we dumped the car at the hotel and took off on foot. You just can't see San Fran from a car window. It's like a rule or something.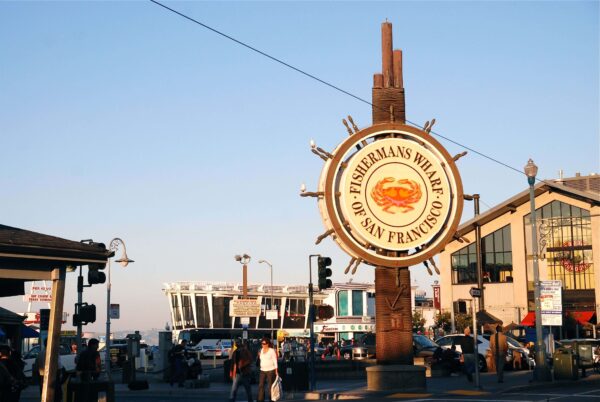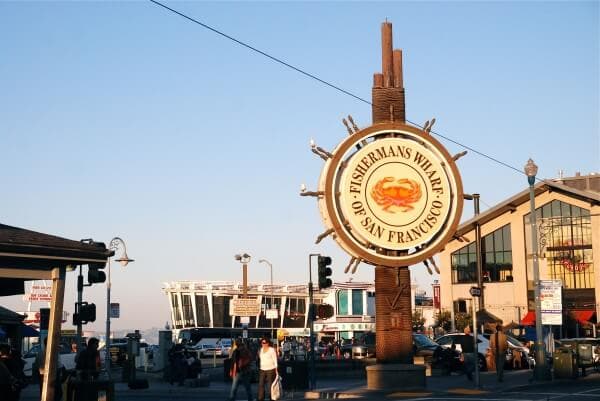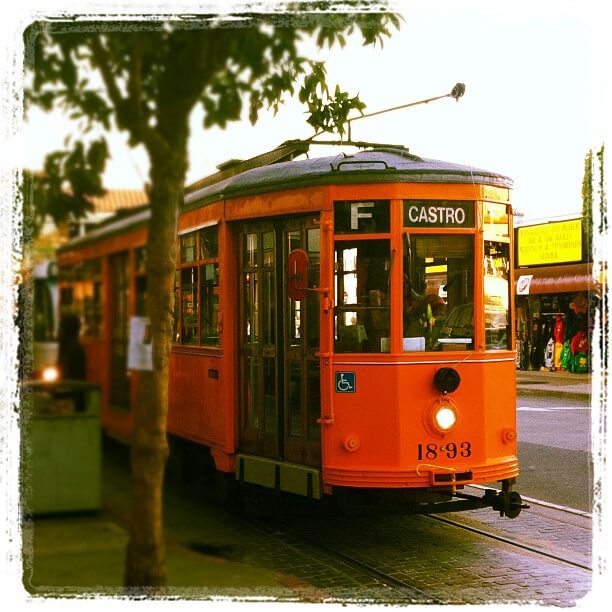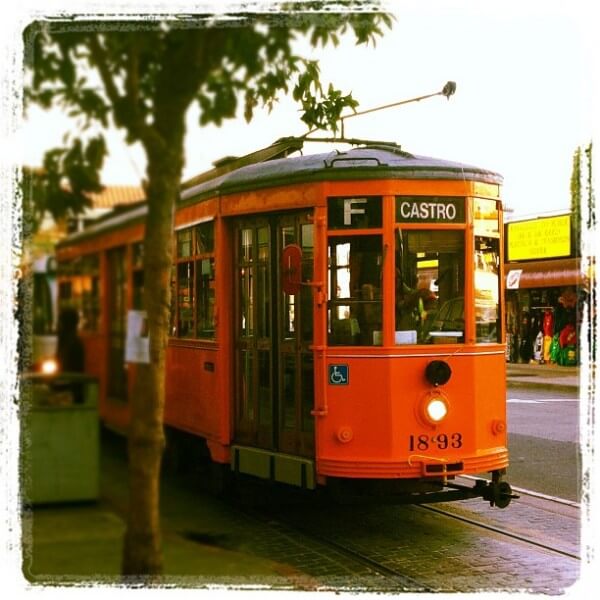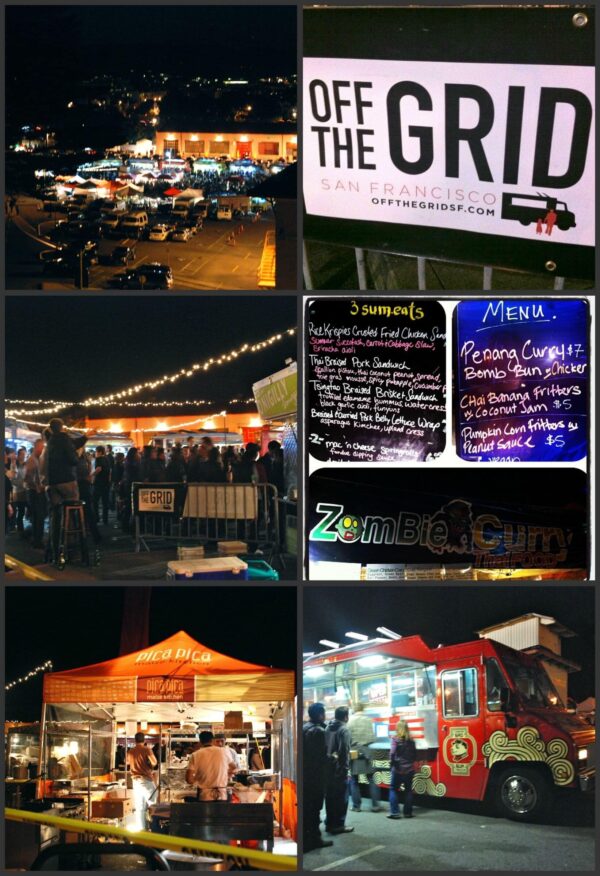 Eventually we found ourselves at one of our favorite parts of San Fran: Off The Grid: Fort Mason Center. HOLY FOOD TRUCK LOVE! There were over 30 vendors/food trucks, circled around in true bandwagon fashion, dishing up some of the best eats. The haphazard strands of lights, local bands, and laughter made us feel welcome enough to claim a spot of concrete and stuff ourselves with something from every food truck there. It was pure magic.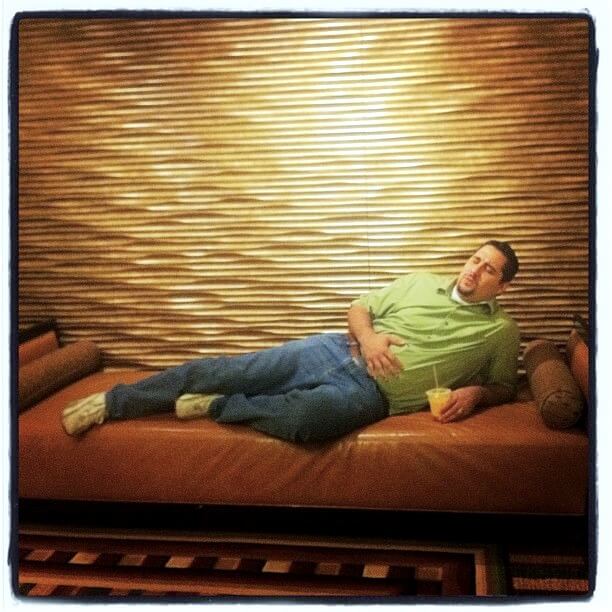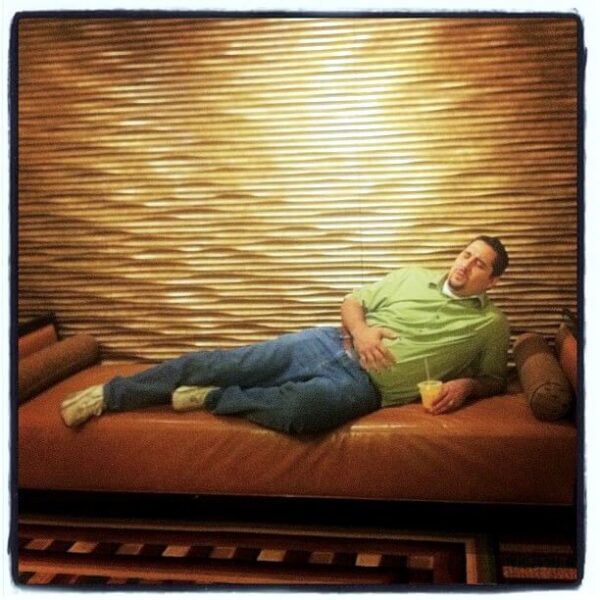 After eating enough for 6 people (and only spending $20!) we headed back to the hotel to prepare for another day of noshing.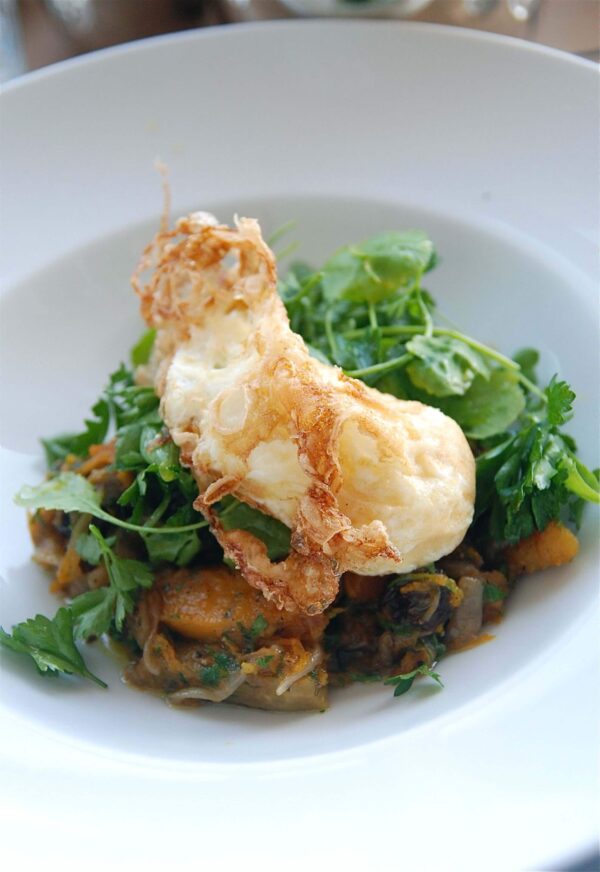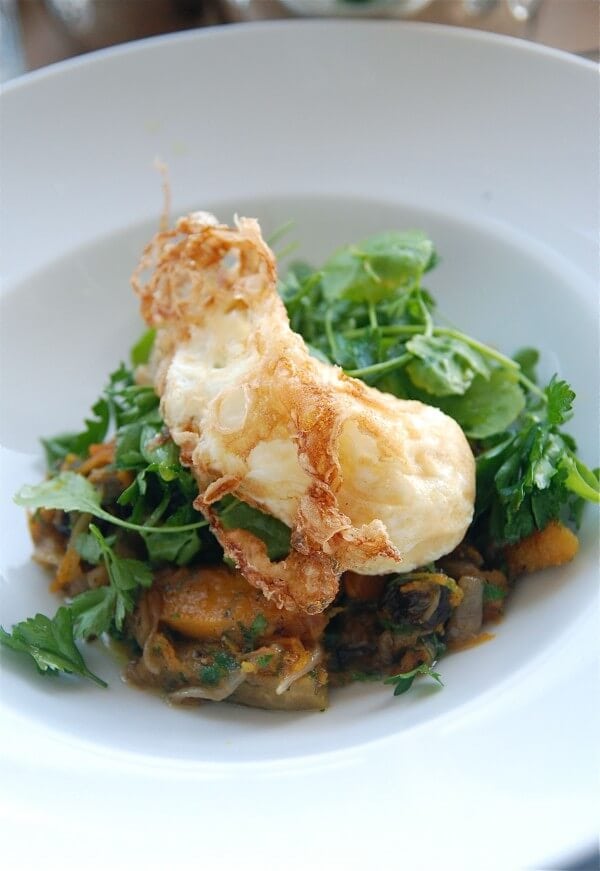 Saturday morning we woke up early to catch our Brunch reservation for Boulette's Larder! It is located inside the Ferry Building and has a great patio to sit and people watch from. Everything was amazing but the DEEP fried egg on top of my sweet potato hash salad was to.die.for. It was the epitome of perfection!
Now my Fried Soft Boiled Egg doesn't seem half as cool.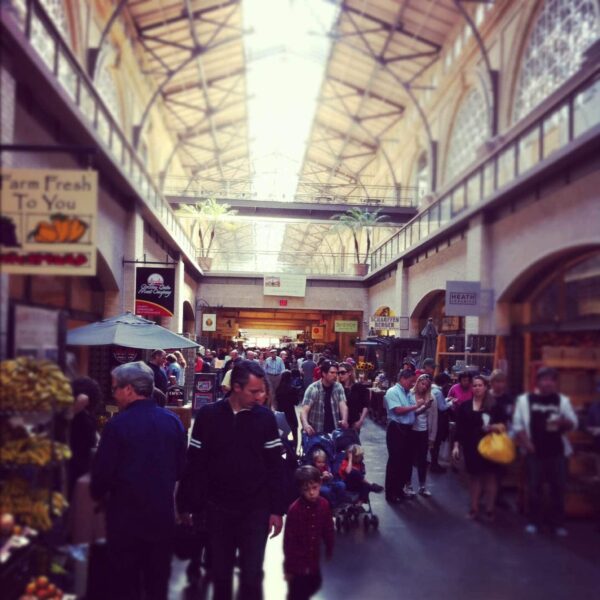 After brunch we walked around the Ferry Building for the awesome Farmer's Market they hold every Saturday.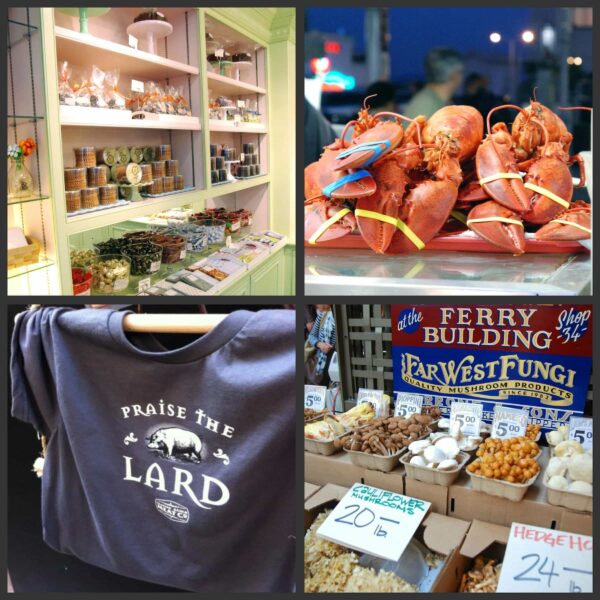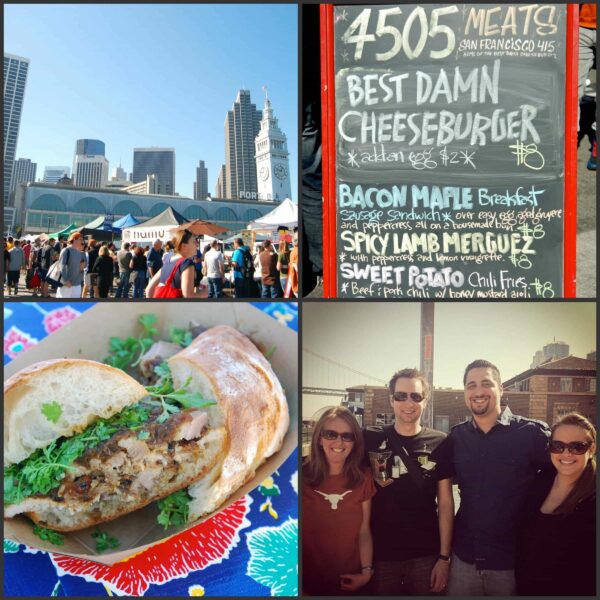 While at the Ferry Building, we got lucky and met up with my favorite New Zealanders, Catherine and Craig! You have seen them on here before, but this was the first time I have gotten to meet them in person. They recently moved to San Francisco and we lucked out being in the city at the same time!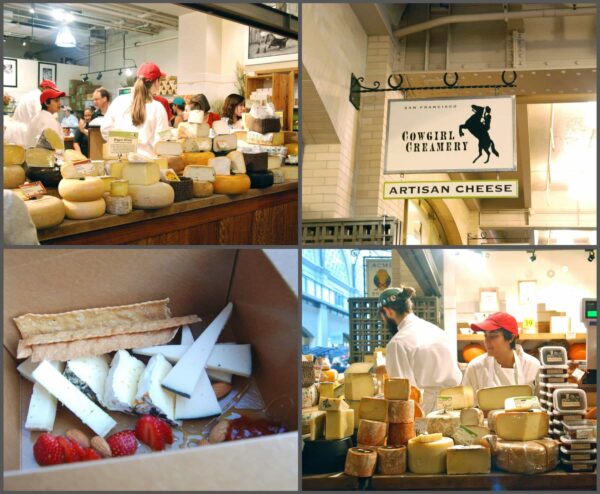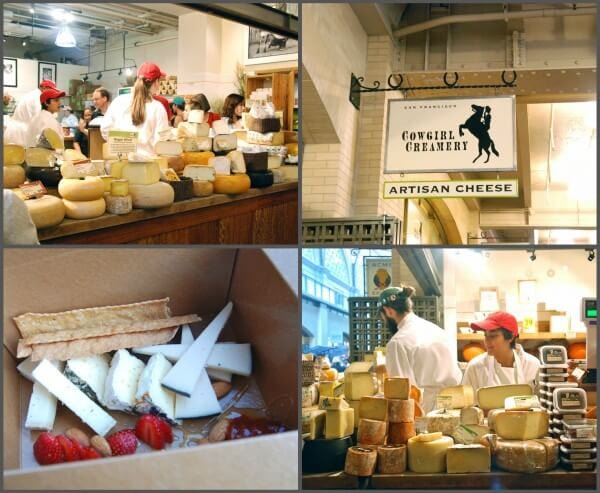 Before leaving the Ferry Building we had one last stop to make, Cowgirl Creamery! After trying about 600 of their cheeses, I have decided I must become bffs with the owners Sue and Peggy. I love their mission, their standards and most importantly their cheeses. I will now be having cheese mailed to me from California…shipping costs be damned.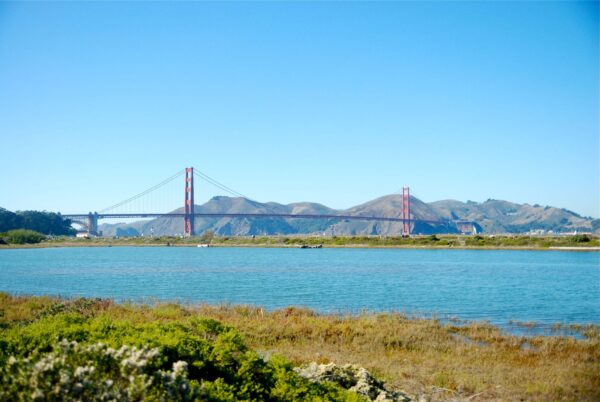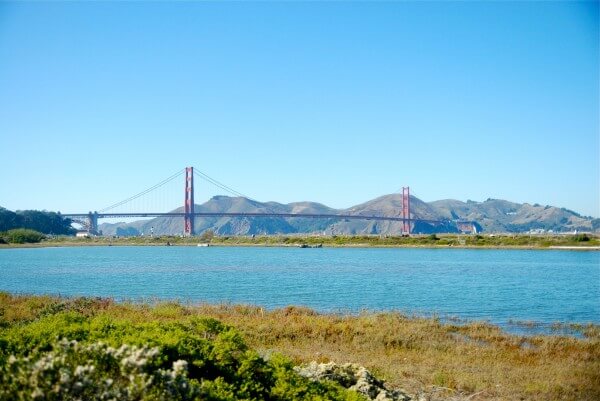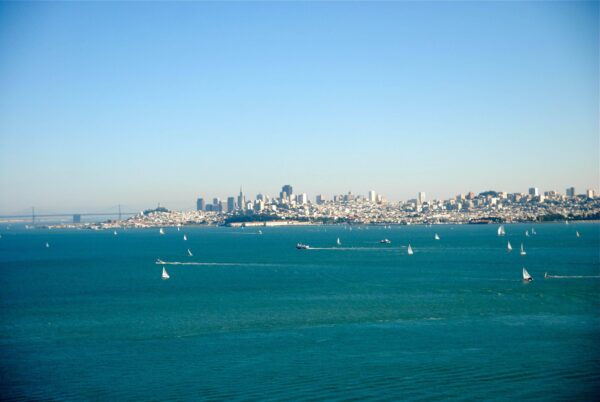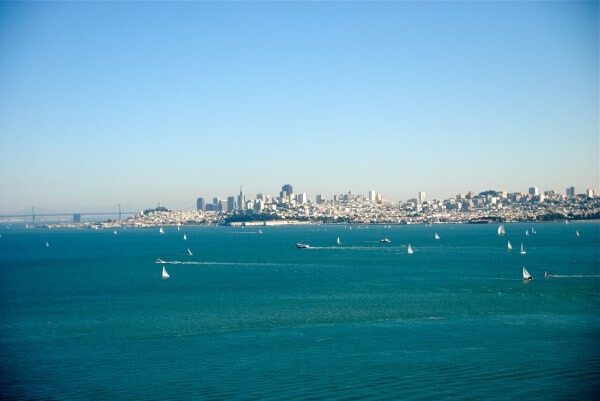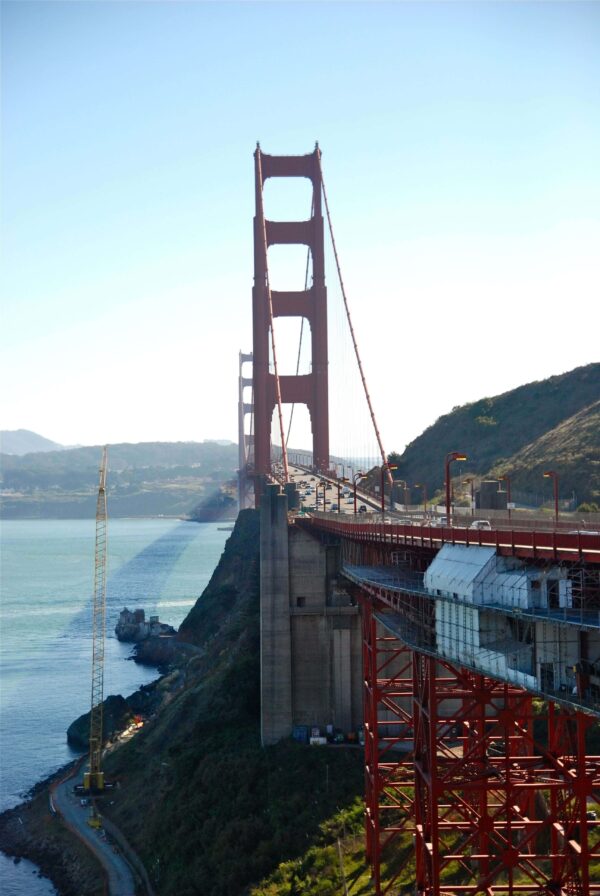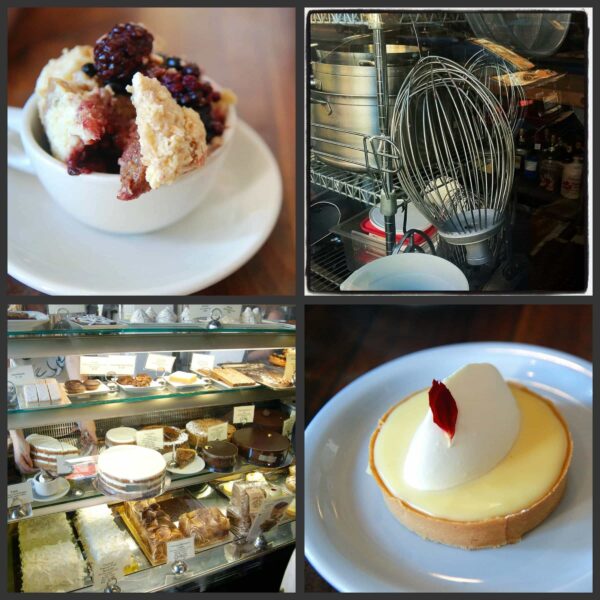 After taking in the sights (and trying to burn off the 20 pounds of amazing cheese I ate) we headed to the famous Tartine Bakery. We tried more desserts than I care to admit…but my favorite part was the Humboldt Fog Goat Cheese Sandwich, served warm, made with delicious fresh walnut bread. It was out of this world.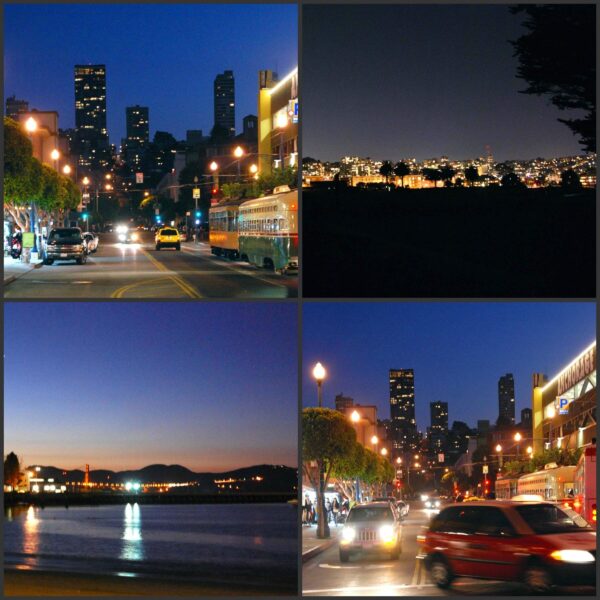 We spent our last night in San Francisco walking around and falling more in love. And then we found ourselves stuffing our faces at some hole in the wall Chinese restaurant in China Town. You know, to balance out all that walking. ;-)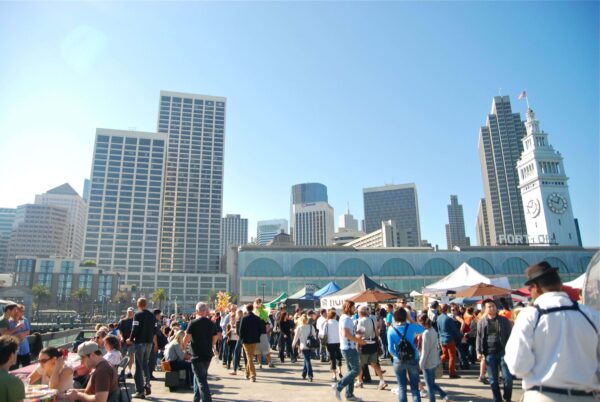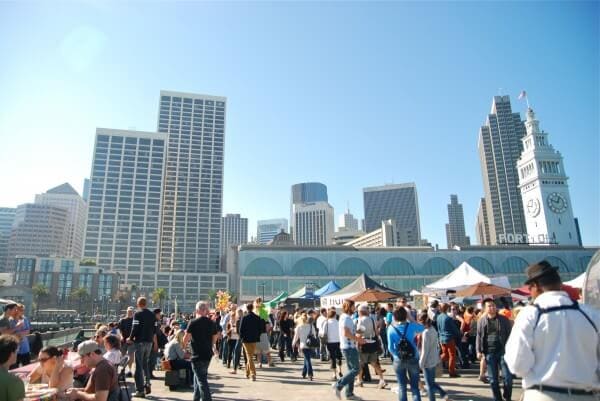 We ate more than two people should legally be allowed to eat. We walked over 12 miles in less than two days. We met friends and made new friends. We parked illegally at least 4 times and almost ran over 50 million bike riders. And we are already planning our trip back.
See ya soon San Francisco!
This post may contain affiliate links. Read my disclosure policy.