Almost two years ago I met Megan, Wanna Be A Country Cleaver, and instantly fell in love with her. Earlier this month, I got the chance to spend the weekend with her and I begged her to come introduce herself to all of you! I know you are going to love her…and not just for her recipes like this Gooey Apricot Orange Twisted Coffee Cake (that I can't stop drooling over). You are really going to love Megan because of her spunky personality and beautiful photos.
If you like these nachos — like Country Cleaver on Facebook so you don't miss out on new recipes!
These Spicy Thai Beef Nachos are loaded with all your favorite Thai flavors and topped off with a delicious drizzle of peanut sauce! It's the perfect easy appetizer for game day and sharing!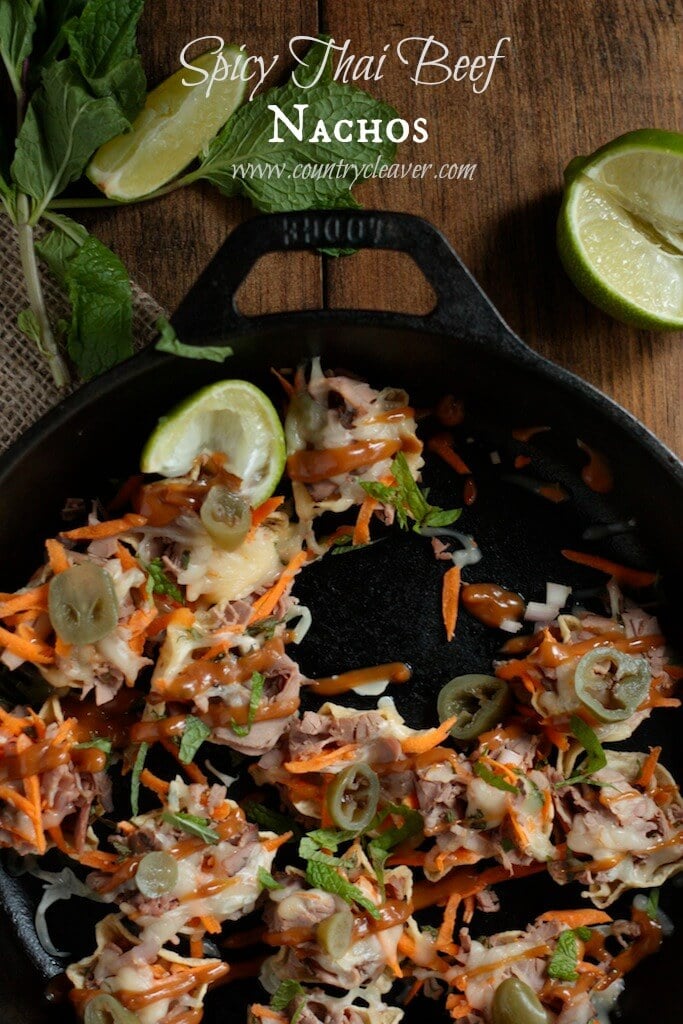 Spicy Thai Beef Nachos
You know those ten things you were supposed to learn in kindergarten? Like play fair, speak nicely to others, take naps every day, pick up after yourself and share your things? Well, I have failed at the sharing one. Uhh, whoops? I'm edging on 28 in a couple of days, if I haven't learned to share yet it probably isn't in the cards. Especially if it's a cupcake. AMIRIGHT?
The other thing I've completely done away with sharing is the remote. With Ben, the husband, tucked away and studying for hours and hours, and did I mention, hours on end – I've become used to watching all of my favorite shows whenever I feel like it. Hello Downton Abbey marathons! Yeah, I know, it's a sickness.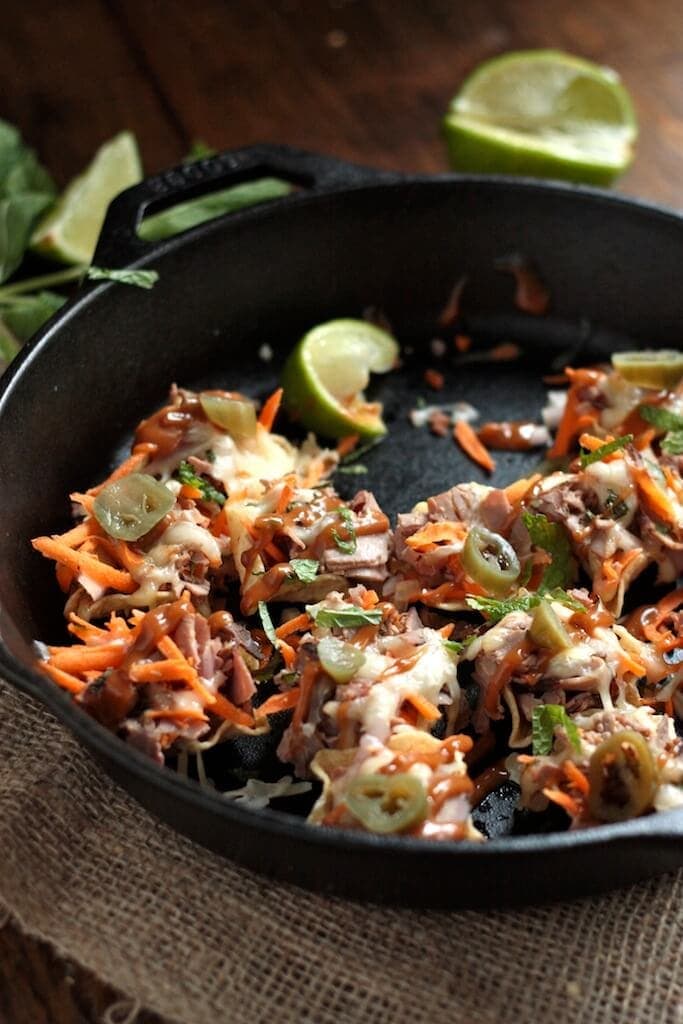 These Beef Nachos Are The Perfect Appetizer For Football Season
Which is why him coming in to watch football right and interrupting Mathew Crawley proposingto Mary was so absolutely distressing. No matter how many times I see it, I still a little choked upand wishy washy. I mean, he stole the remote away from me to watch one of the Manning Brothers losing?! Life is hard isn't it?
To help myself get over it, like ya do, I threw together some Thai Beef Nachos and went to town on them. Emotional eater? Check. Bad sharer? You betcha. Ben sure is a lucky man. But the one thing we can agree one – even if it's not the choice of TV programming – is that nachos are good all the time, and especially during football season.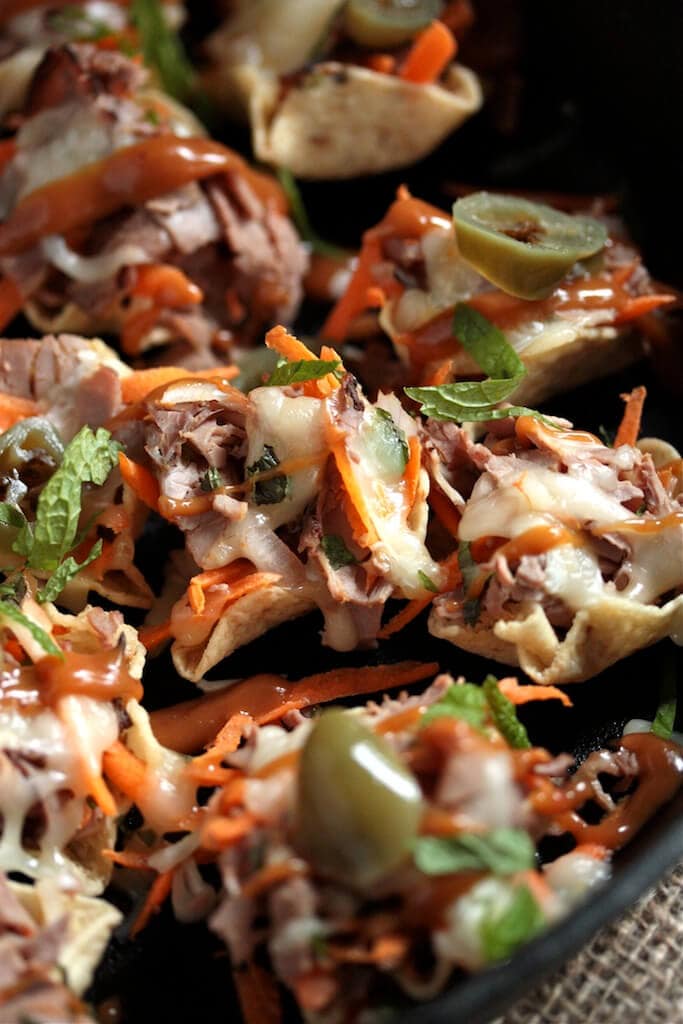 Yield: 4 Servings
Spicy Thai Beef Nachos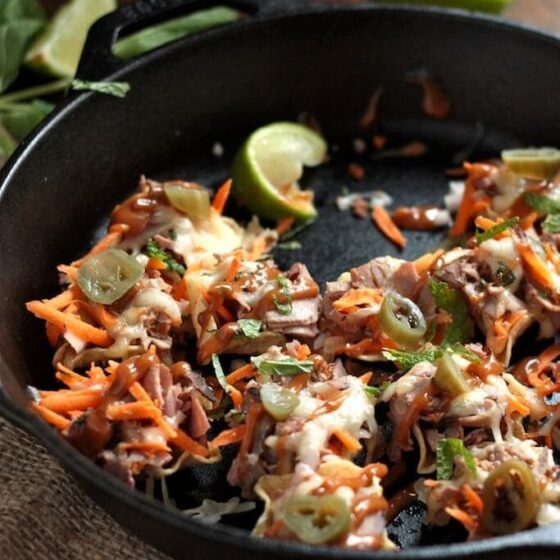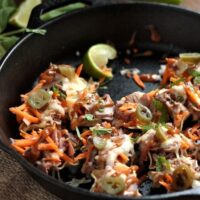 These Spicy Thai Beef Nachos are loaded with all your favorite Thai flavors and topped off with a delicious drizzle of peanut sauce!
Ingredients
30 Scooped Corn Chips, or regular triangle tortilla chips
1 ½ cups Cheese, shredded
½ pound, Roast Beef, sliced or shredded
½ cup Carrot, shredded
1 Shallot, minced
4-5 leaves Mint, minced
½ cup Cilantro, minced
½ cup Jarred Peanut Sauce
Wedges of Lime for Spritzing
Jarred Sliced Jalapenos
Instructions
Lay out Scooped corn chips, discarding any broken chips.
In a bowl, toss to combine sliced roast beef, carrot, shallot, mint, and cilantro. Spoon into chip cups or prepare like traditional nachos.
Top with shredded cheese and broil until cheese has melted and begins to bubble.
Remove from oven and drizzle with jarred peanut sauce, spritz with lime and top with sliced jalapeno if desired. Serve immediately and devour.
Nutrition Information:
Yield:
4
Serving Size:
1
Amount Per Serving:
Calories:

1493
Total Fat:

92g
Saturated Fat:

19g
Trans Fat:

1g
Unsaturated Fat:

64g
Cholesterol:

71mg
Sodium:

2339mg
Carbohydrates:

138g
Fiber:

11g
Sugar:

11g
Protein:

36g
Want to Save This Recipe?
Some Of My Other Favorite Appetizer Recipes: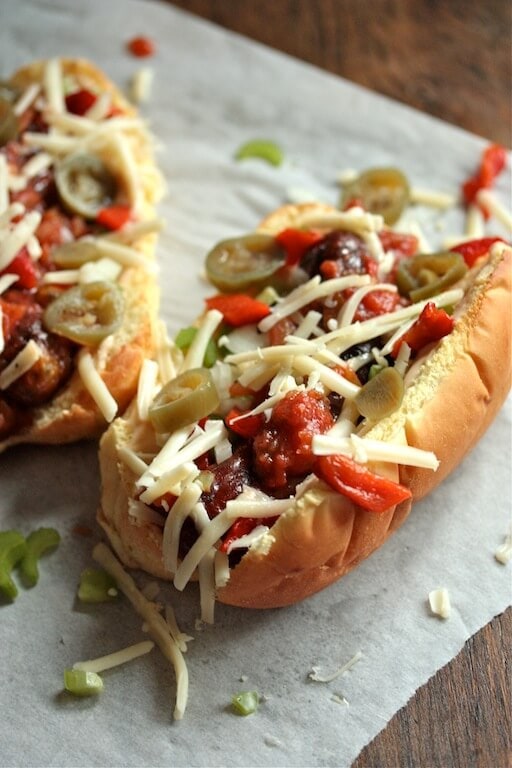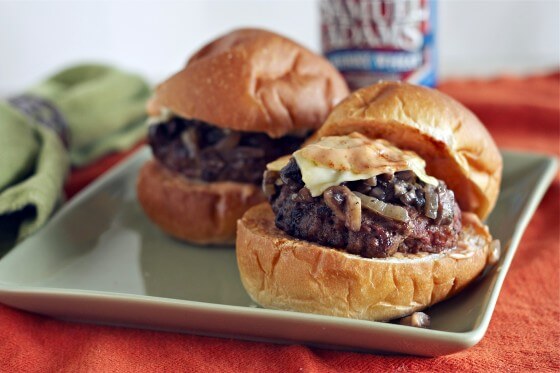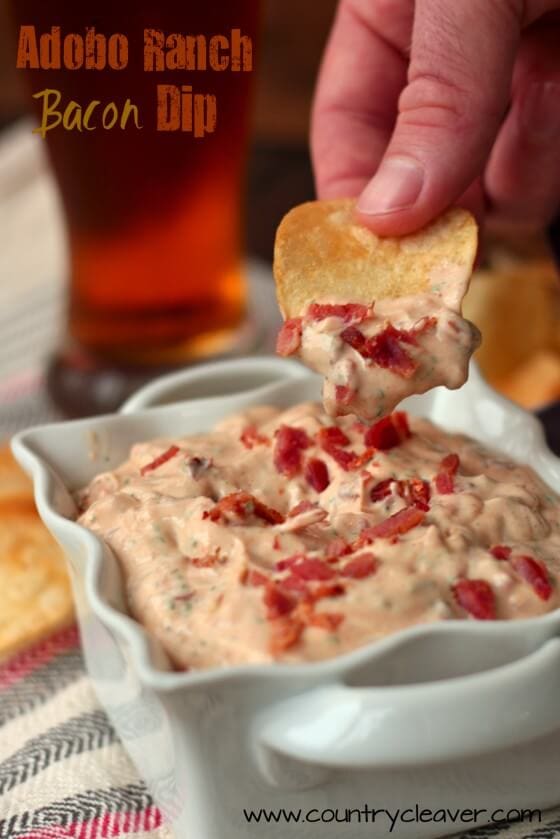 Portobello Steakhouse Bacon Burger with Blue Cheese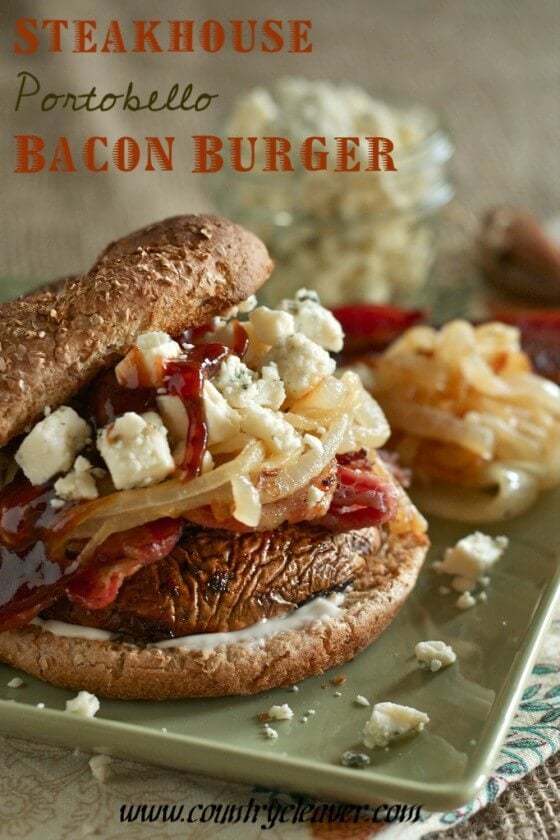 This post may contain affiliate links. Read my disclosure policy.