Thanksgiving Traditions with Sister Schubert's Rolls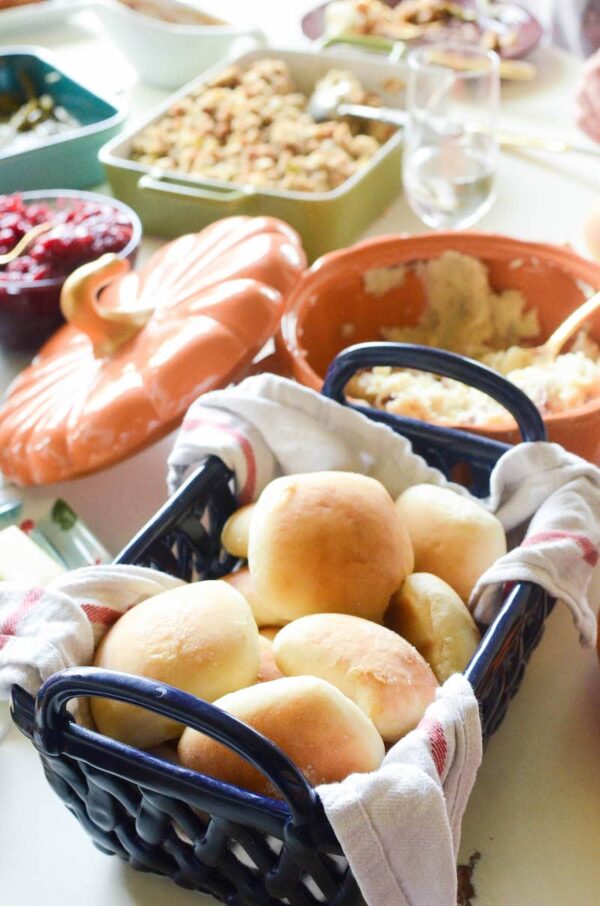 There are three very important holidays in my family that you do not miss: Halloween, Thanksgiving and Christmas.  They are all full of tradition and I always have the best memories from them.
While Christmas is only family, Thanksgiving is an open house. We welcome anyone who isn't going home to their family to come spend it with us. We always set out a massive feast with every kind of casserole and pie you could imagine.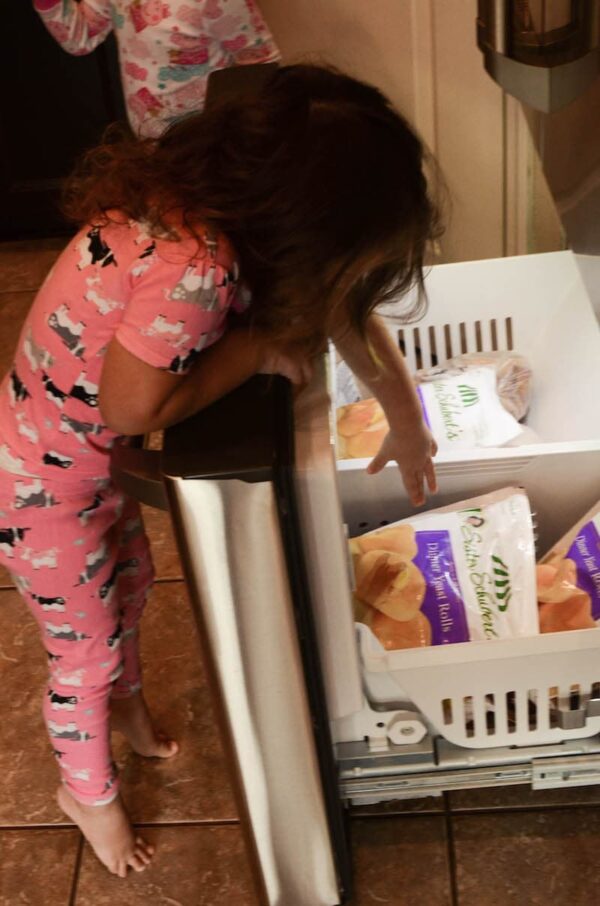 In our family, Thanksgiving is served as lunch — so that means everything has to get started early in the morning. We usually have a light breakfast (just one donut is considered light, right?) and get started cooking.
Everyone gets to join in on the cooking, from the youngest to the not-so-young. We all pitch in and help get the meal going. The girls have two jobs, putting the marshmallows on the sweet potatoes and making our favorite Sister Schubert's Dinner Yeast Rolls.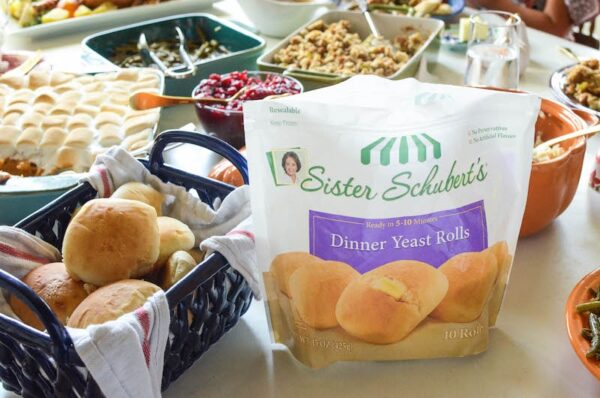 Sister Schubert's is built around delicious dinner yeast rolls, proudly made like homemade, from simple ingredients in a recipe that has been passed down for 5 generations.
They are frozen, to naturally preserve the homemade taste of real ingredients, and finished off at home for that home baked experience. Which means anyone can have real, home-made tasting rolls at home in 5 minutes!
Visit Sister Schubert's About Page to learn more about Sister Schubert's own tradition story told by Sister Schubert herself!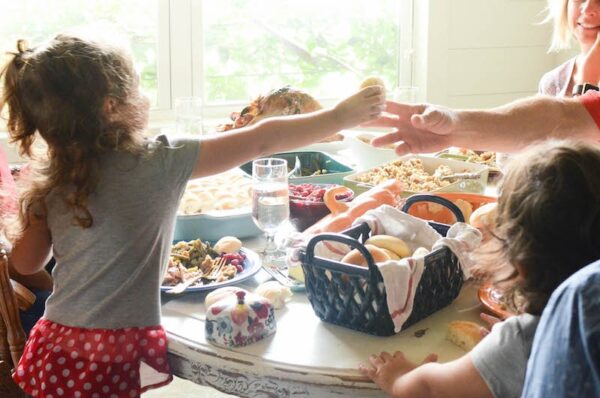 But the best part for this busy Mom, Sister Schubert's Dinner Yeast Rolls are so simple to make, even my three year olds can do it! They just need a little help from Mom with the oven, but otherwise they have it all on their own.
When you are almost ready to eat, place your Sister Schubert's on a baking sheet, brush them with melted butter and bake them for 5 to 10 minutes. We like ours super soft and warm, so for us – it's just 5 minutes in the oven for perfect rolls!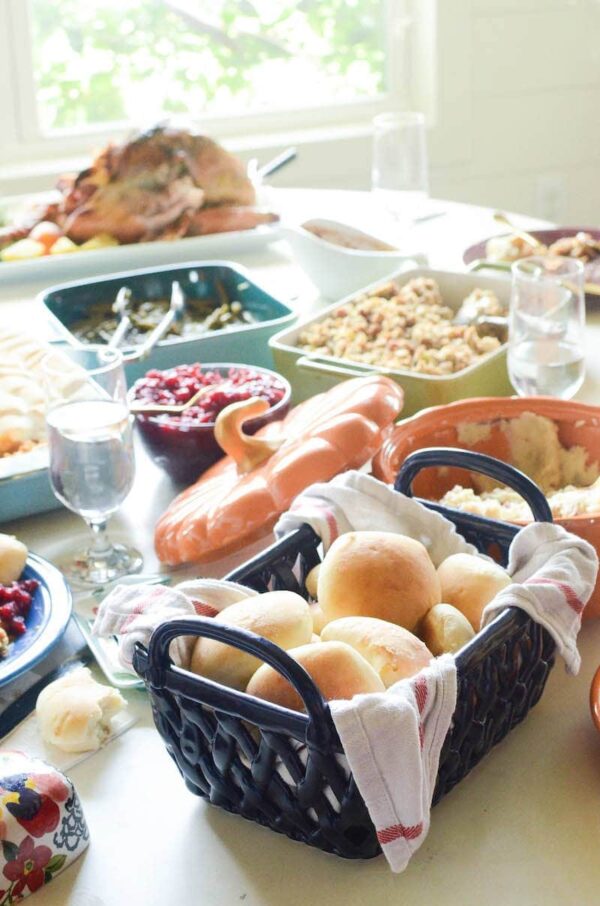 We made a video showing some of our favorite family Thanksgiving traditions, from everyone pitching in to how we all like to enjoy our rolls. (I'm a buttered roll girl, through and through!)
What is your favorite Thanksgiving family tradition? I would love to add to ours as the girls are growing up so quickly!
This is a sponsored conversation written by me on behalf of Sister Schubert's. The opinions and stories told throughout the post are personal and true to me.