Happy Friday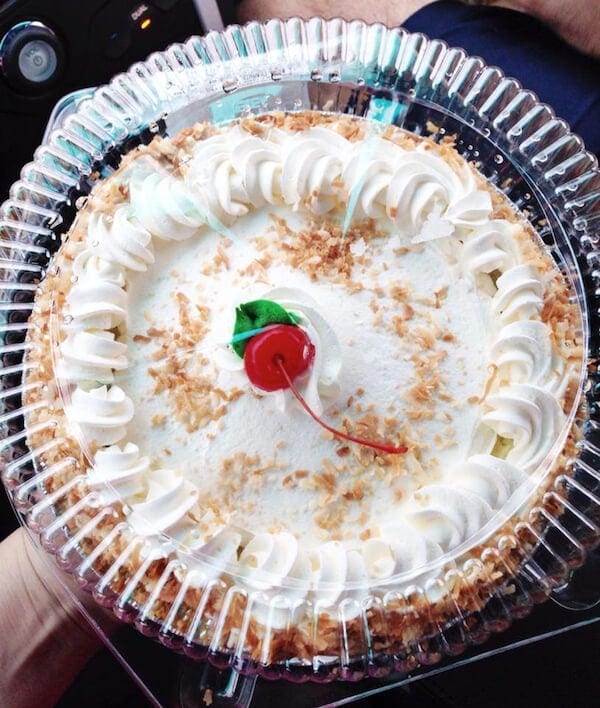 1. Pregnancy cravings have been really weird and strange for me. I rarely have an actual craving, but when I do, I must have it RIGHT then. If I have to wait more than an hour or two, to get the item that I am craving, I no longer want it. It's a now or never thing. Earlier this week, I had to have Coconut Cream Pie. HAD TO HAVE IT. Bought this one at Publix, had one small slice and was totally over it. These girls are already making me crazy.
2. I have really tried to minimize my travel this year. We are buying our first home and having twins. I have so much to do here at home already that I decided I would majorly cut back. That was all fine and dandy…until today. Today, Jorge is flying to Puerto Rico for a long weekend. He is speaking at a conference there, but in his downtime he will have his toes in the sand and be eating all the delicious food that I love. I was supposed to go with him on this trip…and right about now I would have been sipping a Piña Colada and eating fried deliciousness. Instead I am at home working. It sucks.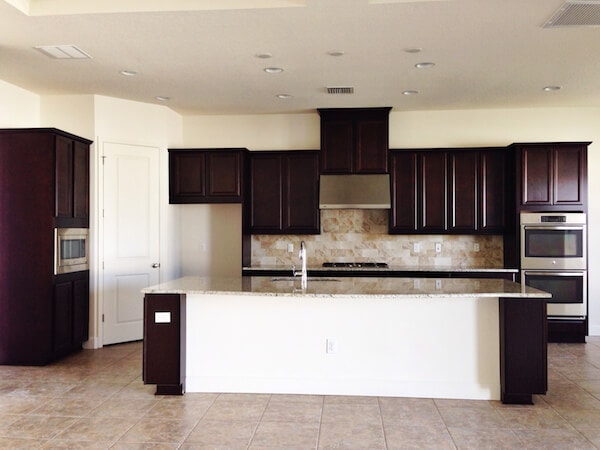 3. Speaking of the new house, LOOK! It's almost done! I am so excited to get in there and put some paint on the walls and make it my own. Our final walkthrough is next Friday and then we close (and move) the friday after that. In case you didn't catch that — we move in two weeks. I haven't bought a single box or packed a single thing. Oopsies.
4. While I may not have packed anything, I did haul four big black trash bags full of clothes and shoes to the Goodwill for donation. It's seriously embarrassing how much crap I had that I never wore. Next up for a massive clean out is my prop room and my makeup/hair stuff. You would think the makeup/hair stuff would be quick and easy…but I have drawers and drawers of lotions and potions. Anyone looking for half used bottles of bath & body works stuff?? I have enough or everyone!
5. P.S. Now that my closet is so clean and empty, I'm really thinking I should go get this new Michael Kors bag. Or do I maybe want it in the satchel size?? Decisions, decisions. (Don't worry Jorge, I'm not really going to go buy it. At least I probably won't. Maybe.)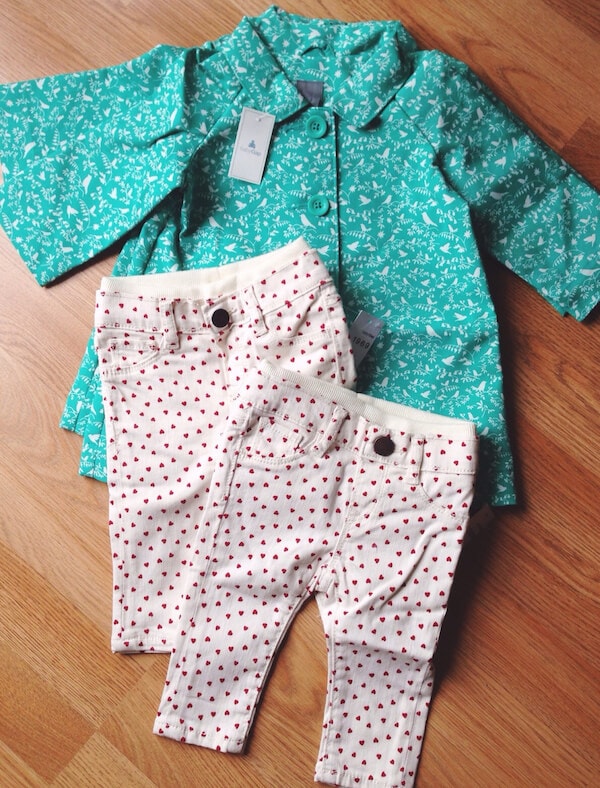 6. While I have been saving money on traveling and not buying that new purse for myself, I have found a few amazing sales on baby clothes. I have been taking so many pictures of baby clothes that the cats have even started to get jealous of the clothing…we are going to be in big trouble come August. The outfits above actually came from my darling friend (and soon to be my three doors down neighbor) Kerri.  Skinny jeans and baby trench coats…Lyla & Ellie are going to be two styling babies!
7. On a totally unrelated note, I watched that new sitcom Friends With Better Lives the other day and I really liked it! I will be the first to admit it – I watch a lot of sitcoms. I like to laugh and I can totally commit to a 30 minute show. I really missed James Van Der Beek being on my television weekly and I am excited he is back. I wasn't a huge Dawson's Creek fangirl, but I absolutely LOVED him on B in Apartment 23. If you didn't watch that show, it's on Netflix now and it's hysterical. I still turn it on when I want background noise to cooking or cleaning.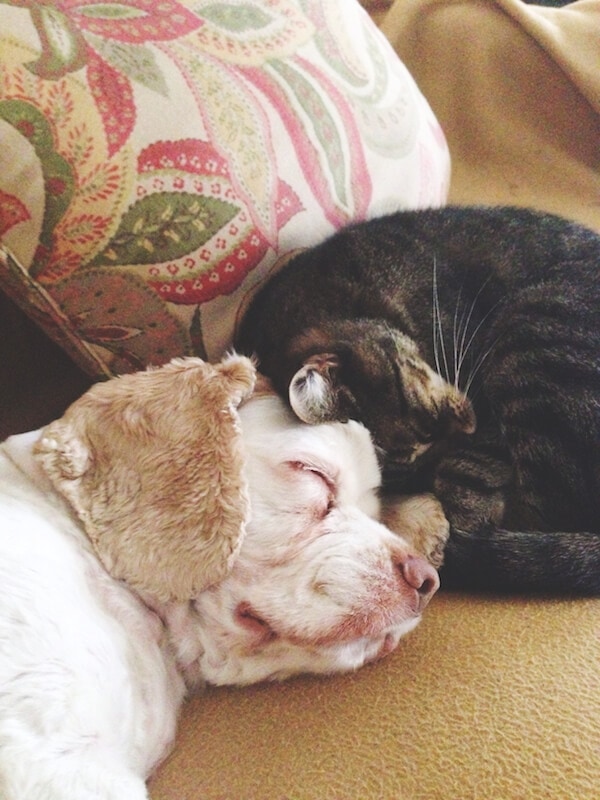 8. I am going to leave you with this ridiuclous photo of Brody & Benny. Their squishy faces kill me.