Meet Jessica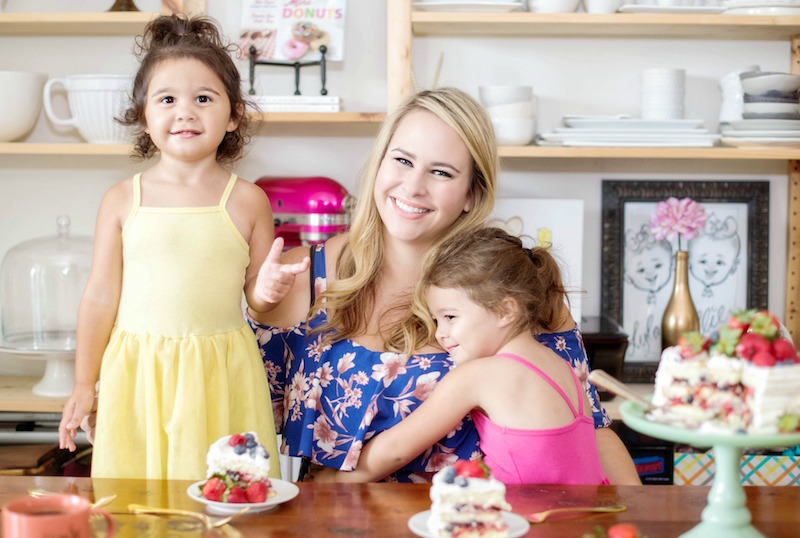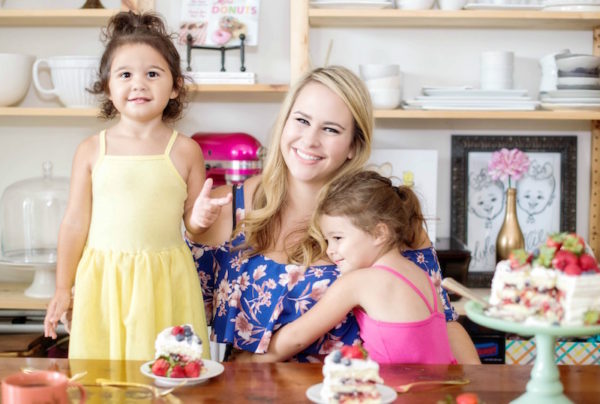 About Jessica
Hey y'all! My name is Jessica Segarra and I am the girl behind The Novice Chef. I am also a wife to Jorge, mama to twins Ellie & Lyla and a cookbook author! We also have 5, four legged, children…yes, 5 — I can never turn away a stray! I am not an actual chef, since chefs go to school. Instead, I am a trial and error, self taught, sugar addict who taught herself how to survive in the kitchen. I am fairly certain that sugar, not oxygen, is what makes my blood pump.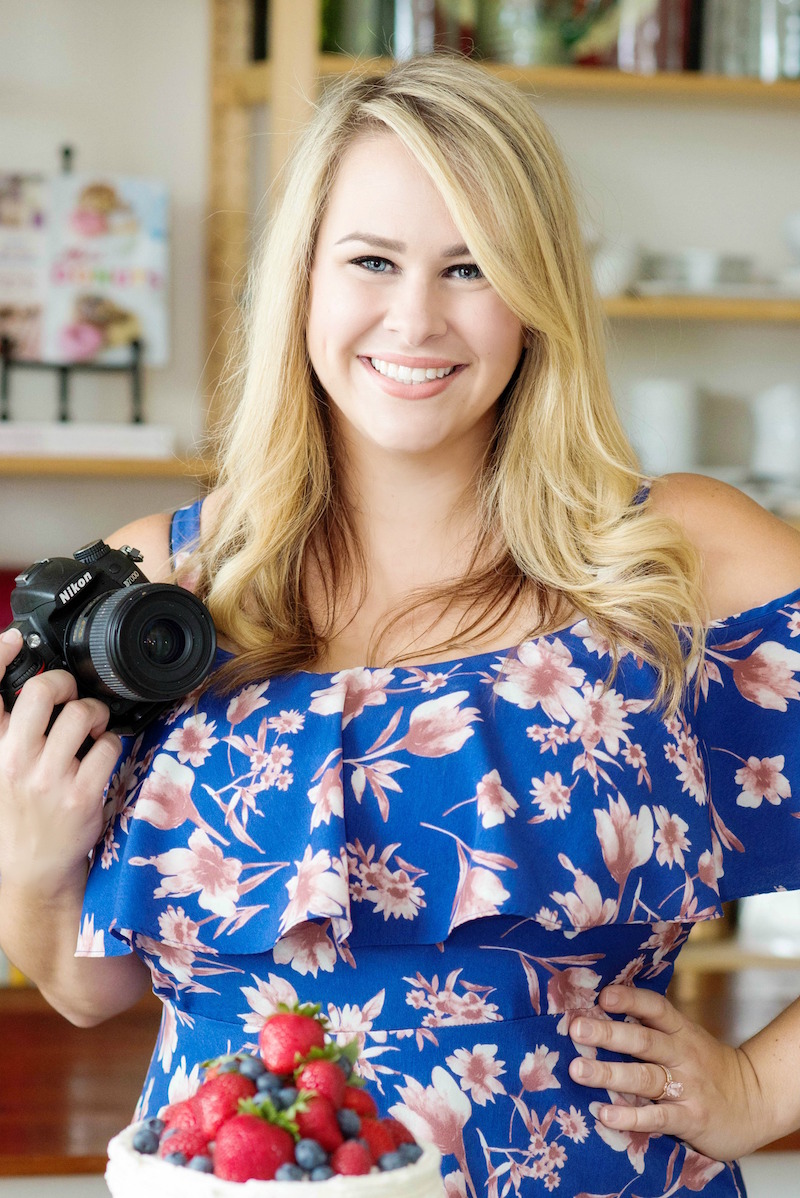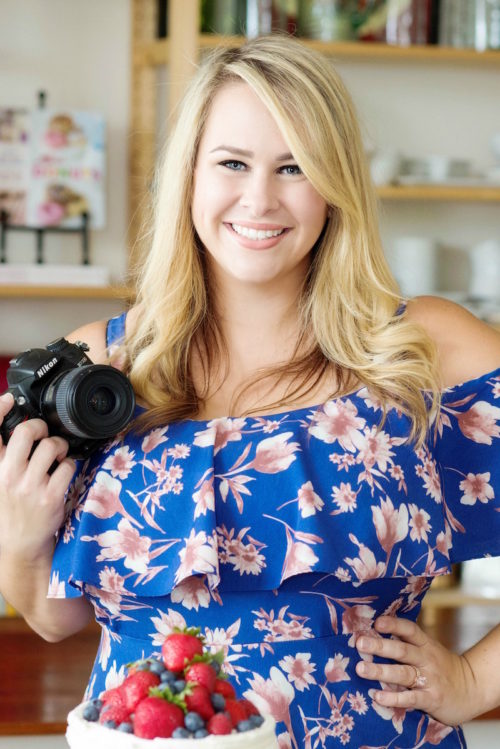 I grew up sandwiched between my grandmother, who specializes in true cajun gumbo, and my mother, who makes the best banana pudding, ever. With those two amazing women running through my blood, it was impossible for food to not become the center of my life.
Thankfully, I am no longer as novice as the blog name suggests. I used to be, trust me. Jorge can attest to my prior novice status. I grew up washing dishes and eating, but I didn't spend a ton of time behind the stove until I got married. I used to spend my nights stumbling around the kitchen making the few family recipes I knew by heart and take out.  These days things are thankfully much different.
I am a misplaced Texan that has been living in Tampa, Florida for the last decade. I have an obsession with big layered cakes, I never have the same hair color 3 months in a row and I will eat Cap'n Crunch until the day I die.
My Cookbooks!
In 2012, I conquered a dream of mine and wrote a cookbook! Well, I actually ended up writing TWO cookbooks that year! My first cookbook was Mini Donuts and my second cookbook was Cereal Sweets & Treats. Both books are near and dear to my heart and I am so proud to have written and photographed them!