Sparkling Pineapple Punch: a refreshing 1959 throwback punch recipe that is easily made ahead and is perfect for a baby shower or a happy hour – just add vodka!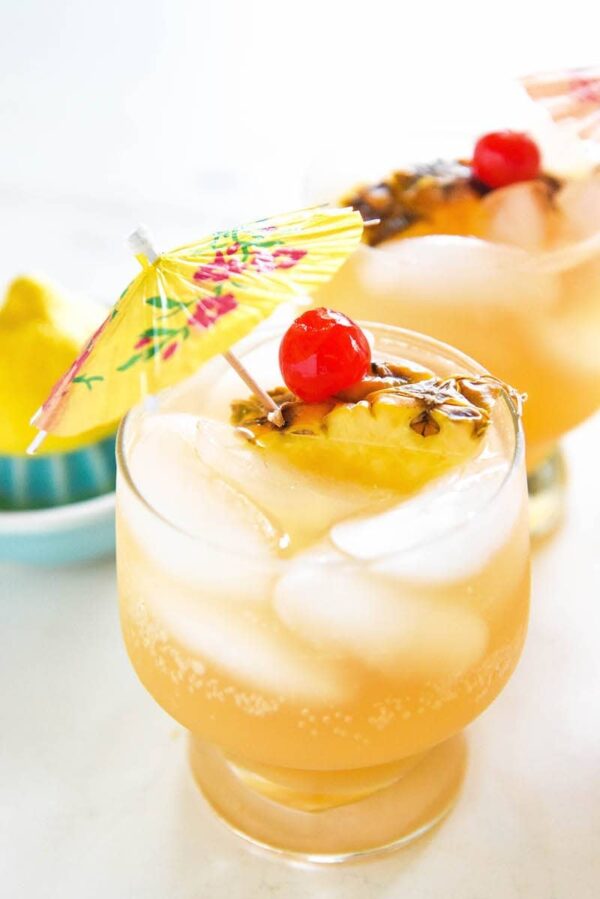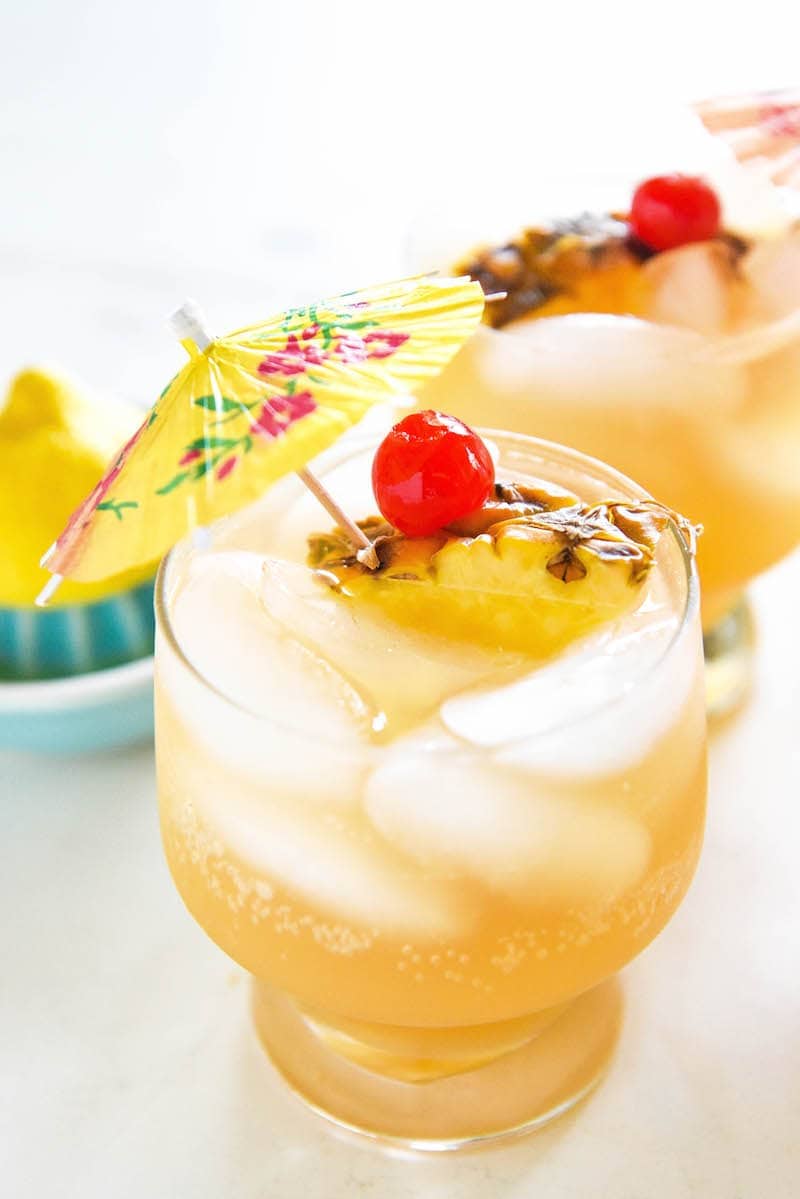 This punch is pretty much the bees knees of punches. Yup, I said bees knees.
It seems fitting for a punch recipe from 1959! That's right, this Sparkling Pineapple Punch is almost 60 years old!
I seriously love a good throwback recipe from decades gone by and really enjoy trying them out.
This one is probably one of the best ones I have found in years. It's seriously divine!