What to expect at Mickey's Not-So-Scary Halloween Party: we celebrated Halloween at Disney with twin three year olds and are sharing our best tips and tricks!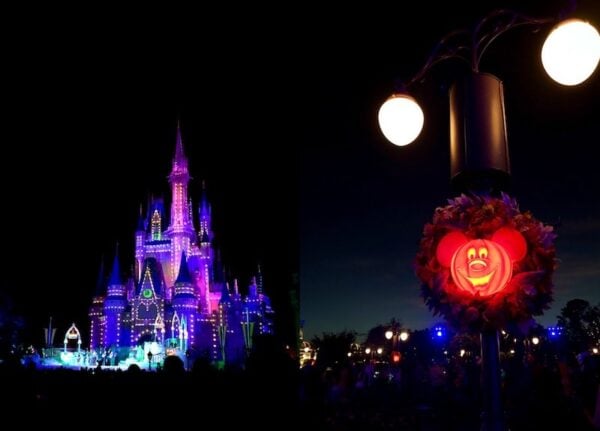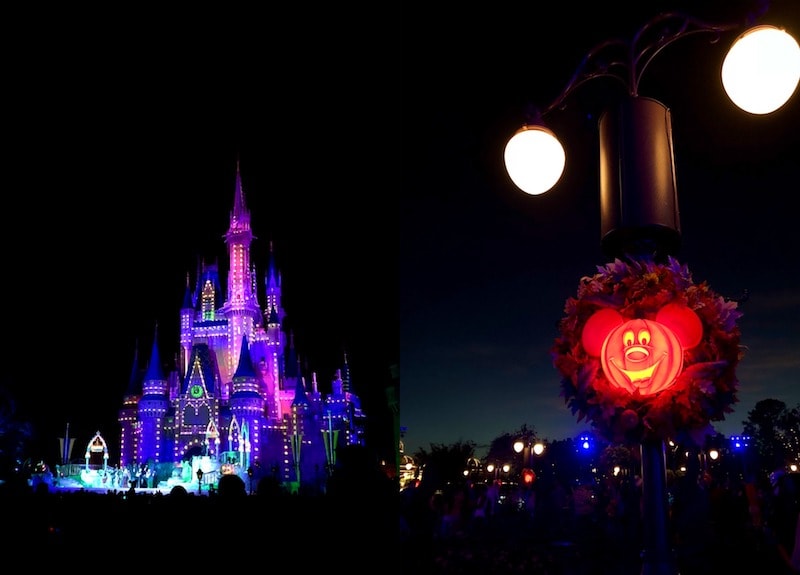 As y'all know, we are big Disney fans. We are annual pass holders, Disney cruisers and we know every word to just about every Disney animated movie, ever.
This past weekend was my birthday and our 9th wedding anniversary. We decided to spend it together as a family at Disney World in Orlando! Luckily for us, that's just about an hour and a half drive away from Tampa.
Thursday night we went to Mickey's Not-So-Scary Halloween Party for the first time. It was a new experience for all of us and I am so glad we waited to go until the girls were a little older. Three was the perfect age!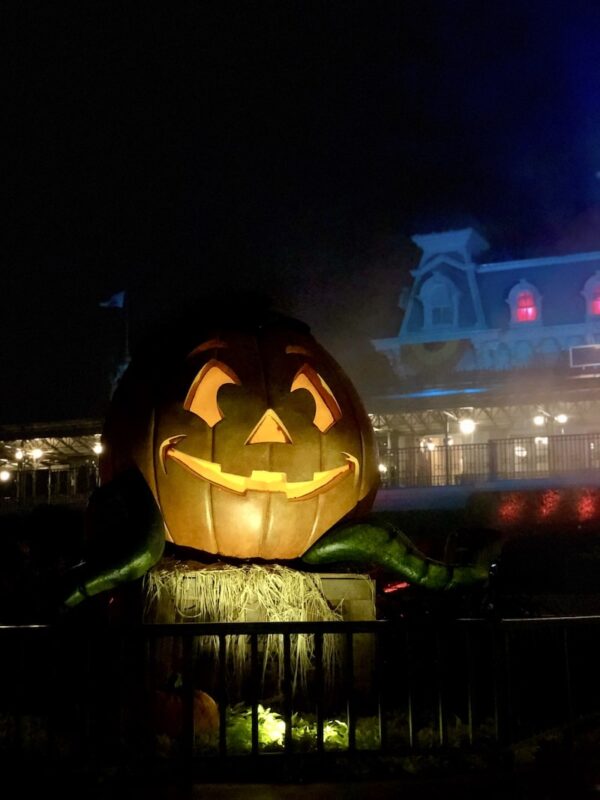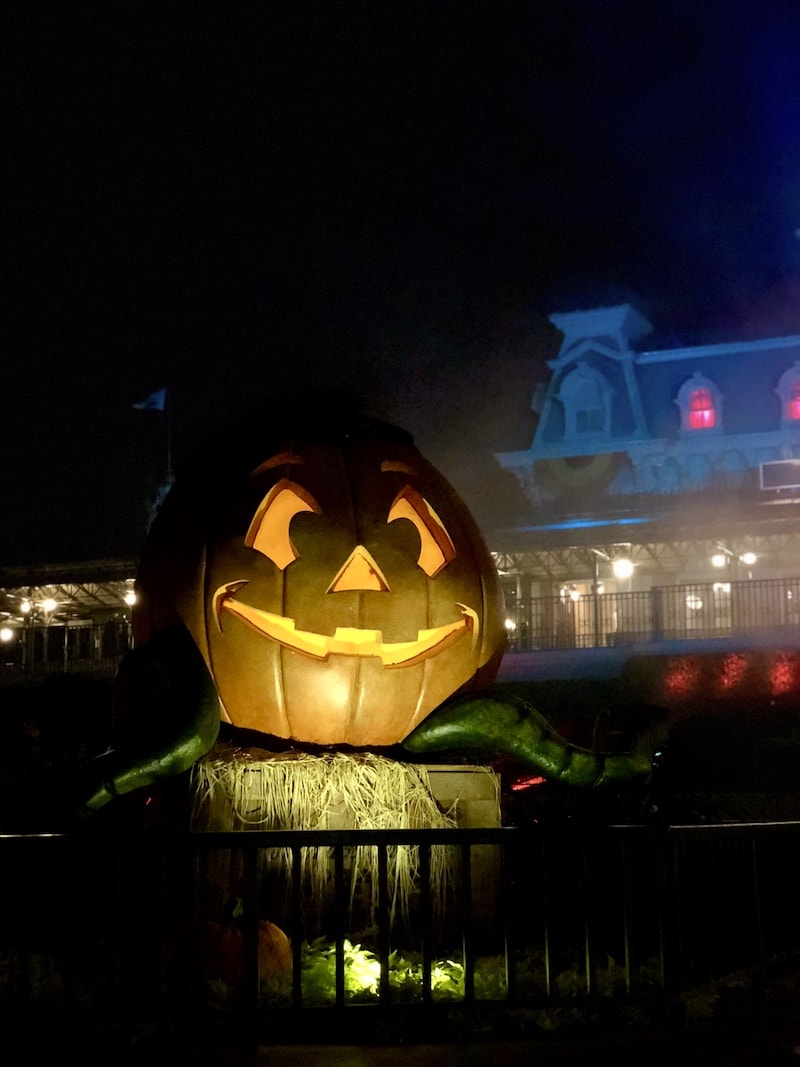 I wasn't sure what to expect going in. This was our first ever event that required a separate ticket and we were taking two little girls who are usually in bed by 8:30pm to an event that started at 7pm.