A sweet and refreshing homemade Thai Iced Tea recipe made with Thai tea mix, sugar, and cream. Add tapioca pearls to make easy bubble tea!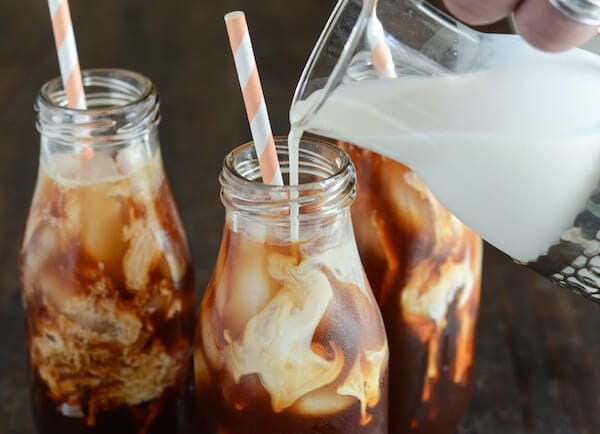 Jorge took me on one of our very early dates to a Thai restaurant.
It was my first time ever having Thai food and I had zero clue what anything was.
We sat down and I scoured over the menu. We ordered drinks and he asked for a Thai Tea.
I figured it was a hot tea (which is soooo not my thing), so I went for the safe option of diet coke.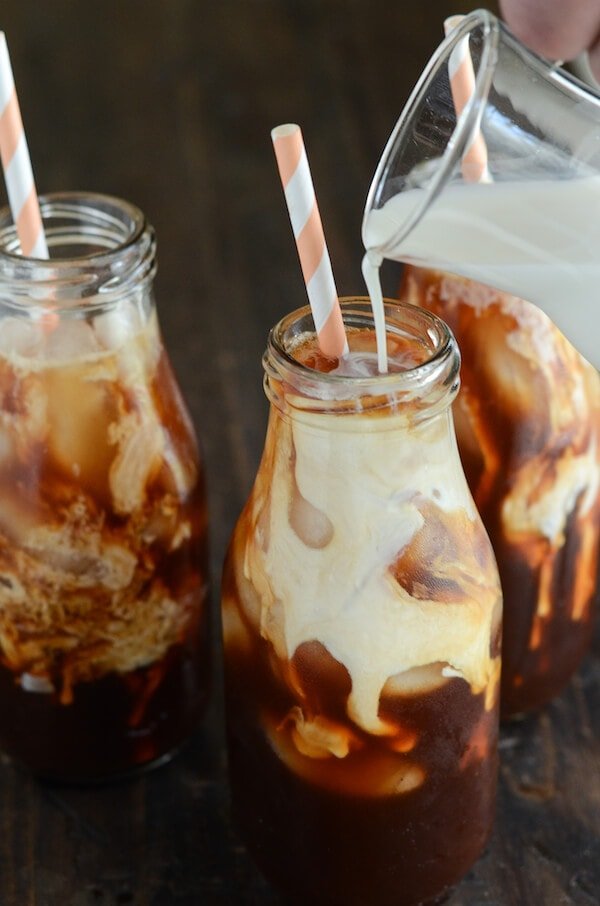 A few seconds later, the waitress returned with my diet coke and a neon orange iced drink for Jorge. '
He laughed at the face I was making and told me to just try it. After one highly sugared – neon orange sip, I was hooked.
It is now one of my absolute favorite things to have when we go for Thai.
Don't tell Jorge, but I actually sometimes just ask to go have Thai food for the Thai Tea alone…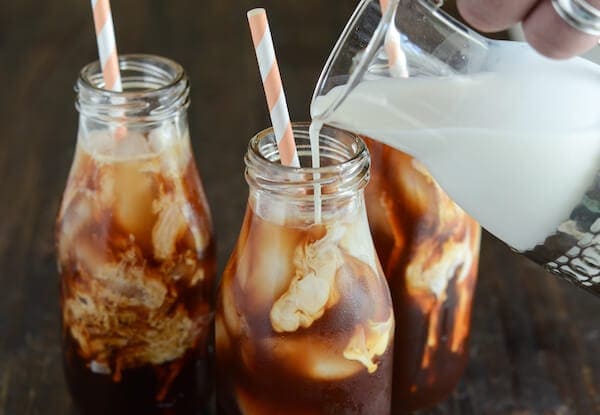 Luckily, you can also make it at home if you can get your hands on some Thai Tea Mix.
You can usually find it at an Asian market or you could always order it online from amazon.
Some people say you can use a strong black tea in place of it…but it doesn't taste the same to me.
Head on over to Dixie Crystals to find out how I make this super delicious treat: Thai Iced Tea
This post may contain affiliate links. Read my disclosure policy.