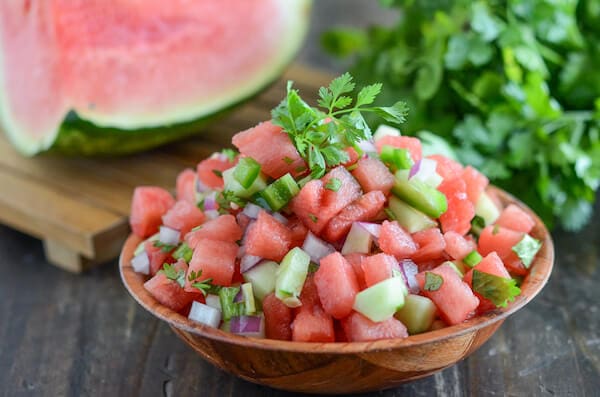 55 days until these ladies are here (if they don't decide to come sooner on their own) and the countdown is officially ON.
Some people turn into glorious pregnant people…I have turned into a pregnant monster these last few weeks.
I can't sleep. I have the concentration capacity of a gnat. I have so much heartburn. I think everyone should just start calling me Katniss Everdeen, because I feel like I am literally the girl on fire.
I also forget everything. Yesterday I was checking out at Publix and kept the cupcakes I was buying under my arm.
The checkout girl was all judgmental thinking I was trying to sneak out of paying for them, but I honestly didn't even remember picking them up. They were total impulse purchase cupcakes.
I also left the dog outside for half an hour this morning…no idea how I forgot him outside. Thankfully he just sat by the door and waited for me to remember him. Poor Brody.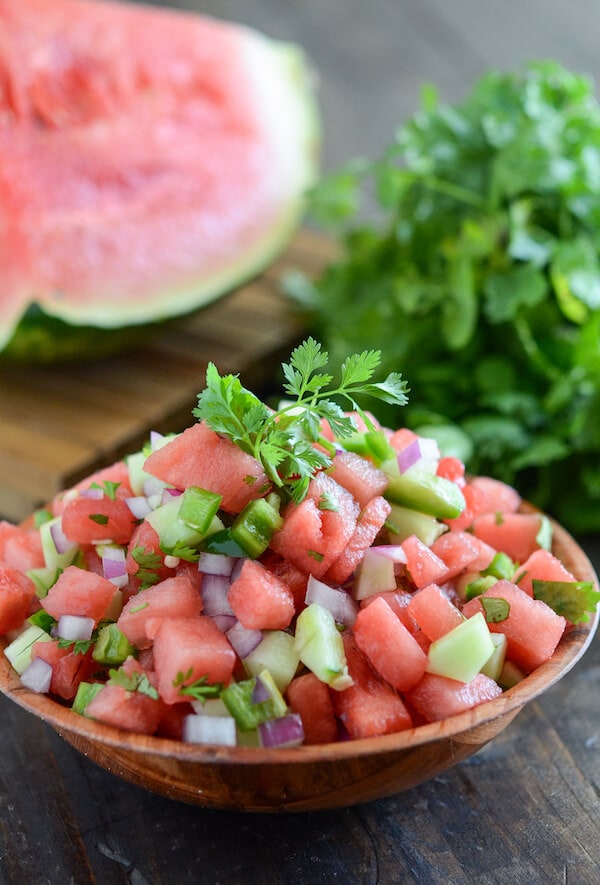 The only thing I am good at lately is eating. I haven't been able to eat much in one sitting since I got pregnant.
I never had morning sickness (thank you pregnancy gods!), but I was never able to eat more than a few bites every few hours. Until last week.
Last week I started eating like a cow. No seriously, just like a cow. My mouth never stops chewing — I'm constantly grazing.
I have been trying to keep healthy foods around for my constant hunger and that is where this Watermelon Salsa comes in.
It's so fresh and full of Summer flavors. I have been eating it with pita chips, but I can just imagine how good it would be with a white flaky fish as well.
Head on over to Dixie Crystals to check out this recipe I developed for Watermelon Salsa!
This post may contain affiliate links. Read my disclosure policy.