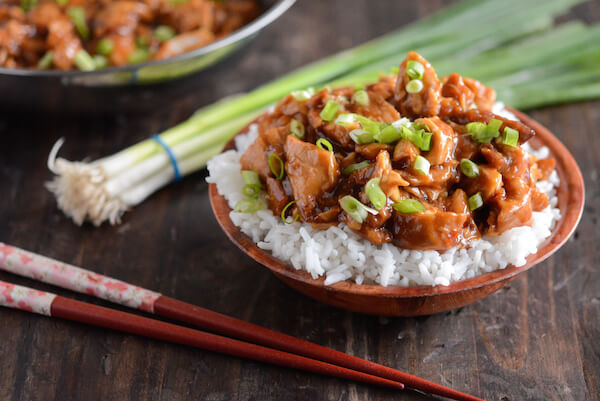 Did you ever think I would be begging for the newborn phase to return?
I mean, I thought I would when they were like 16 and driving. Or 18 and leaving to begin their own lives without me.
I didn't think I would be wishing for those round the clock every 3 hour feedings at only 5 months old.
However, I am. Teething is the absolute worst. Especially when you have two times the teeth.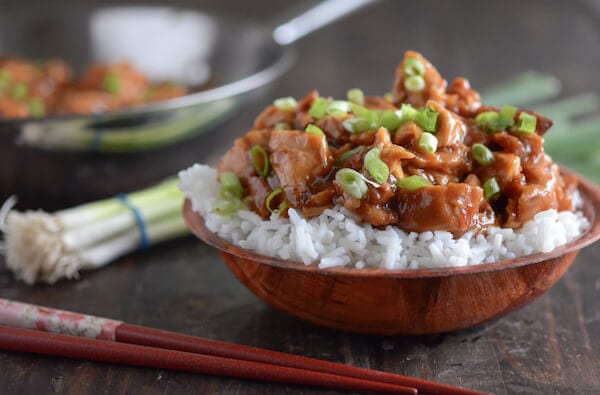 At least when the girls were newborns, I could count on them.
They would wake up to eat, be up for an hour max and then sleep for two. Jorge and I slept so much during the first month!
Teething has turned my babies into monsters. Adorable, drooling, screeching monsters. T
hey won't sleep longer than 30 minutes during the day. And it's an almost guarantee that one (or both) is going to wake up throughout the night because their teeth are bothering them.
I can't sleep during the day. I can't sleep at night. I'm practically a zombie.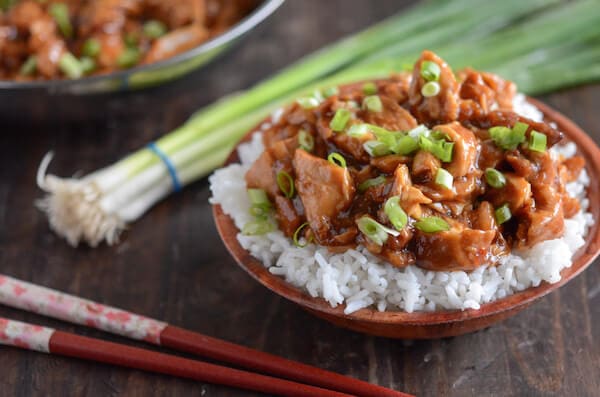 So since I can't even tell you what day it is (and I am up at the crack of dawn with plenty of time to start dinner), I have been making a lot of crock pot dinners. And this one is definitely one of my new favorites!
Usually I am not crazy about how a lot of Asian dishes come out in the crockpot. Honestly, I think it is because most of my favorite Asian foods are fried and nothing in a crockpot is fried.
Thankfully Bourbon Chicken is never expected to be fried, just delicious.
Head on over to Dixie Crystals to check out the recipe for this Crockpot Bourbon Chicken!
This post may contain affiliate links. Read my disclosure policy.