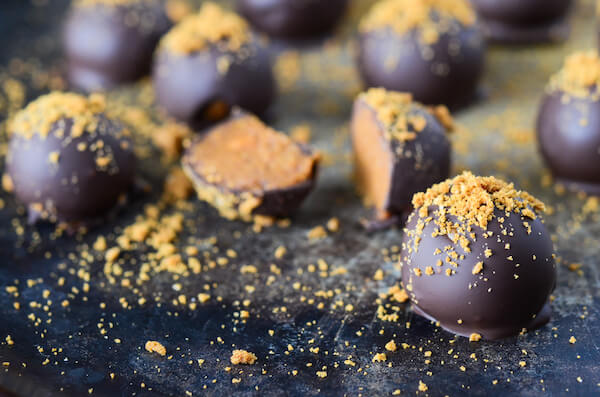 This post is being brought to you via iPhone — from a sleep deprived, red wined up, food blogger. I can't be held accountable for anything below this point. Please send any grammar complaints directly to Apple.
Some days I feel like 24 hours in a day just isn't enough time to do everything I need to get done. Other days I feel like the days just stretch on and on with no end in site.
Today I woke up at 4am to catch a flight to Iowa (for a press trip for Iowa Corn). It's now 11pm at night and I'm somehow still going. It's been a fun day filled with a winery, good food, bonfires and friends…but at this point I'm like the walking dead.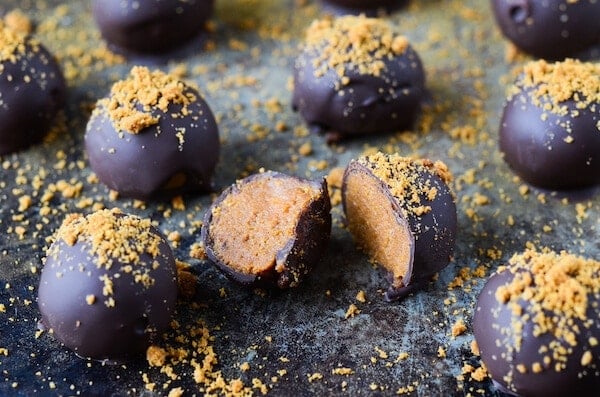 I'm writing this post from my iPhone, because the hotel wireless is down. I need a shower. I need to unpack my clothes. I need to answer emails. And I really want a full 8 hours sleep before I go check out Iowa Corn Farms tomorrow.
So while today has been very long, I would really just like a few more extra hours. To sleep. Shower. Email. And write this post.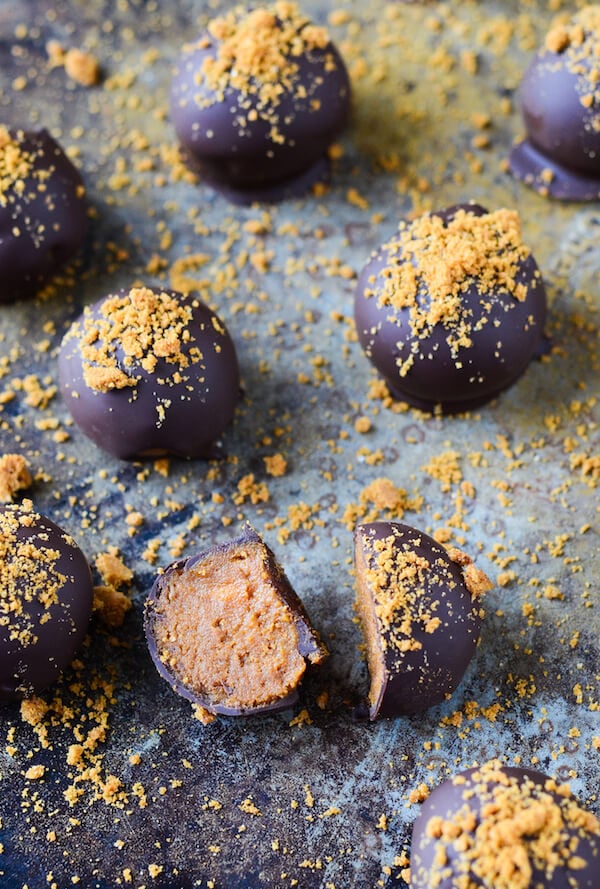 Thankfully I made these truffles Monday before I left. They made the perfect airport snack!
I really love the chocolate & pumpkin combination, but if that's not your thing — feel free to swap it for white chocolate.
For a fun spin on the recipe, you could also swap graham crackers for Biscoff cookies. Biscoff Pumpkin Truffles? Yum!
Head on over to Dixie Crystals to check out the recipe for these Chocolate Pumpkin Truffles that I developed for them!
This post may contain affiliate links. Read my disclosure policy.