This creamy, rich, delectable Pumpkin Flan recipe will make you wish that fall never ends! This silky smooth dessert is a hit every Thanksgiving in my house, and once you make it, you'll see why.
Pumpkin Flan
Flan of any variety is one of my all time favorite desserts. It's a creamy, dreamy custard that's so soft, yet firm enough to hold its shape. So this year, I decided to take one of my favorite desserts and add in one of my favorite flavors – pumpkin!
I think I'm the self proclaimed pumpkin queen. I mean, who doesn't love a little pumpkin spice to feel festive for fall?! Adding pumpkin to this already scrumptious dessert was one of the best decisions EVER.
Now that my family's had it and fallen in love, they're all asking for this Pumpkin Flan to replace the usual pumpkin pie!
Looking for more fun Pumpkin recipes? Try out these favorites: Reader favorite Pumpkin Cream Cheese Muffins, this better than Starbucks' Pumpkin Bread and easy Pumpkin Pie Cheesecake.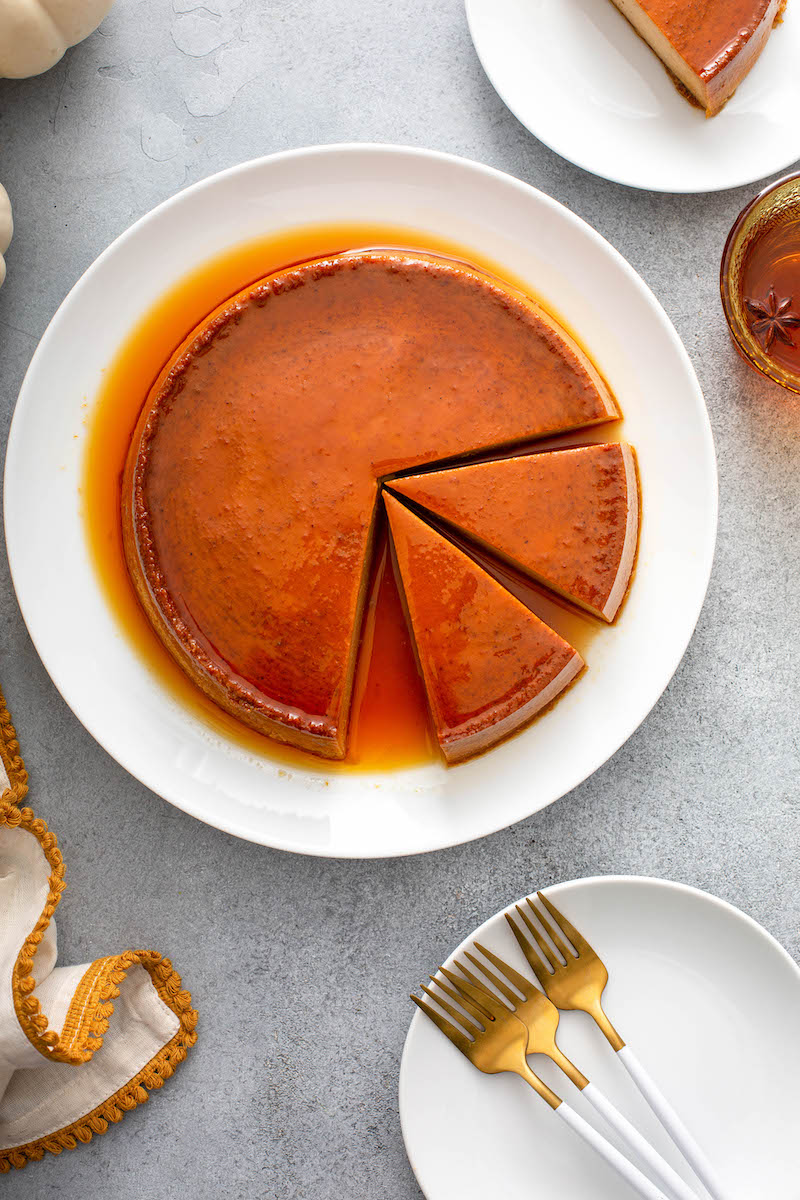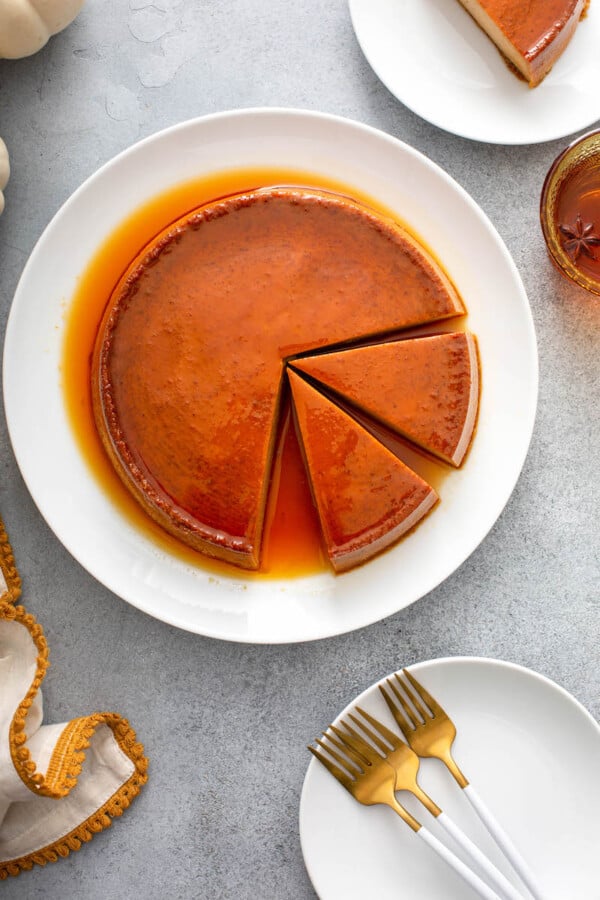 Pumpkin Flan Ingredients
You only need these 8 simple ingredients to make the perfect Pumpkin Flan!
Granulated Sugar
Cream Cheese
Pumpkin Puree
Eggs
Sweetened Condensed Milk
Evaporated Milk
Vanilla Extract
Cinnamon or Pumpkin Spice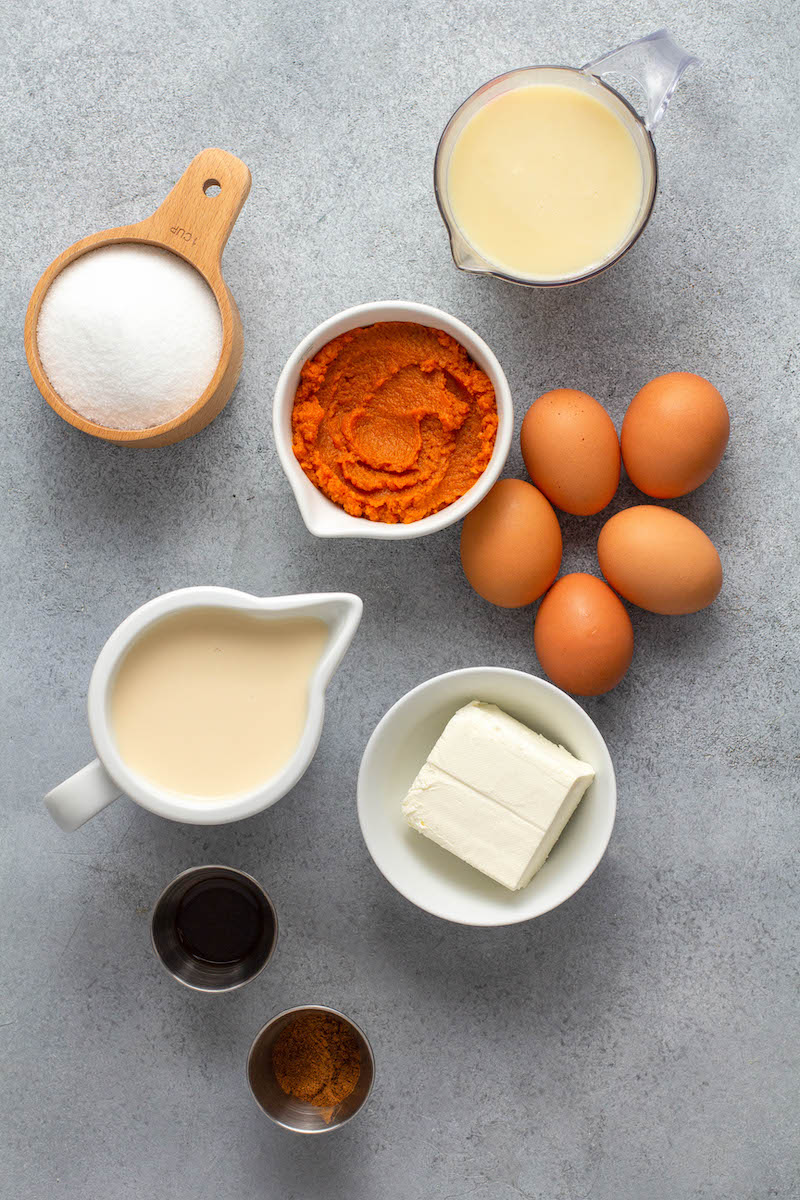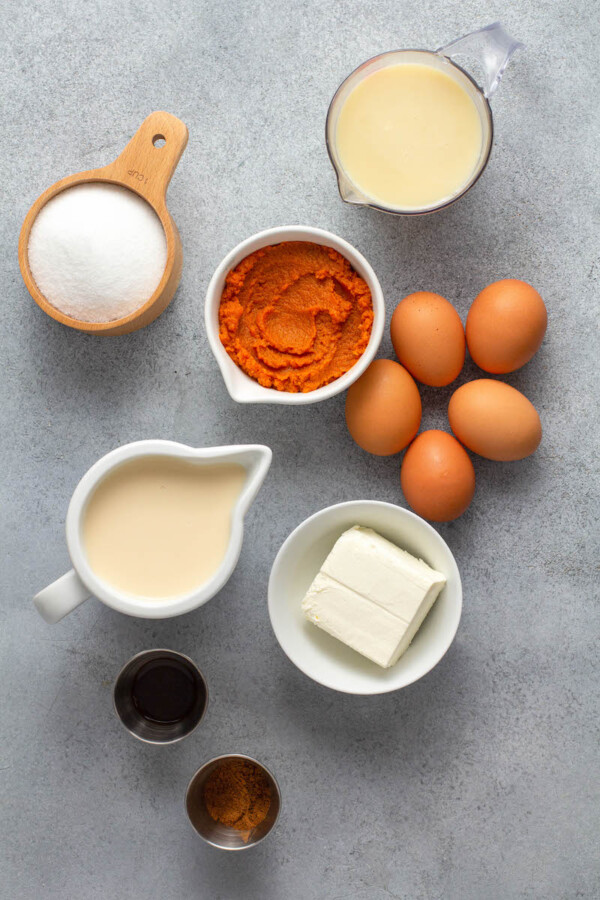 Cinnamon Or Pumpkin Pie Spice?
I personally prefer to use pumpkin spice, but feel free to use cinnamon! Your flan will be delicious with either ingredient.
If you do not have Pumpkin Spice, but would like to make it, below is a simple recipe:
DIY Pumpkin Pie Spice
4 teaspoons ground cinnamon
2 teaspoons ground ginger
1 teaspoon ground cloves
1/2 teaspoon ground nutmeg
1/2 teaspoon ground allspice
Mix all ingredients together. This recipe will make a little over 2 tablespoons of pumpkin pie spice.
You can double or triple the recipe and save it for any other wonderful Fall recipes or even sprinkle it over your morning coffee!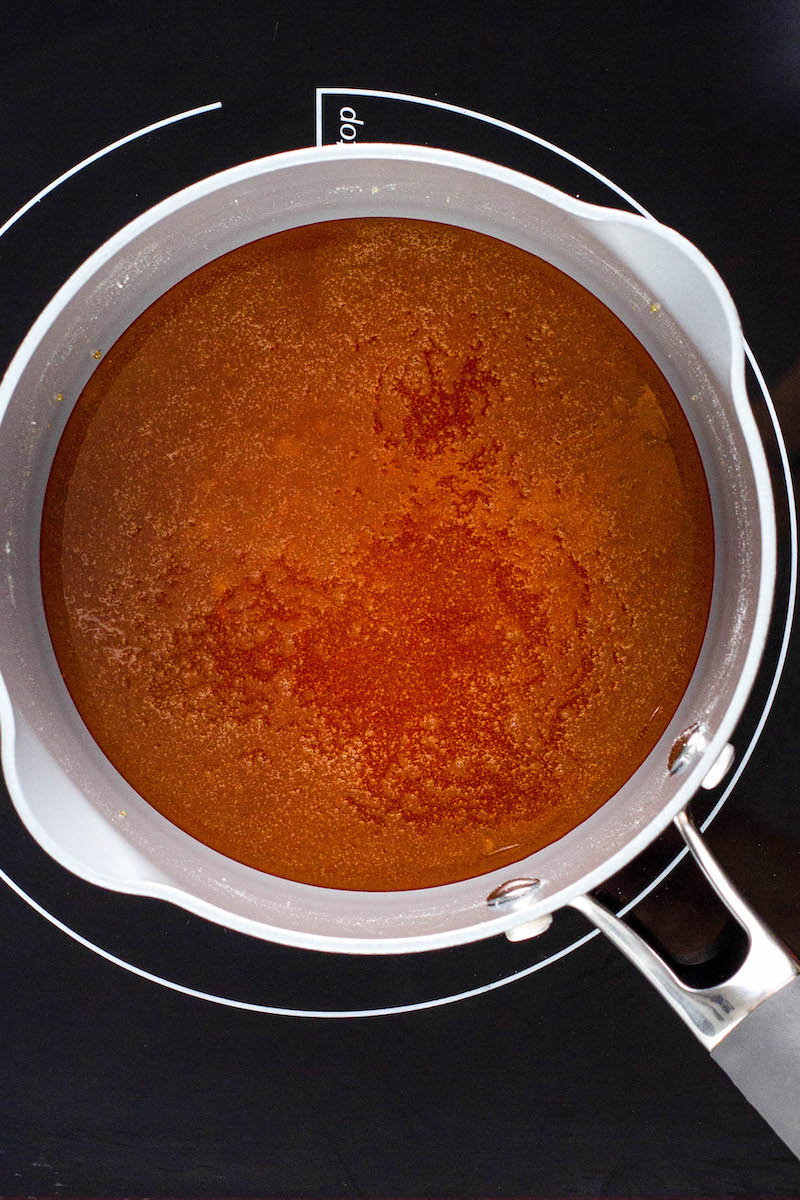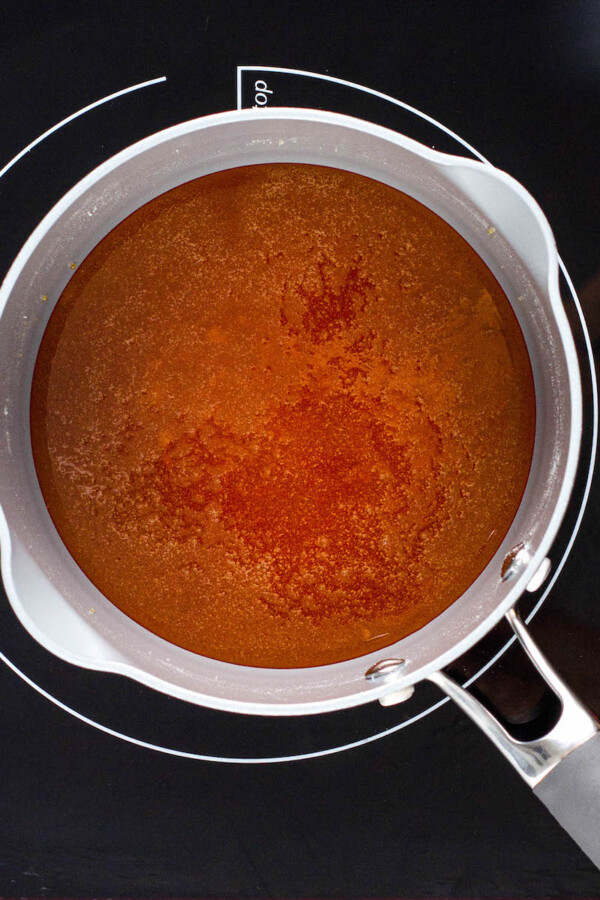 How To Make Pumpkin Flan
Step 1: Preheat oven to 350. Set a 9 inch cake (or pie) pan with 2 inch sides inside of a larger baking pan or casserole dish (such as a 13×9.)
Step 2: In a small sauce pan over medium heat, melt sugar until completely dissolved. Watch carefully so it does not burn! Stir often with a wooden spoon or rubber spatula. Remove from heat when it is a dark gold, amber color.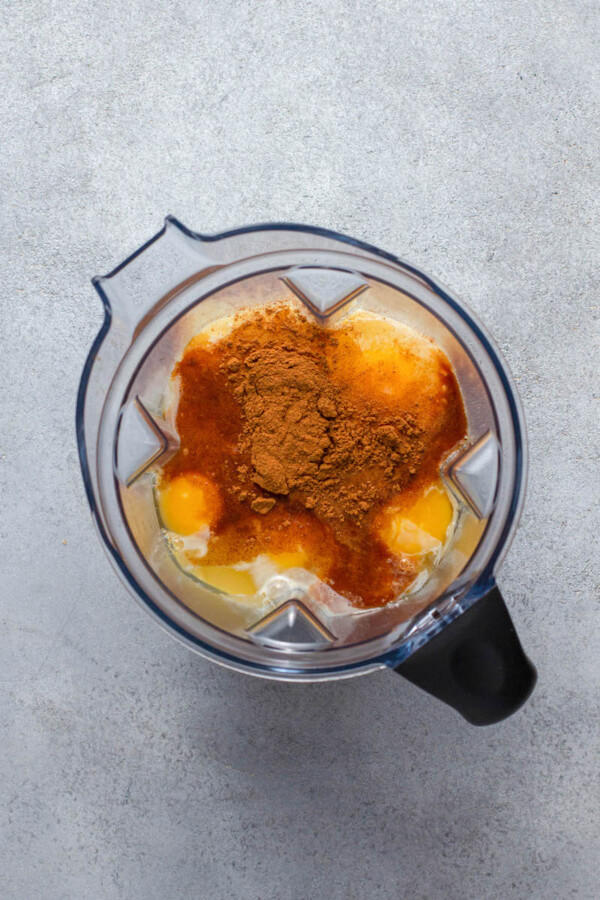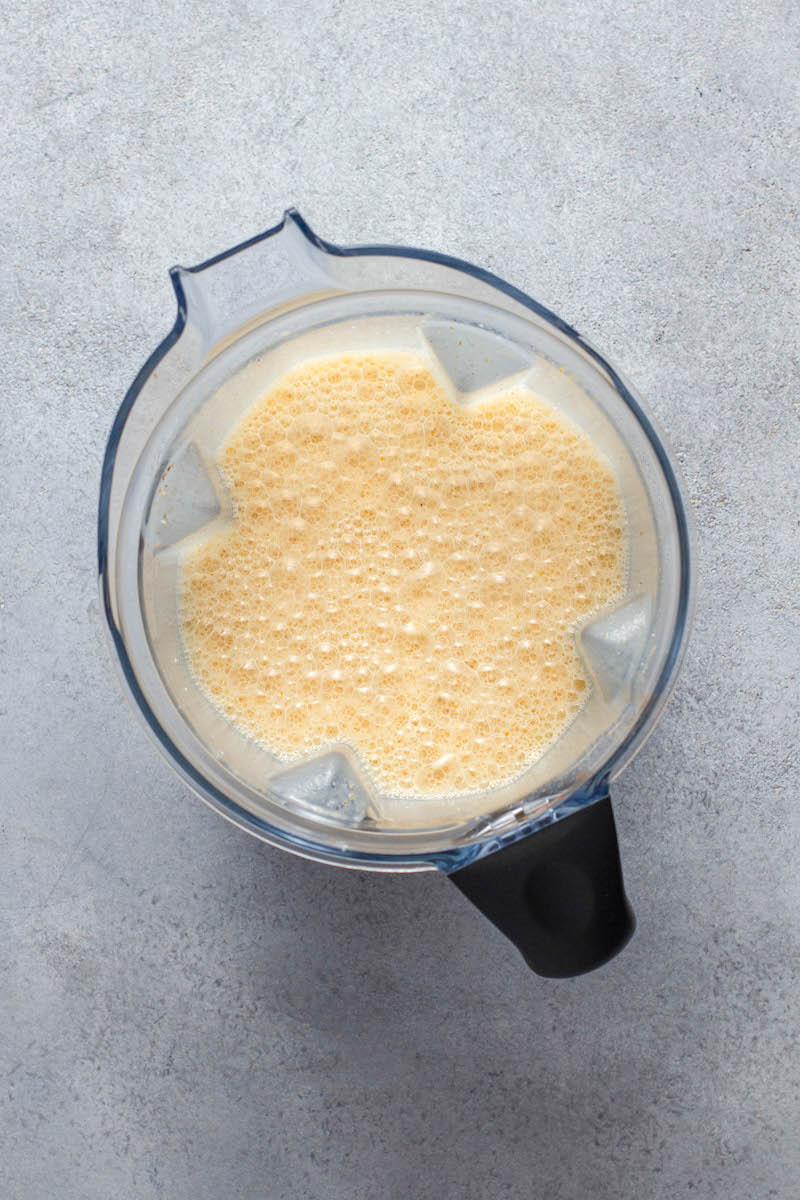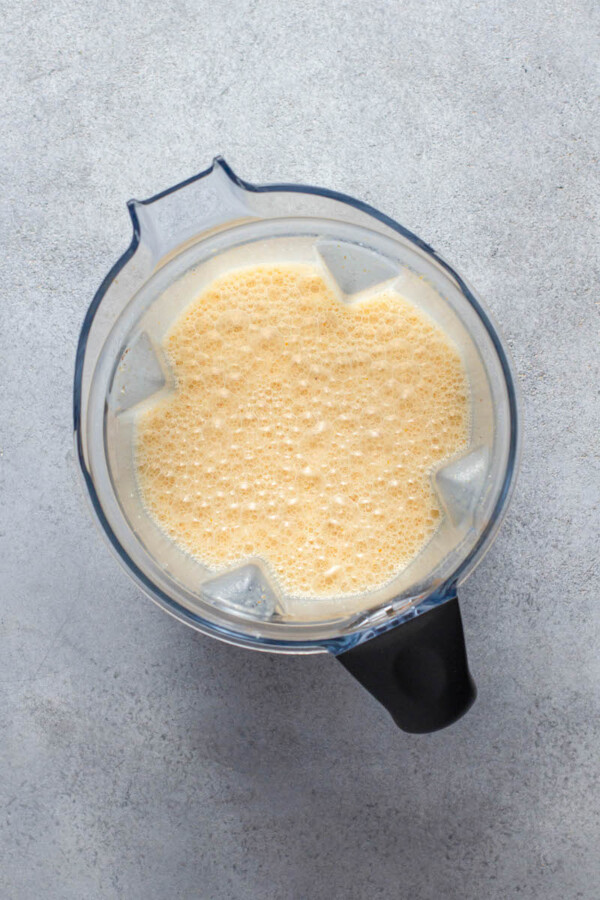 Step 3: Immediately pour the melted sugar into the bottom of the 9 inch cake pan, working quickly, before it hardens.
Step 4: In a blender, puree the cream cheese, pumpkin, eggs, sweetened condensed milk, evaporated milk, vanilla and cinnamon. Mix well until combined.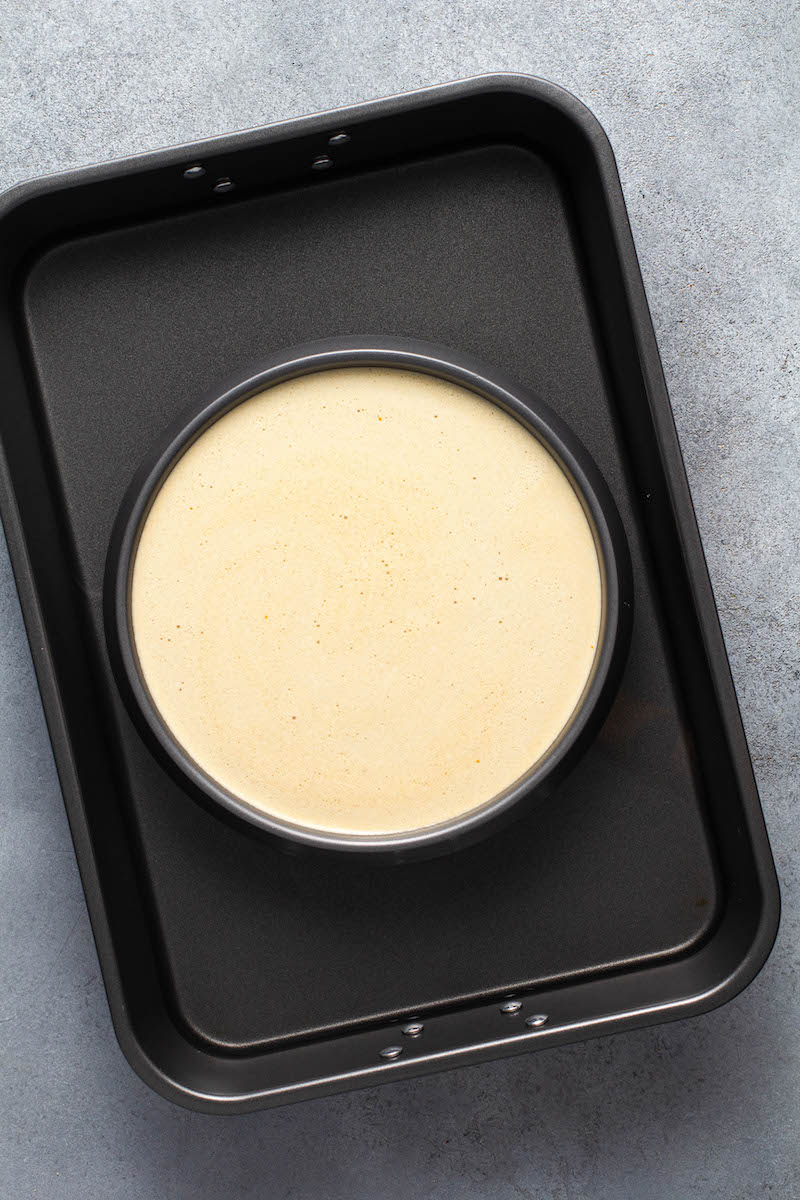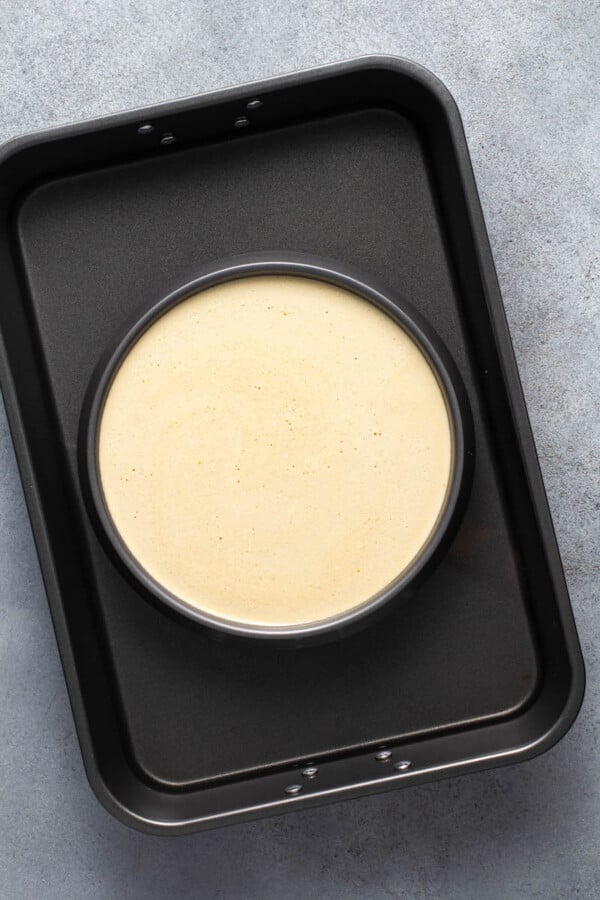 Step 5: Pour the flan mixture into the cake pan on top of the hardened cartelized sauce.
Step 6: Water bath: Pour water into the roasting pan – outside of the cake pan – until the water reaches half way up the outside of the cake pan holding the flan.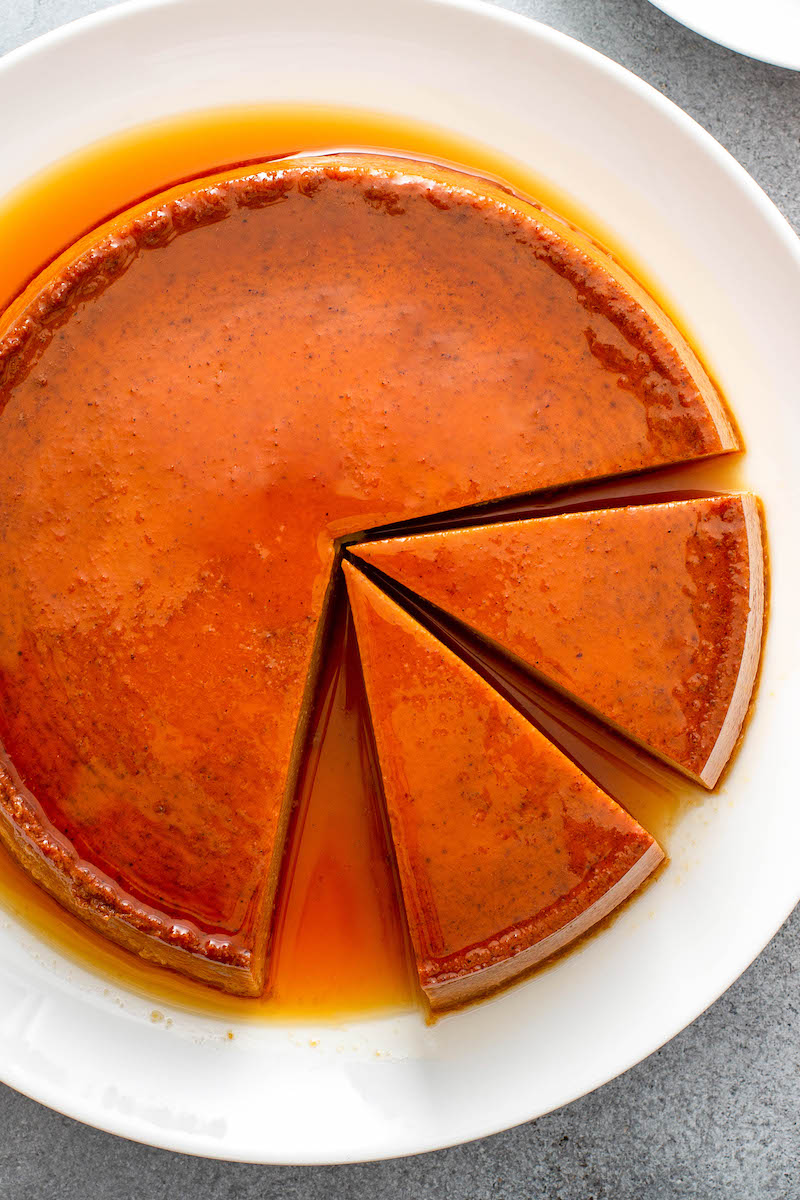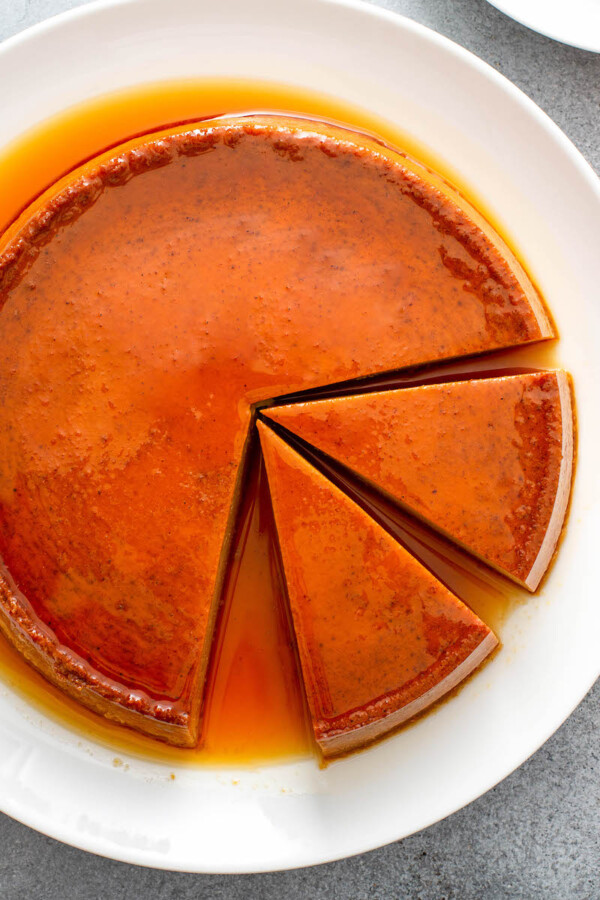 Step 7: Bake for 50 minutes or until set around the edges with a slight jiggle in the middle. Remove from oven and let the flan cool in the water bath for about an hour. Once cooled, refrigerate for at least 2 hours – but overnight is best!
Step 8: To serve: Run a knife along the edge of the pan and carefully invert onto a large rimmed platter. Slice into pieces and serve!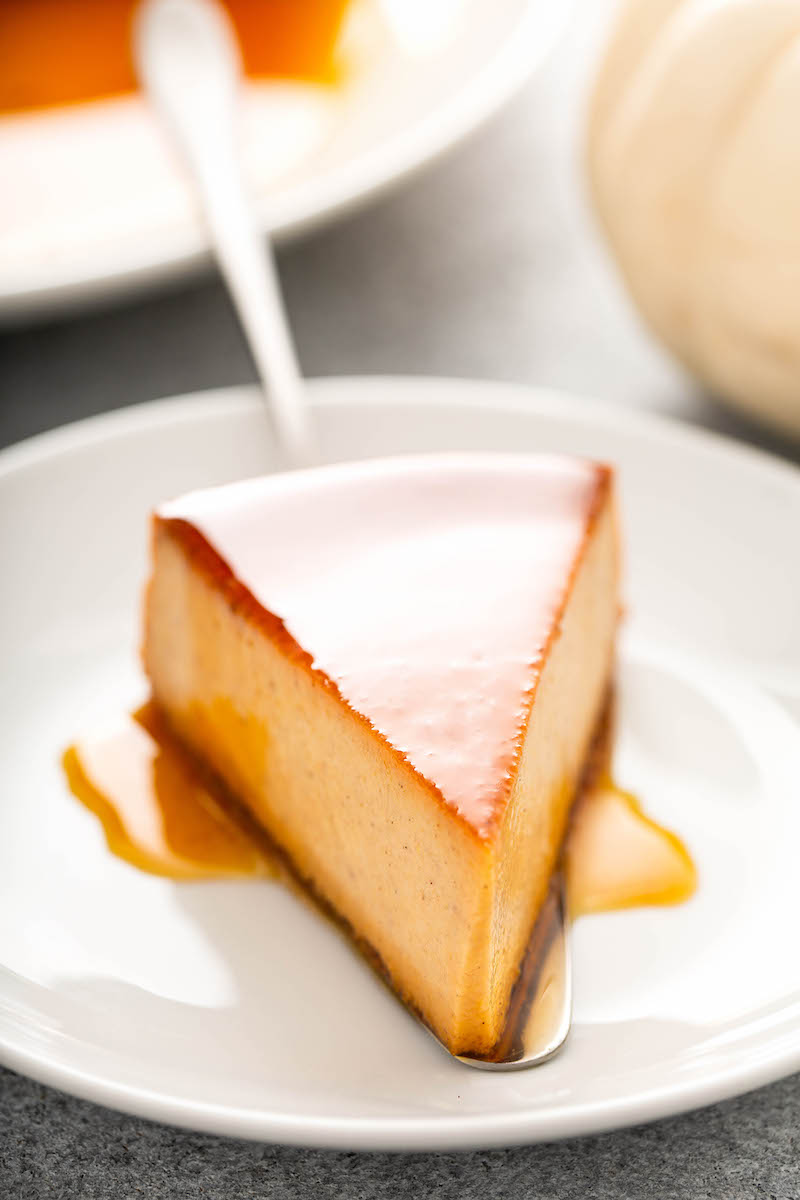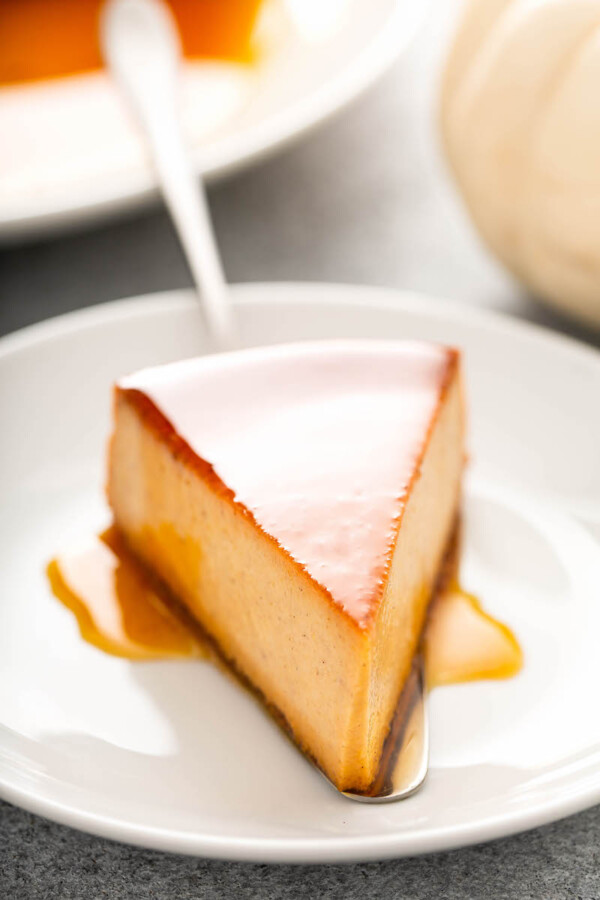 Tips For Making the Best Pumpkin Flan
Avoid overcooking! You may be tempted to leave your flan in the oven longer. Usually, a jiggly dessert means it's not fully cooked yet. However, overcooking flan will make the texture very tough and rubbery. You want the jiggle!
Do NOT skip the water bath! This important step ensures that the temperature is regulated. The water bath will help distribute heat around the flan. You don't want your eggs to curdle, and the water bath solves that problem.
Don't burn the caramel! Watch your caramel carefully as it cooks as it turns quickly. If you burn the sugar/caramel sauce, dump it out and start again. You don't want to use burned caramel or your entire flan will taste burnt.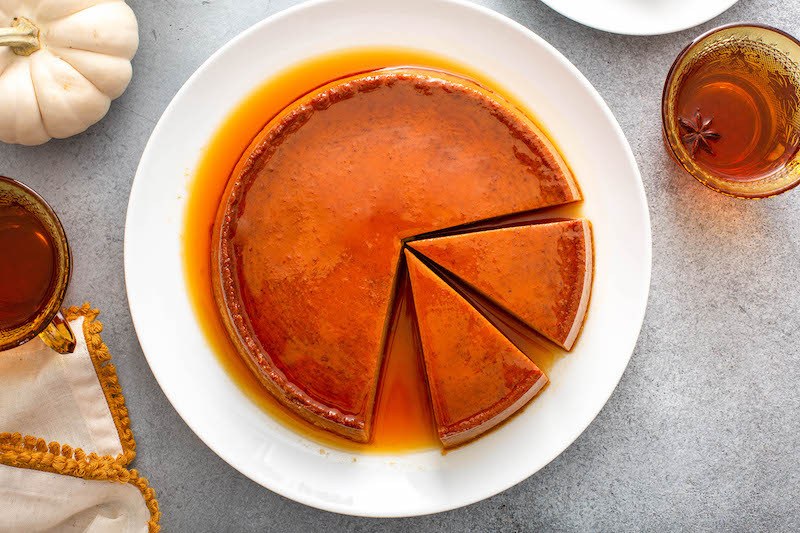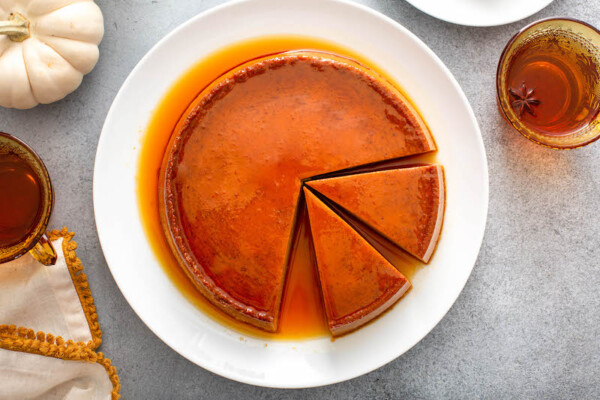 How long can I keep this pumpkin flan in my refrigerator?
Flan is usually best within the first three to four days of making it. Make sure to store it in an airtight container to keep the flavor and texture fresh!
Can I make this ahead?
YES! This is a great make ahead dessert for the holidays. You can make it a day or two ahead and store it in the fridge until read to serve.
I like to store the flan in the pan it baked in — wrapped tightly in Saran Wrap. I do not flip the flan out of the pan until I am ready to serve it.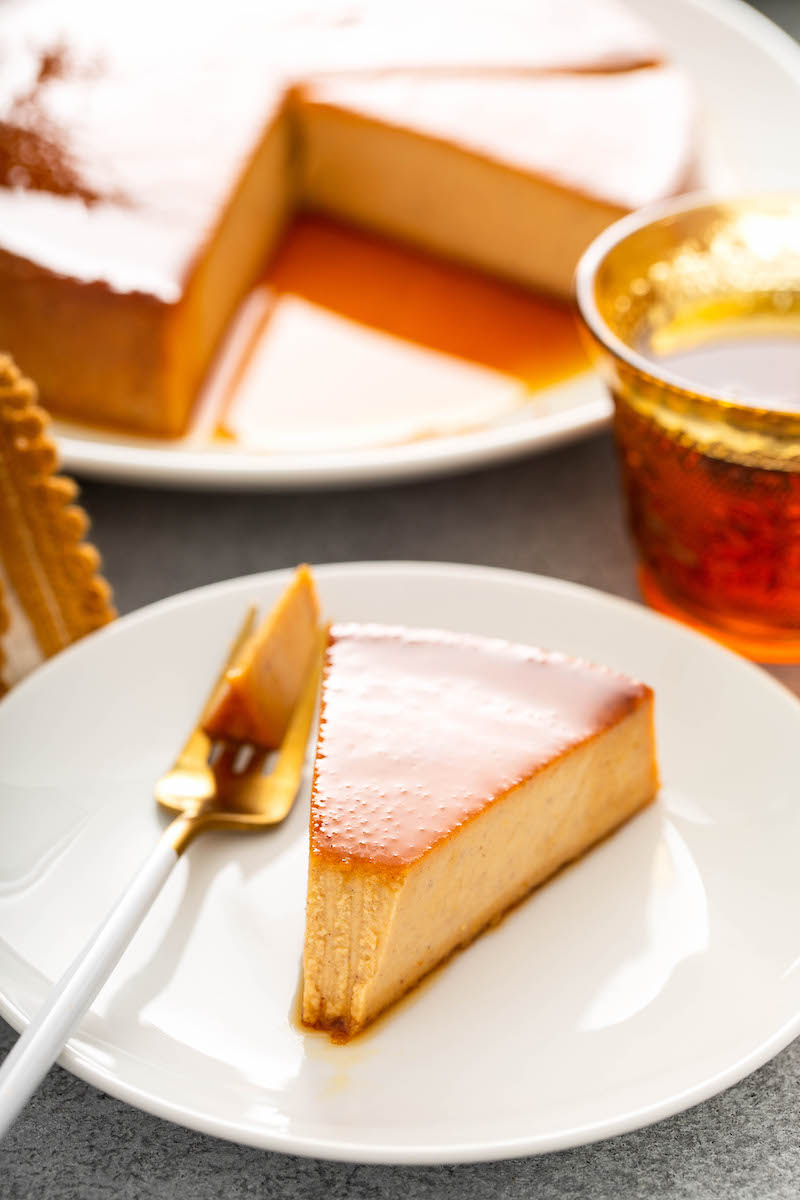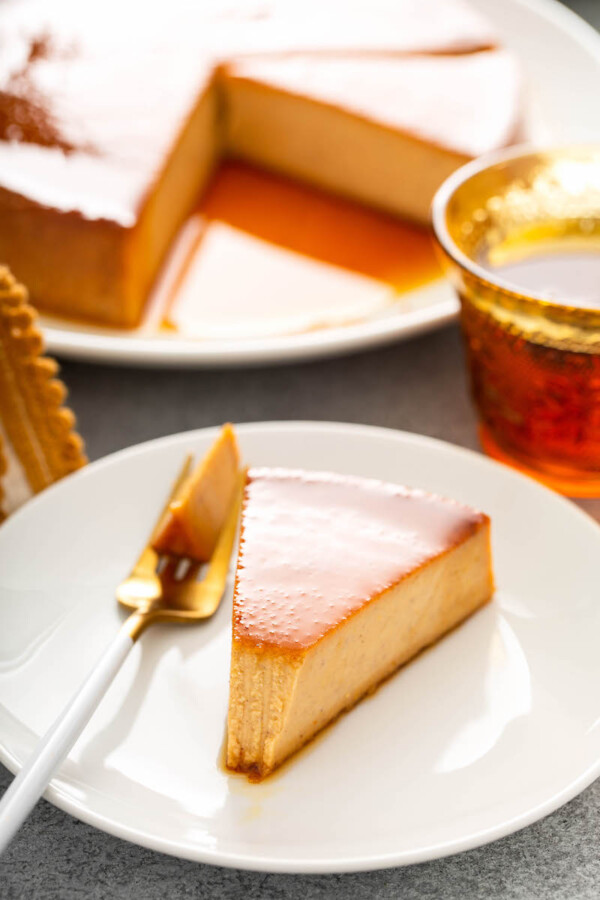 Making homemade flan might seem daunting at first, but if you follow these simple steps, you'll have the perfect Pumpkin Flan in no time!
Whether you're serving it as your Thanksgiving dessert or bringing it to a fall potluck, it's sure to be a huge hit. You just can NOT beat the delicious fall flavor and creamy texture of this Pumpkin Flan!
Head on over to Dixie Crystals to get the full recipe I developed for them by clicking the recipe button below:
This post may contain affiliate links. Read my disclosure policy.