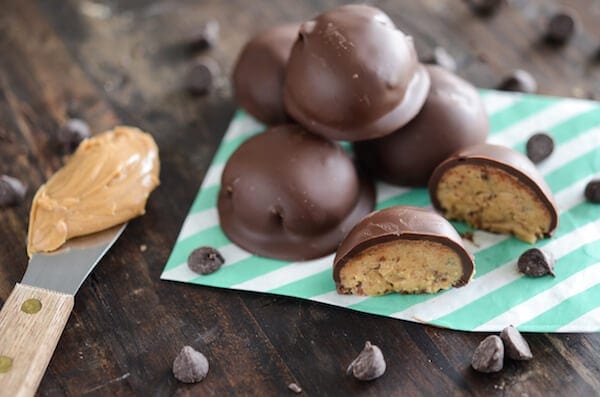 This one is for all you resolution dieters out there. I felt bad starting the New Year off with this rocking cherry almond cake since I knew you were all out there probably trying to be good.
And while these might not be the healthiest thing you could ever eat, they are way better than traditional peanut butter truffles!
They are full of good fats from the peanut butter and are mostly sweetened with dates.
If you are craving something sweet, you could do a whole lot worse! (Like a whole handful of reese's peanut butter cups…not that I know from experience or anything.)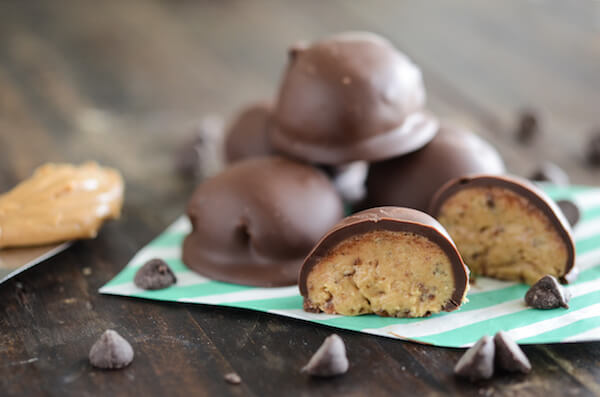 These truffles also happen to be gluten free and only require 6 ingredients!
Head on over to Dixie Crystals to check out the recipe for these Healthy Peanut Butter Truffles!
This post may contain affiliate links. Read my disclosure policy.