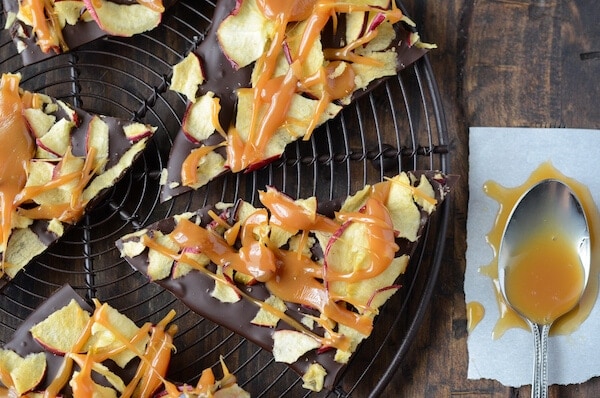 I just found out today that Jorge is probably headed to NYC for 3 weeks. I am insanely jealous!
Yes, I get to visit him for a long weekend. And yes, we are taking a trip to NYC in December again with some friends…but he will get to live there for 3 straight weeks!
That's like my dream! I don't think I could be a full time BIG city girl, but I would be a really good part-timer.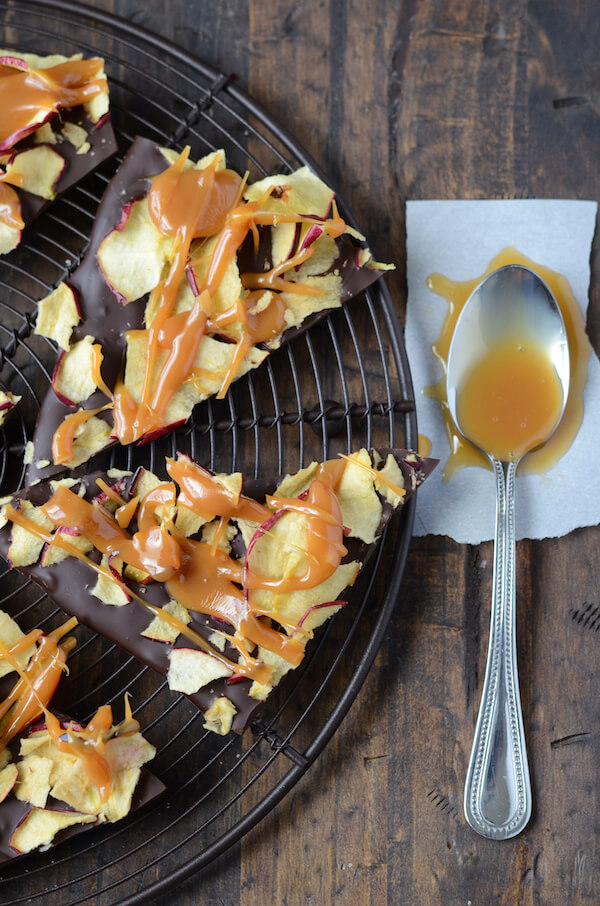 I imagine Jorge will be eating at all the grandest places, strolling through Central Park (in Autumn people – my favorite season!!) and of course just living life like a real new yorker.
I'm even jealous that he is probably going to be riding the subway or cabbing it into an office every day. I obviously have a real fever for NYC.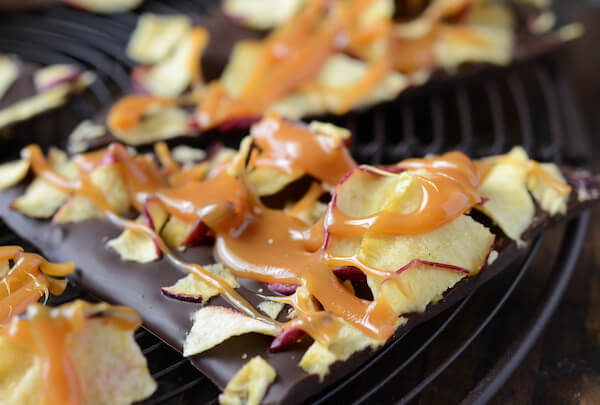 To make my green jealousy eyes burn a little less brightly, I figured I would make something that could give me a little bit of Fall and NYC down here in Florida.
So for starters, I new I wanted to use a big red apple. I thought about making regular caramel apples…but then I got an idea for Caramel Apple Chocolate Bark.
It combines all of my favorites: crisp apples, dark chocolate & chewy caramel!!
Head on over to Dixie Crystals to check out the recipe for these Caramel Apple Chocolate Bark that I developed for them!
SaveSave
This post may contain affiliate links. Read my disclosure policy.