Bright red and ultra spicy, chile de árbol is a small Mexican pepper that you don't want to underestimate in the kitchen. Rehydrated and blended, it's perfect for giving your sauces, soups, and dishes a kick of heat.
What is Chile de Árbol?
Chile de árbol has the same name in its fresh or dried form. However, it's typically used once dried. Depending on how mature it is, the chile goes from deep green to an intense red right before it's left out to dry. It's very small, usually about 2-3″ long. In terms of shape, it's long and thin with a glossy skin.
It has an intense spiciness, that hits you at the tip of the tongue and slowly makes its way to the back of your throat. When incorporated into salsas, smoky, nutty, and grassy notes aside from heat.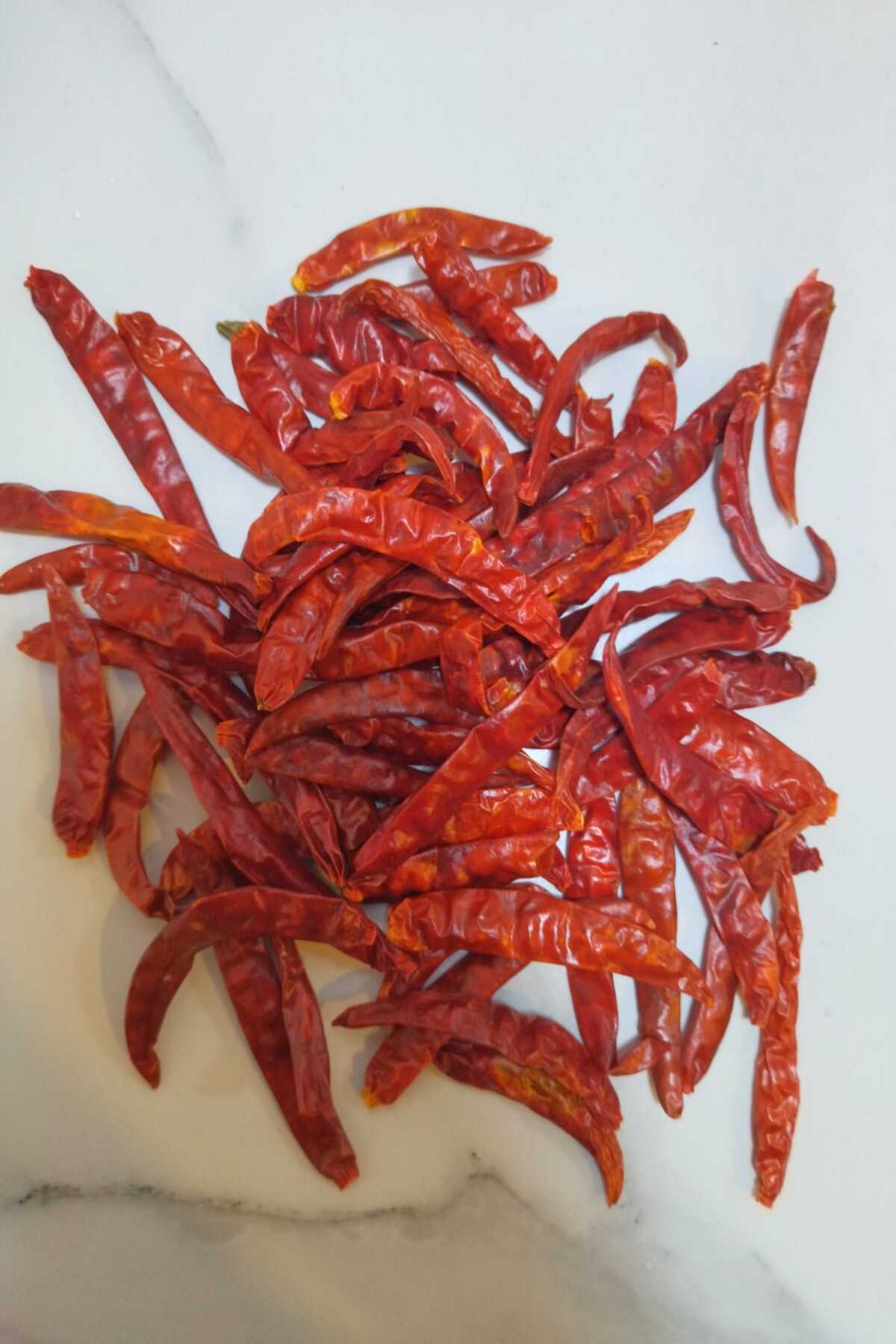 How Spicy is Chile de Árbol?
Out of all Mexican dried chiles, chile de árbol is the spiciest. When it comes to fresh chiles, habanero is spicier. However, for a bit of reference, chile de árbol is at least 15 times spicier than a poblano and 7 times spicier than a jalapeño. On the Scoville scale, it has 15,000-30,000 heat units, making it a fairly spicy chili.
Chile de Árbol Substitutes
These Mexican and not-so-Mexican alternatives will help you add a similar kind of heat to foods even if you're out of chile de árbol:
Cayenne pepper. Add 1/4-1 teaspoon of cayenne pepper to taste.
Serrano chile. This one depends on how spicy the chile is, but I recommend 1/2-1 small serrano.
Red pepper flakes. Sprinkling in 1/4-2 teaspoons is usually more than enough.
Chili oil. 1/4-1 teaspoon should be enough for most dishes, depending on your heat tolerance.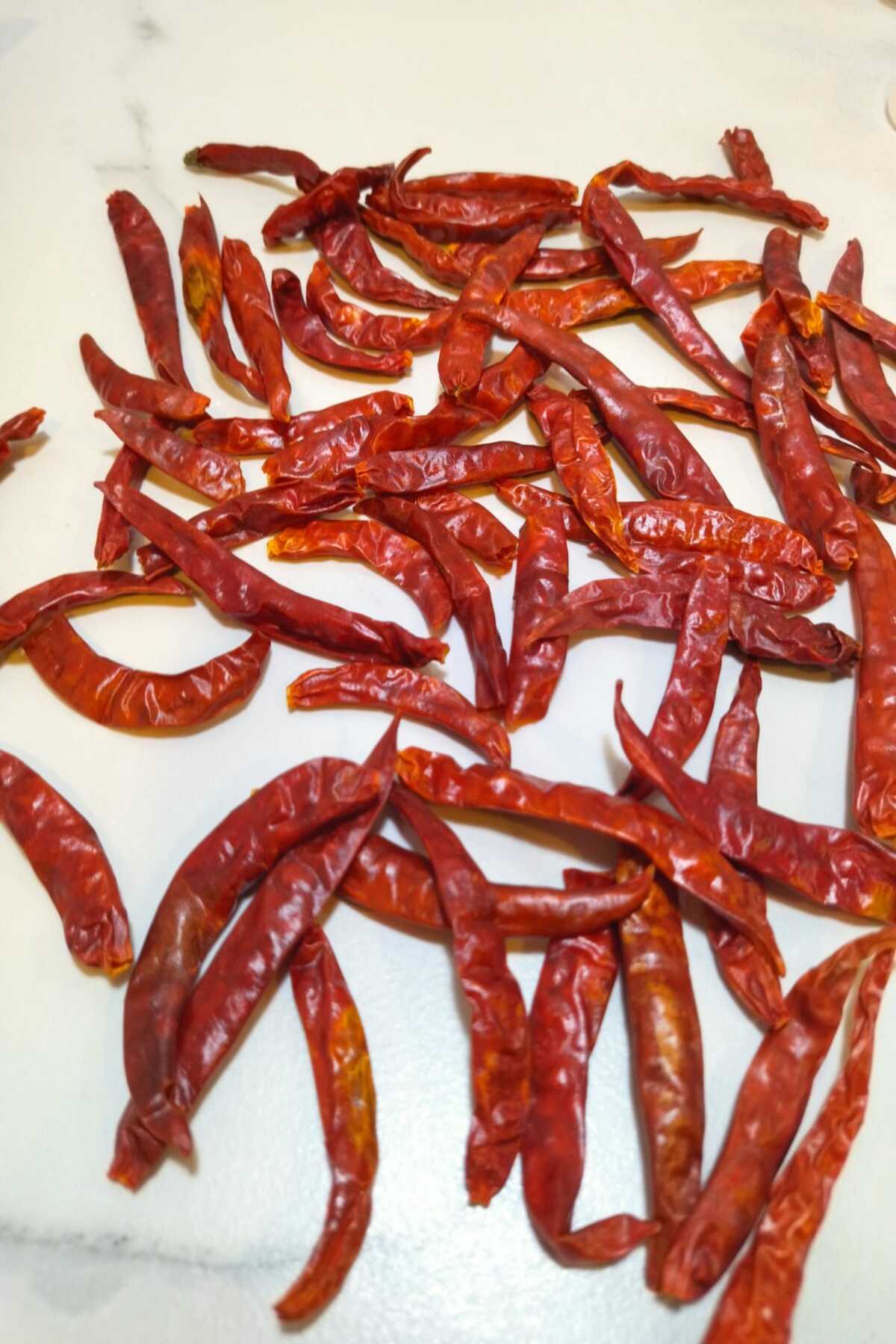 Where to Find Them
Chile de árbol is sold by weight or pre-packaged, depending on the brand. You can find it at any Mexican supermarket because it's a kitchen staple. These days Mexican cuisine is so popular you can probably find it at most grocery stores where they have all their dried chiles and spices.
How to Store Chile de Árbol
Chile de árbol is dried, so it needs to be kept at room temperature. You can store it in an airtight plastic bag for up to 1 year. Keep it away from heat and sunlight. Also, if the area where you live is humid, you should store it in an airtight container instead. Don't refrigerate it, otherwise, it'll absorb moisture and spoil.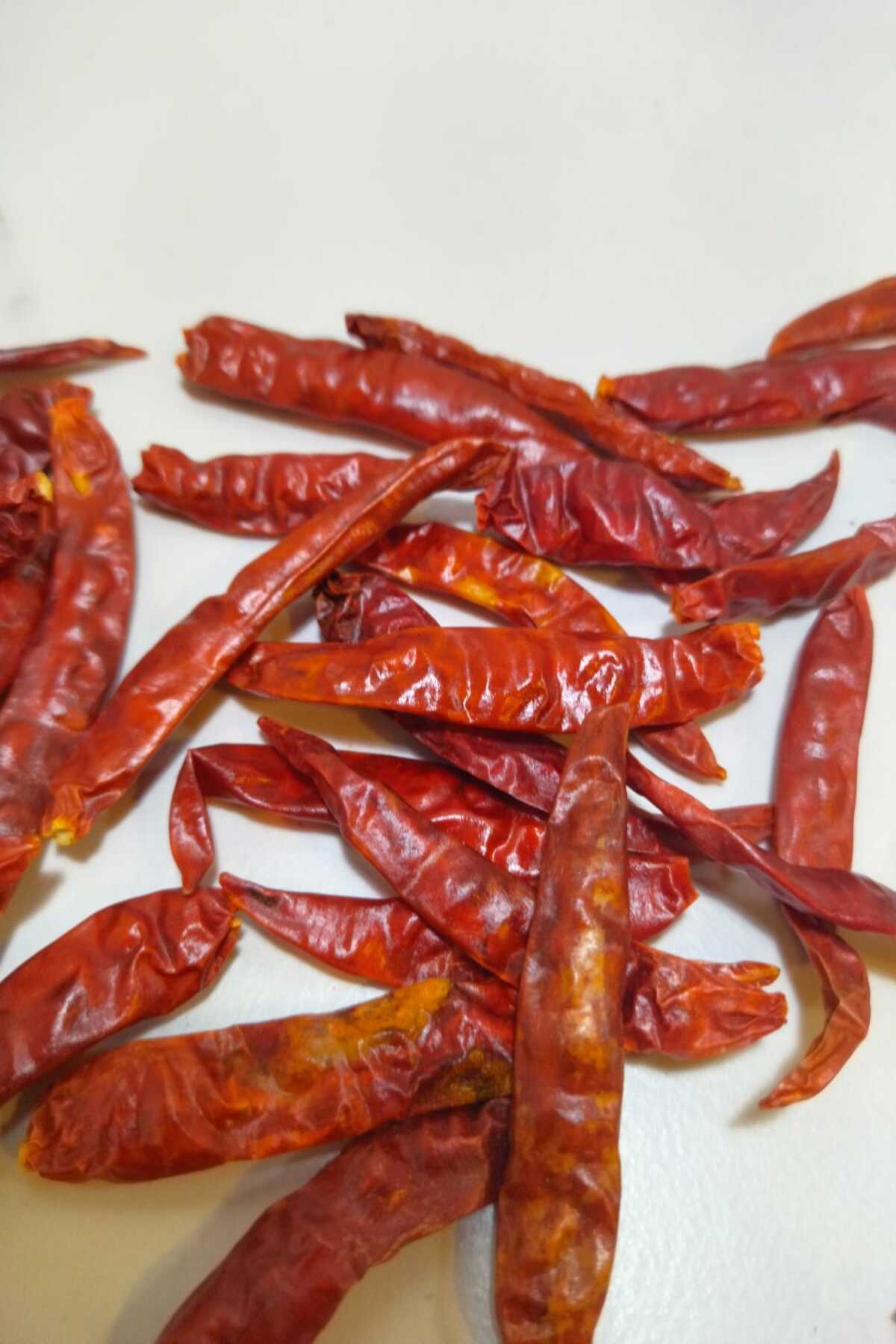 Recipes You Can Make With Chile de Árbol
Chile de árbol is great in most salsas, soups, and saucy dishes for extra heat. Whether you add it straight into the pot or blend it, it'll add a tingly spice to your food if you can take the heat. Here are some of my favorite recipes to add it to:
This post may contain affiliate links. Read my disclosure policy.