Cranberry Orange Bread: this easy quick bread recipe is bursting with fresh, tart cranberries and zesty orange citrus and is drizzled with a sweet orange glaze!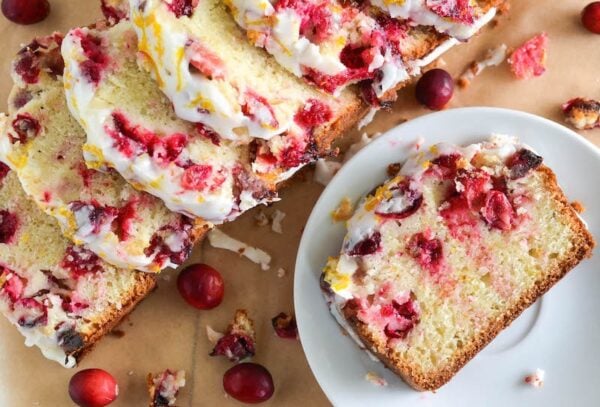 If you are looking for a good holiday quick bread recipe, this is the recipe you have been searching for!
This Cranberry Orange Bread is bright, fresh and perfectly moist. And because it's a quick bread, it takes only a few minutes to whip together.
Bonus: it is topped with a sweet orange glaze that puts it into the 'over the top good' category.
You may want to go ahead and double the recipe for this one, because the whole family is going to want seconds!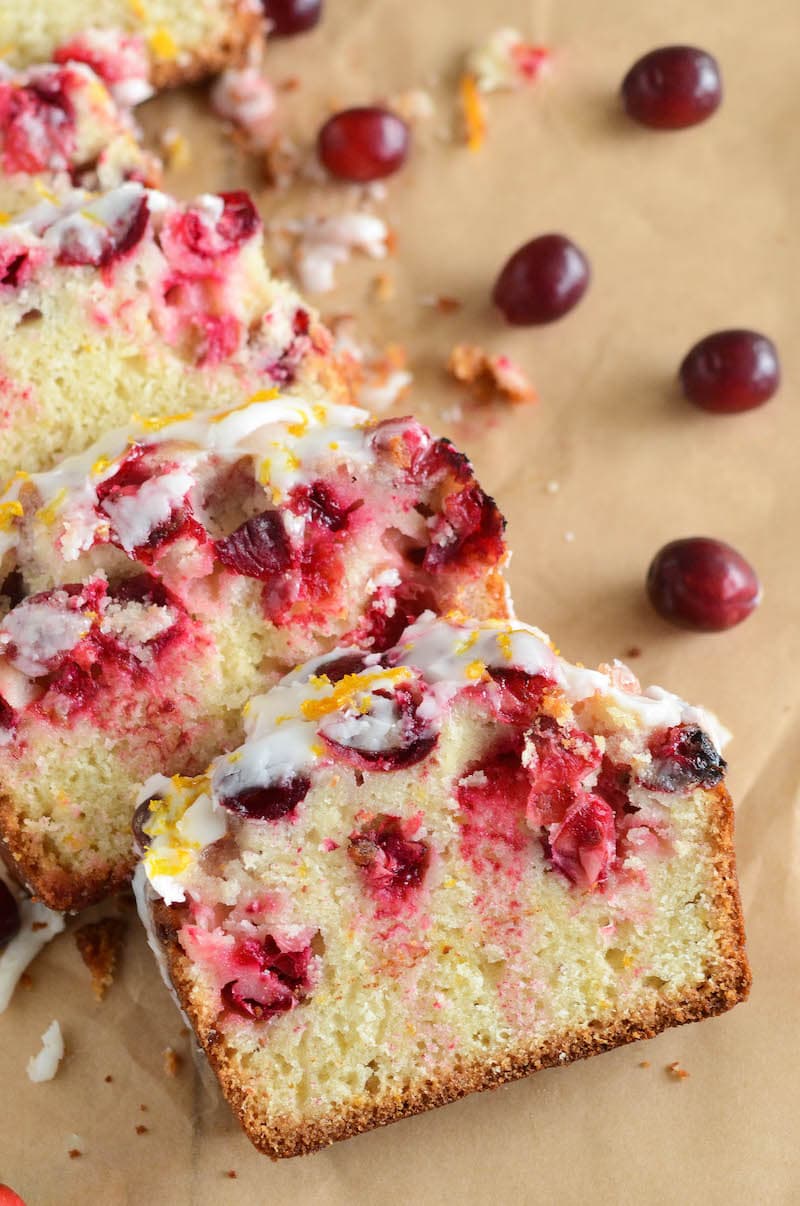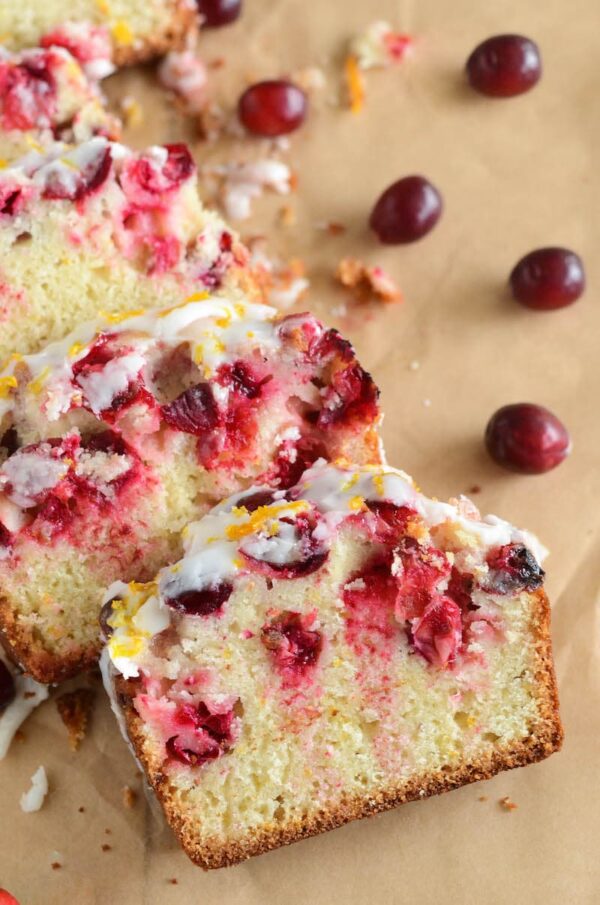 What is quick bread?
Some of you may be wondering what quick bread is. Quick bread is any bread made with other leavening agents (baking soda, baking powder, etc.) besides yeast.
Quick breads are wonderfully easy to prepare compared to their yeast made counterparts.
They are easy to whip up, don't require proofing or rising time and are much less labor intensive than a yeast based bread.
However, unlike a yeast bread, they are denser and heavier. More similar to a pound cake.
Here are my other favorite quick bread recipes: Pumpkin Cranberry Buttermilk Bread, Bacon Beer Bread, and Pineapple Coconut Quick Bread!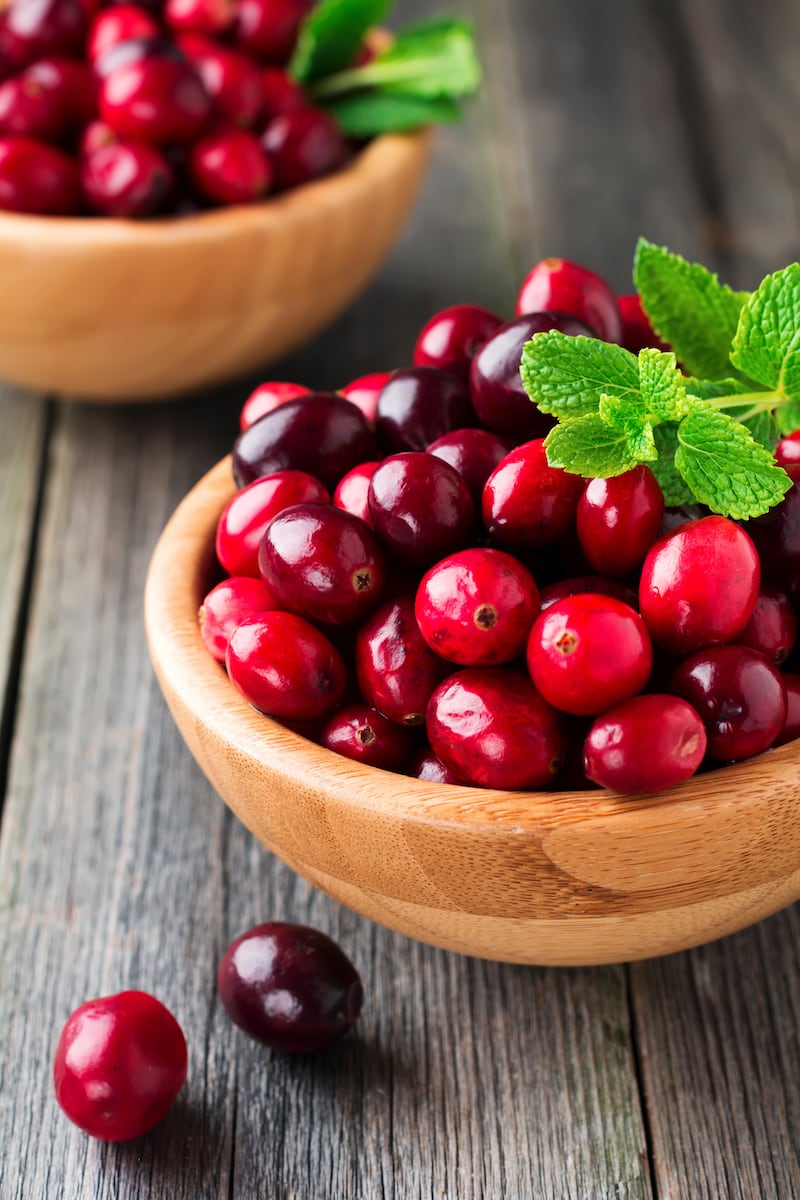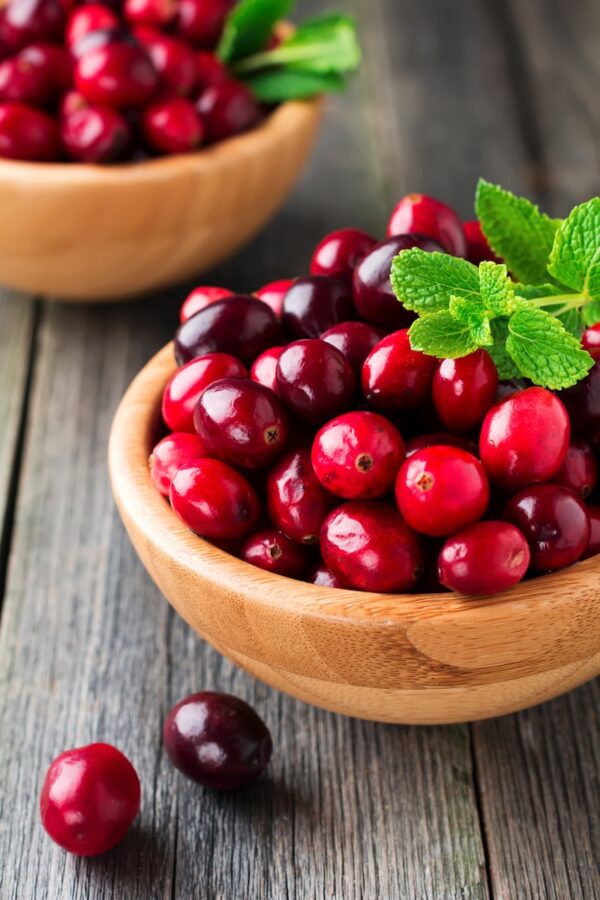 Lately, I have been on a major cranberry kick. They are just so festive for Christmas!
I can't stop putting bags of fresh cranberries into my cart every time I see them at the grocery store.
This weekend will be my third time making this Cranberry Eggnog Bread Pudding this month!
I wanted to make something else with all my cranberries and that's when I came up with the idea for this Cranberry Orange Bread.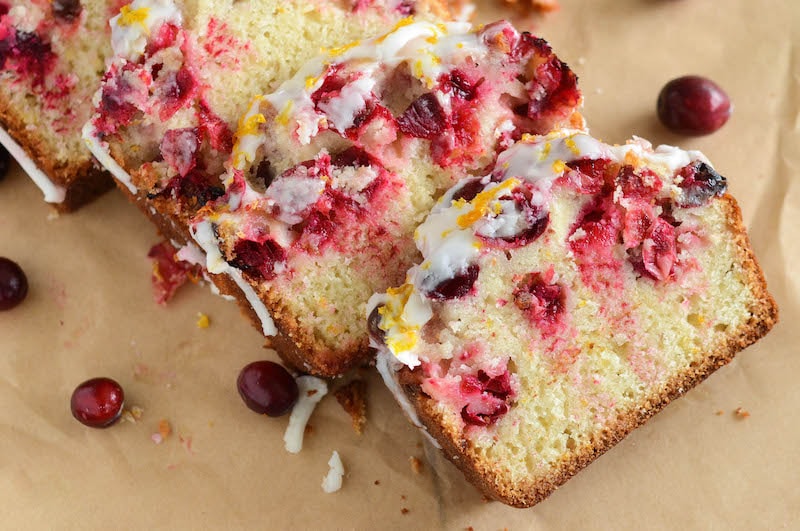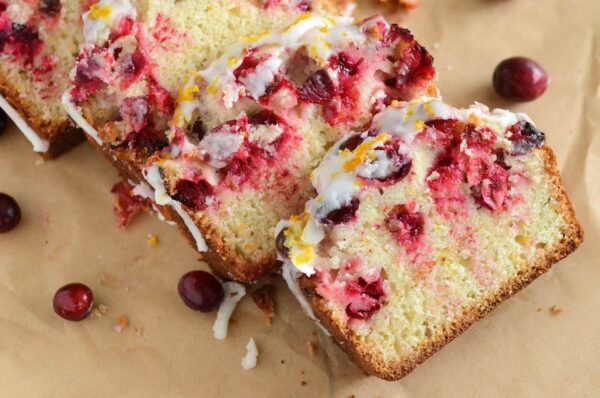 I love the combination of tart cranberries with bright zesty orange. It's just so classic.
The two fruits play off each other so perfectly and you can taste both equally in this quick bread recipe.
The bread itself is loaded with fresh cranberries, orange juice and fresh orange zest from one large orange.
Then we make a delicious two ingredient glaze with powdered sugar and orange juice to drizzle on top!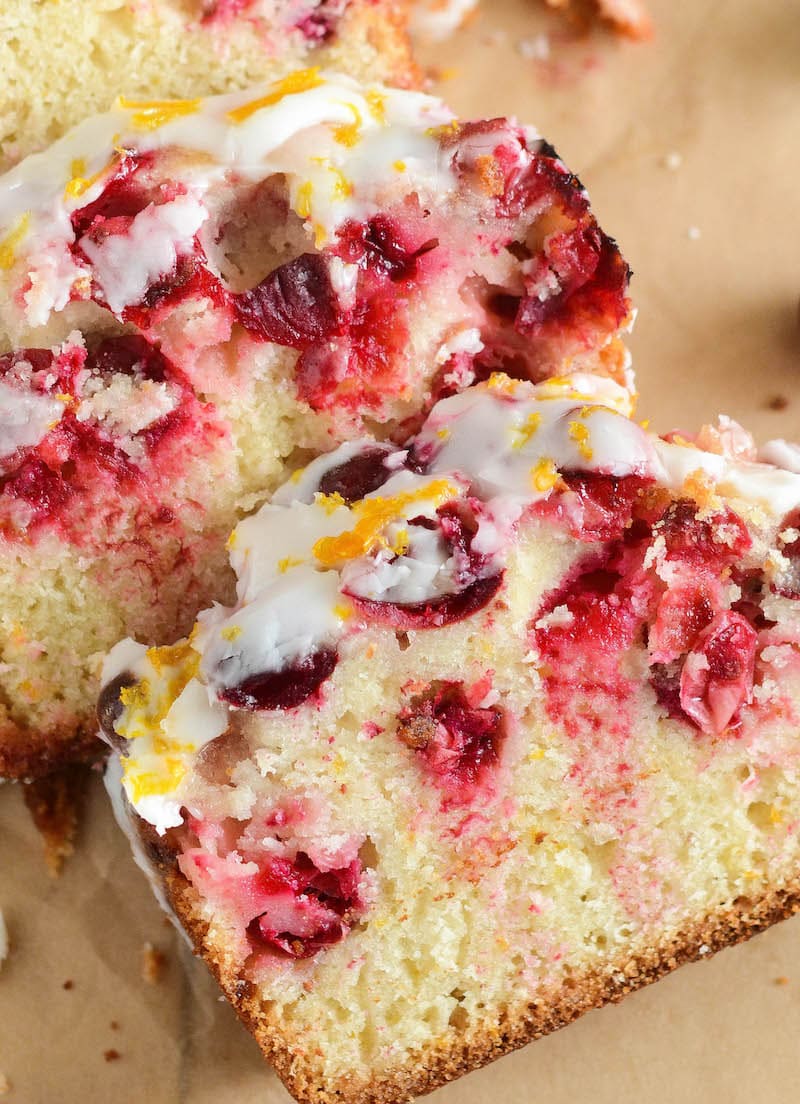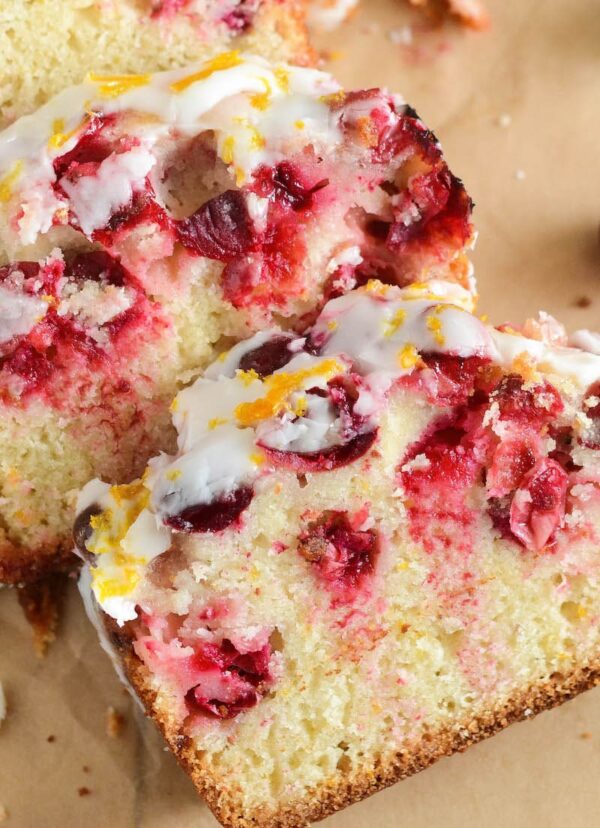 This Cranberry Orange Bread is a classic combination that everyone is going to love!
The quick bread comes together very easily and then into the oven it goes. Serve it for breakfast, snack or even dessert!
It goes perfectly with a big cup of coffee for breakfast!
Head over to Dixie Crystals for the full recipe I developed for them by clicking the recipe button below:
This post may contain affiliate links. Read my disclosure policy.