Pineapple Coconut Quick Bread: this sweet tropical quick bread is full of flaky coconut, bites of pineapple, and it can be served for breakfast or dessert!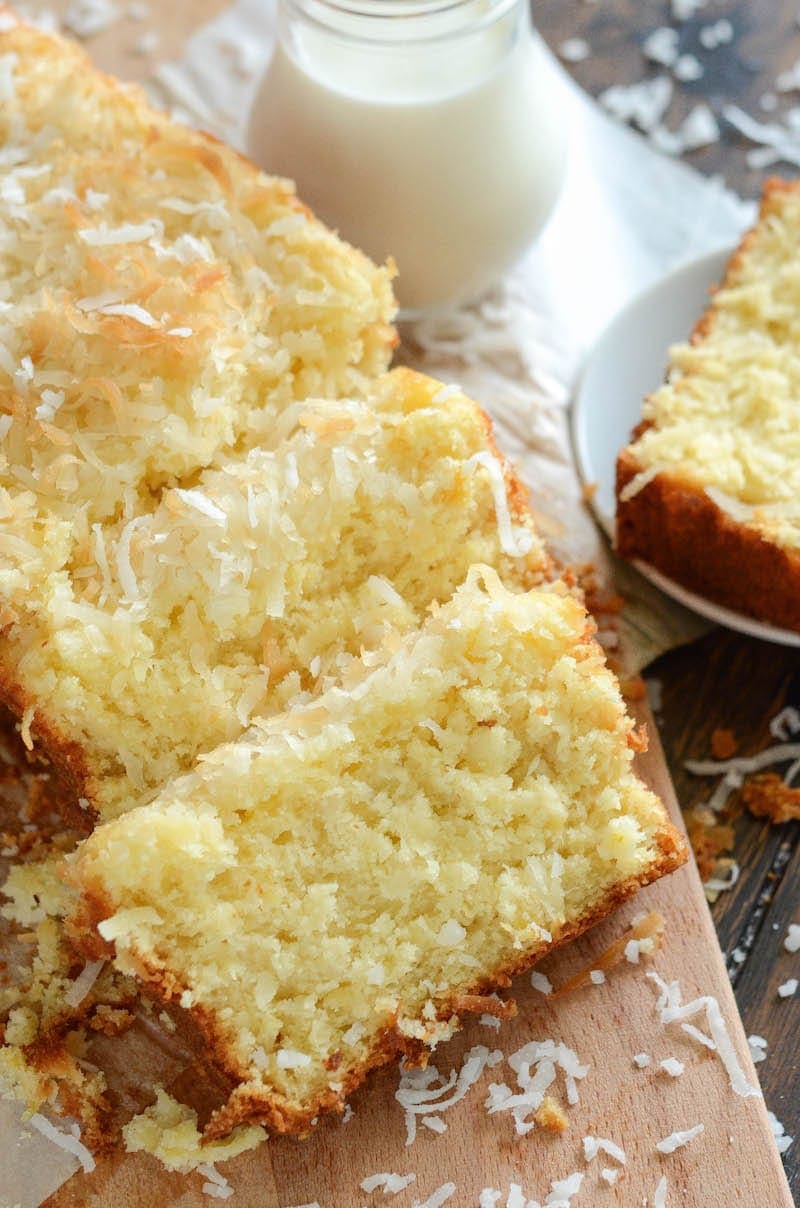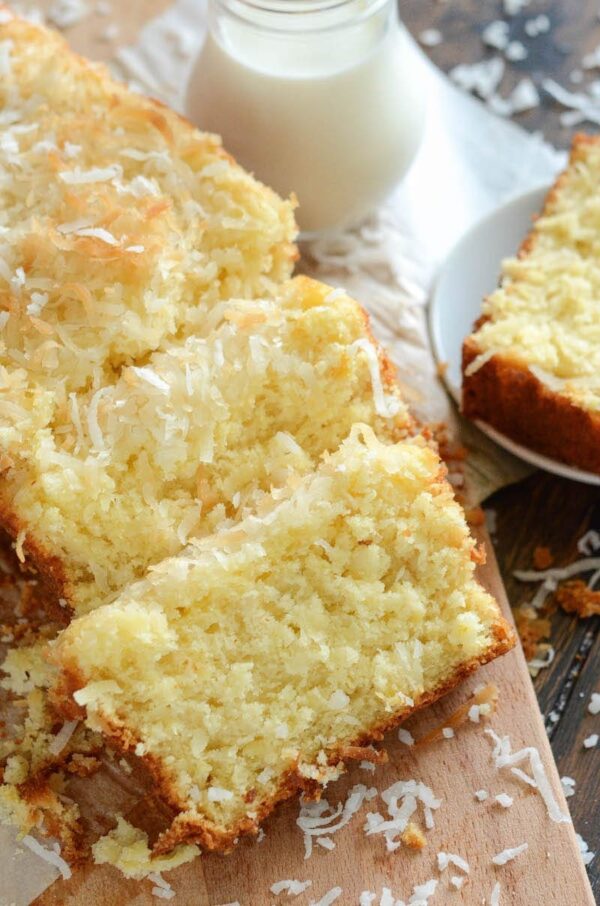 I don't think y'all are going to be very surprised by this new quick bread flavor: Pineapple Coconut Quick Bread! Y'all know how much I love anything pineapple and coconut together… ::cough::cough::
Twinkie, Pineapple & Coconut Cake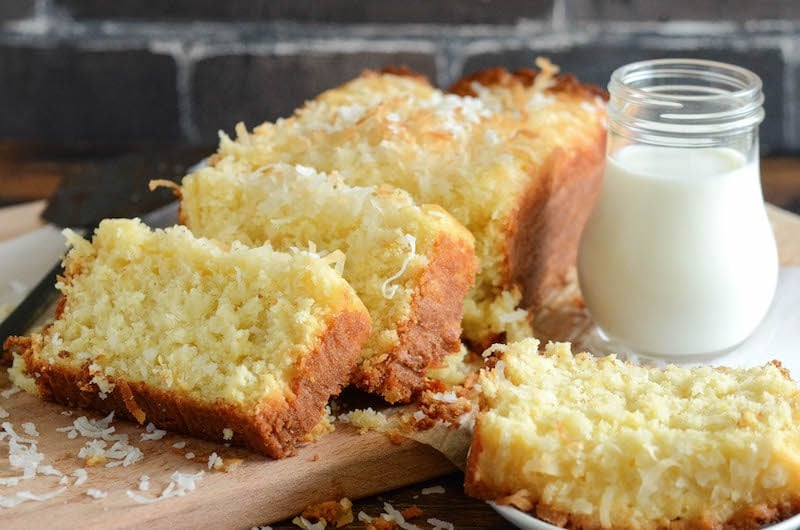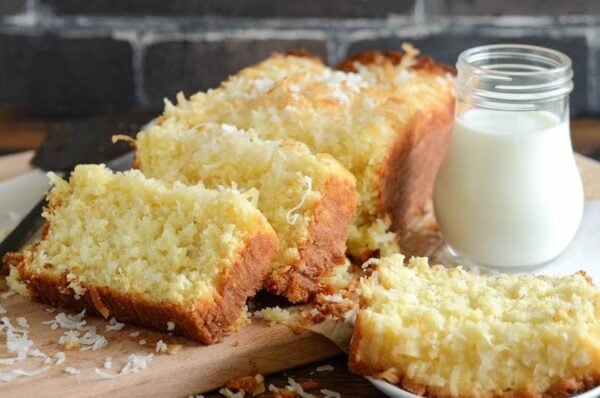 We are hurricane prepping for Hurricane Irma making her way over to Florida. We have done all that we can (and fought all the crazies at the stores and gas pumps).
So now, all I have left to do is cook up some easy dinners that we can freeze and eat if we loose power. And bake…lots and lots of baking.
This morning alone I whipped up a batch of Nutella Banana Swirl Muffins for the girls with our overripe bananas and this loaf of Pineapple Coconut Quick Bread.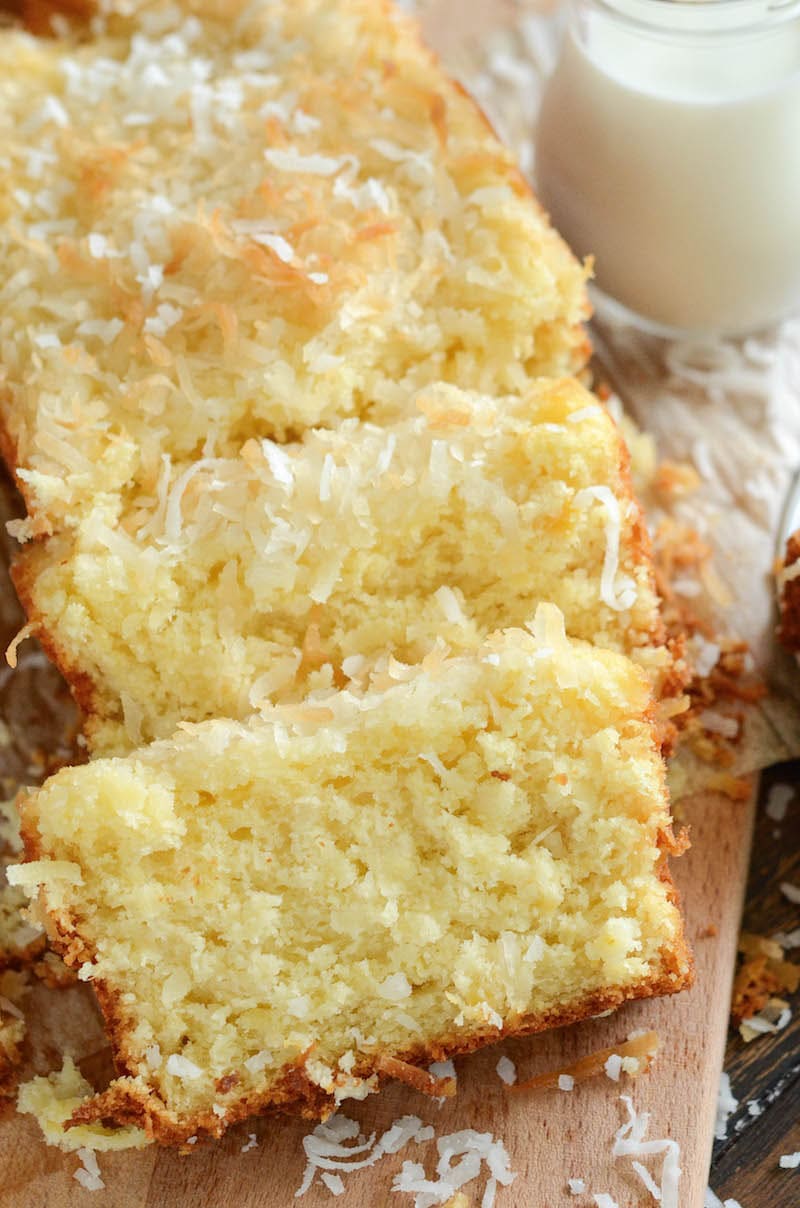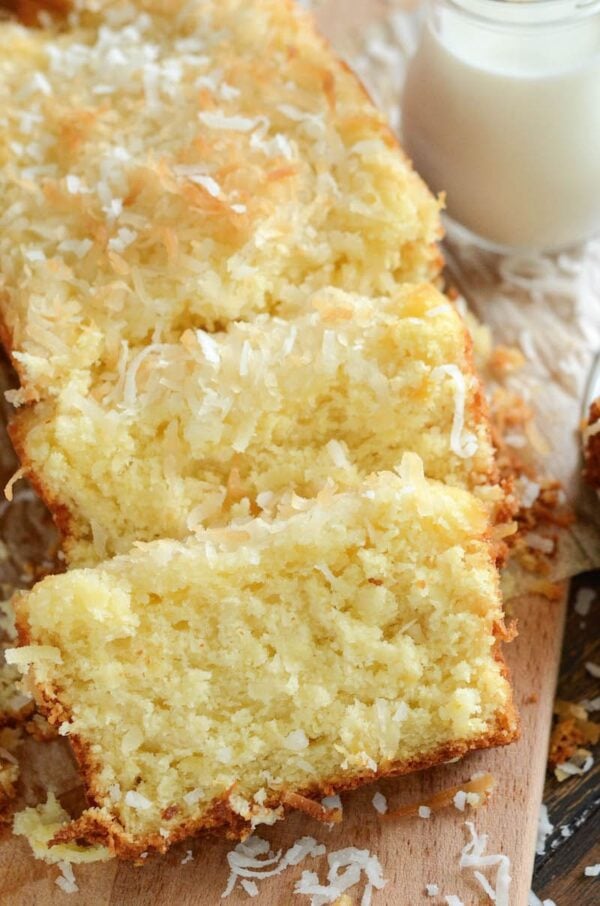 Besides being one of my favorite flavor combos ever, I also really love this bread because I always have the ingredients on hand.
I keep shredded coconut and crushed pineapple in my pantry all the time. They both store so well and I can whip up a quick dessert (or cocktail!) easily if guests show up unexpectedly.
Or you know, I get hungry. Either way, it works well for me!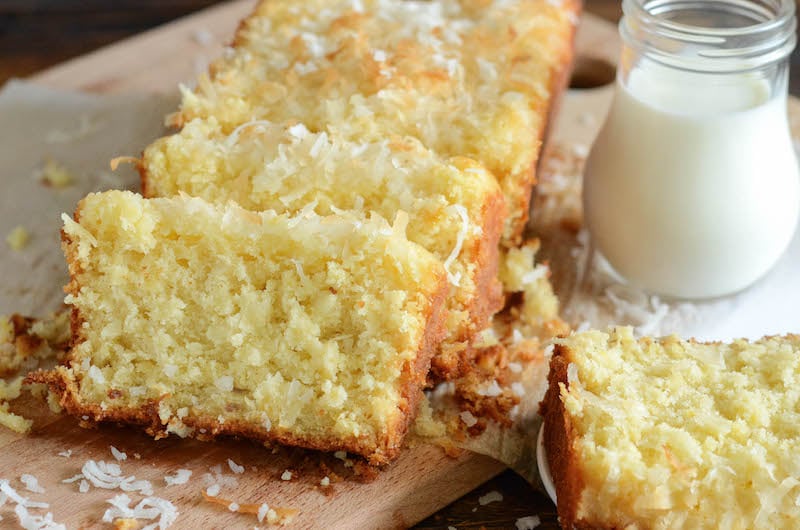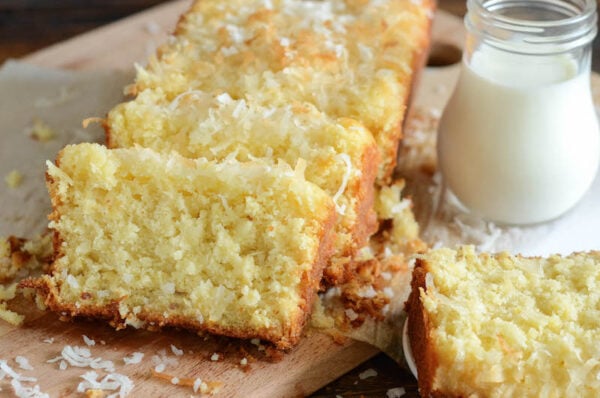 This sweet Pineapple Coconut Quick Bread is full of fruity flavors and crazy easy to make. It doesn't take much time to whip together using a mixer and into the oven it goes.
It's perfect with a cup of coffee for breakfast or after dinner for dessert. Head on over to Dixie Crystals for the full recipe I developed for them.
FULL RECIPE: Pineapple Coconut Quick Bread

This post may contain affiliate links. Read my disclosure policy.