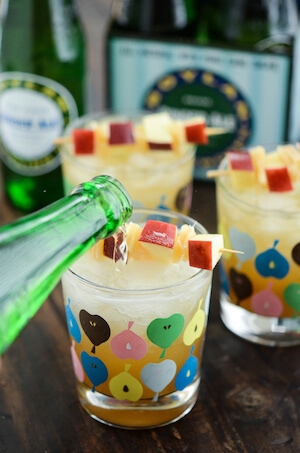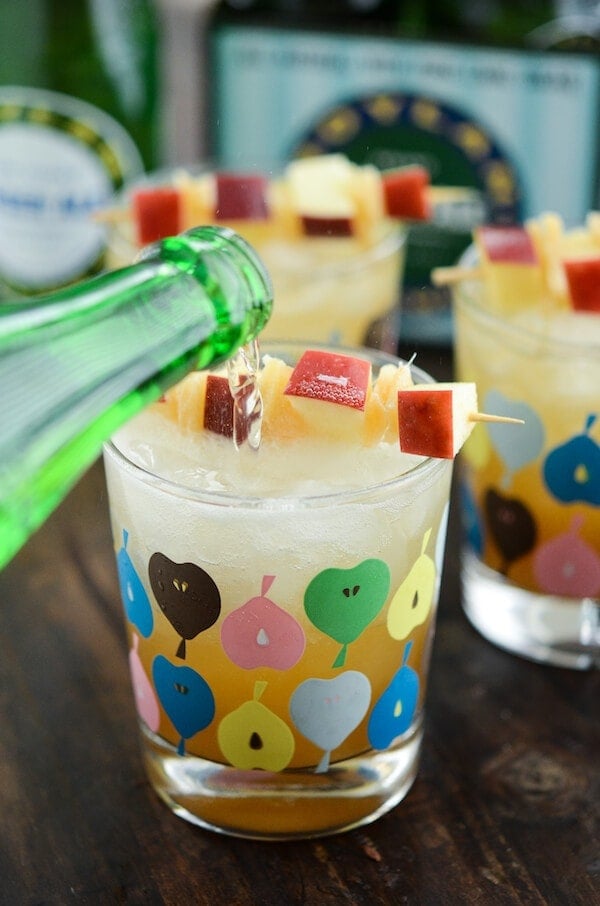 Do y'all know Jessica (no not me Jessica, the other Jessica) from How Sweet Eats? Who am I kidding…of course you do. Well, in case you live under a rock, Jessica is having a baby and a bunch of us bloggers are celebrating with an online baby shower!
Sure online showers are a little strange, but us bloggers are a little strange too. You benefit from our strangeness with 65 amazing recipes (scroll to the bottom for the complete list of recipes) from 65 bloggers that are perfect for the next time you have to host a shower. Score!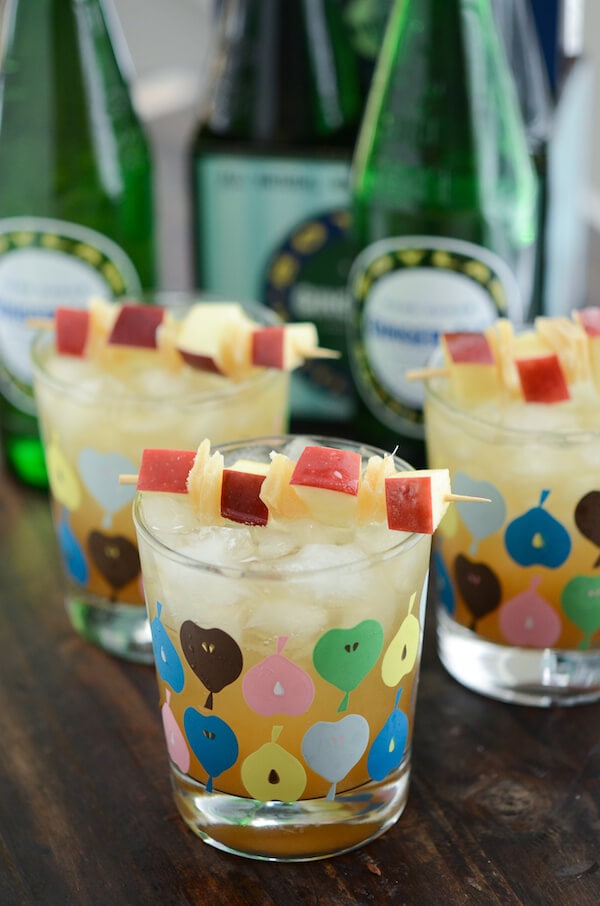 I became internet friends with Jessica many, many years ago. I finally met her in real life in Seattle a few years ago with Tina and we sat around gossiping and chowing down for hours. She is the exact same in person as she is on her blog and I absolutely adore her.
So when I found out she was pregnant, I couldn't wait to find out if she was having a little girl or boy. Turns out, she could wait and is waiting to find out! I can't imagine doing that. Jorge and I paid extra to find out at 14 weeks that Lyla & Ellie were girls. I have absolutely zero patience!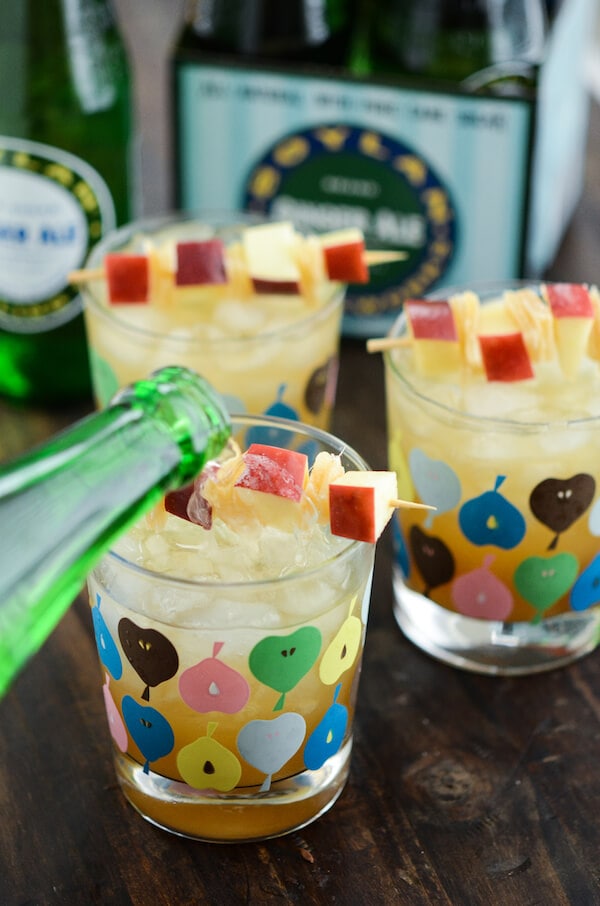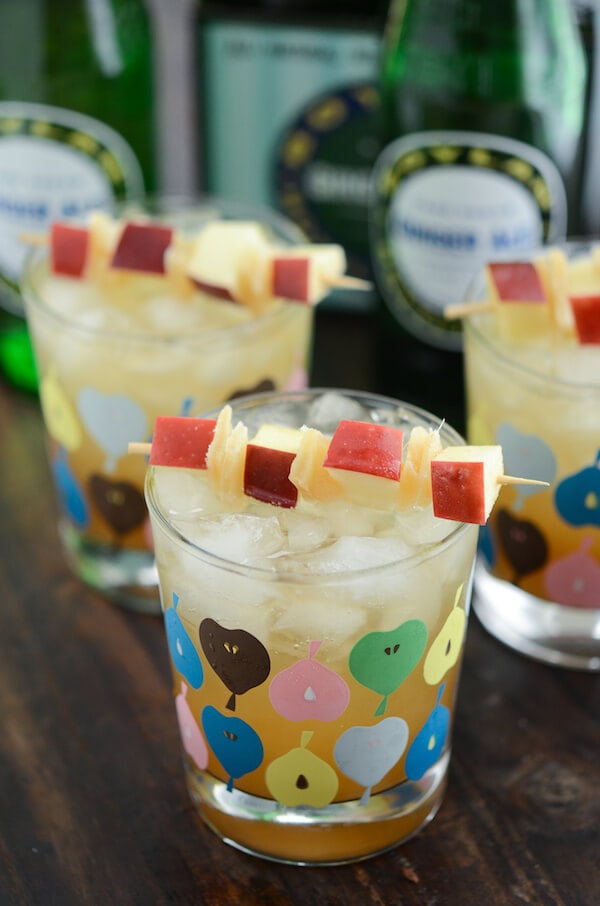 For Jessica's wonderful imaginary baby shower, I ended up making a Ginger Bourbon Apple Cider cocktail. It also works wonderfully as a fun mocktail for the pregnant ladies…or ladies who want to be able to stand up straight later. 😉
I knew I wanted to use some of the homemade apple cider I picked up last weekend in my cocktail/mocktail, but I didn't imagine it would turn out this good! I really love the flavor combo you get with apple cider and fizzy ginger ale/beer. To dress up an otherwise plain looking drink, I skewered some apple and candied ginger and I love the way it came together.
Cheers on your little bebe, Jessica! I hope being a mom makes you as happy as it has made me!
Yield: 1 cocktail
Spiked Apple Cider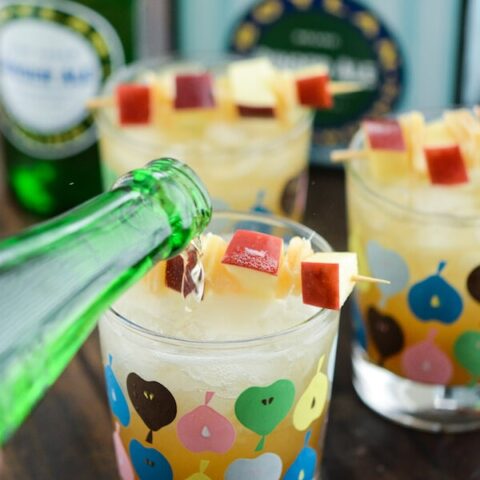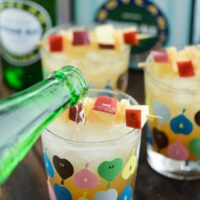 Spiked Apple Cider is a fun, fall cocktail! You can also make this apple cider recipe non-alcoholic for a sweet mocktail.
Ingredients
3 oz apple cider
2 oz ginger beer (or ginger ale)
1 oz bourbon
crushed ice
candied ginger and cubed apple for garnish
Instructions
Mix apple cider and bourbon and pour over crushed ice. Add ginger beer and garnish with candied ginger and apple. Serve immediately.
Nutrition Information:
Yield:
1
Serving Size:
1
Amount Per Serving:
Calories:

2833
Total Fat:

4g
Saturated Fat:

2g
Trans Fat:

0g
Unsaturated Fat:

1g
Cholesterol:

0mg
Sodium:

39mg
Carbohydrates:

703g
Fiber:

16g
Sugar:

637g
Protein:

8g
Want to Save This Recipe?
Save
Save
This post may contain affiliate links. Read my disclosure policy.