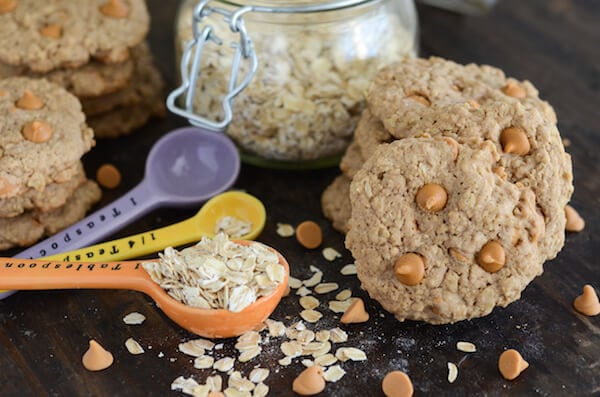 Christmas is coming so fast this year. I think it's mostly because I live in a constant feeding 3 hour cycle. It seems to make every day go by so fast, that by the time I am ready to get dressed for the day, it's already time to put on my pjs to go back to bed!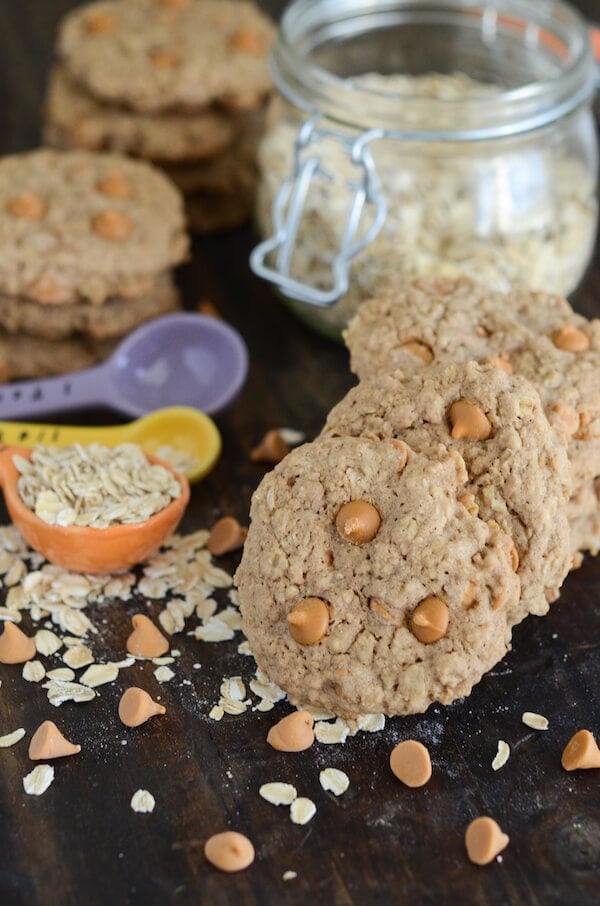 In case you are like me, and Christmas has totally snuck up on you, these cookies are SO quick to throw together. I promise they will be a unique addition to your dessert plate.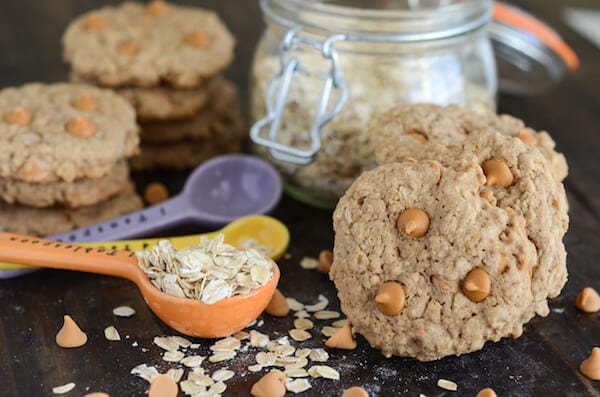 I love the cinnamon oatmeal cookie base, but the best part is the little bites of butterscotch bites!
Head on over to Dixie Crystals for the FULL RECIPE: Oatmeal Scotchies
This post may contain affiliate links. Read my disclosure policy.