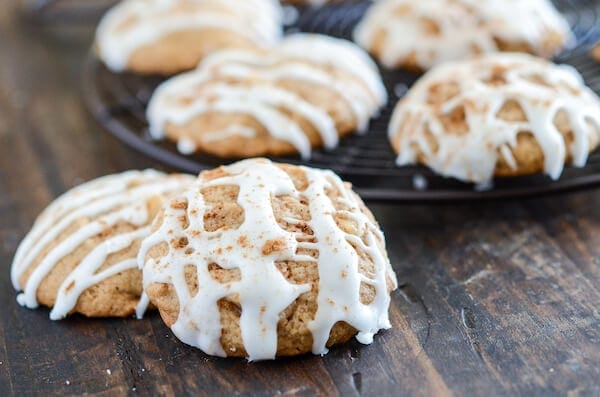 I guess it's time to confess. I am an ugly pie maker. Don't get me wrong, my pies taste amazing.
I even make beautiful flaky homemade pie crust, but they look like a 5th grader made them.
I can never get the crust to do that pretty ripple thing that you shape with your knuckles.
Plus they are always sloppy looking, because I ALWAYS over fill them.
I know I should stop, but then I always have to put in an extra spoonful or two of filling.
Then they overflow and make a delicious pie mess. It's why I am better at making cobblers.
Cobblers forgive you for adding extra filling.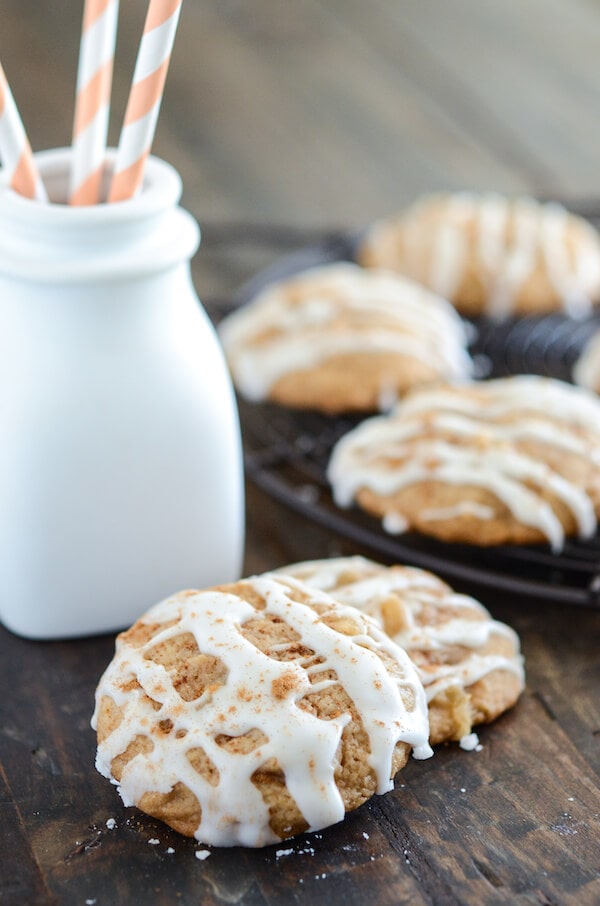 So if you are like me, this recipe is for you: Apple Pie in cookie form.
4th of July is coming and this year you don't have to show up with a pie that looks like it already had a firework go off in it.
Instead, you can show up with apple pie cookies. It's genius.
Head on over to Dixie Crystals to check out this recipe I developed for Apple Pie Cookies!
This post may contain affiliate links. Read my disclosure policy.