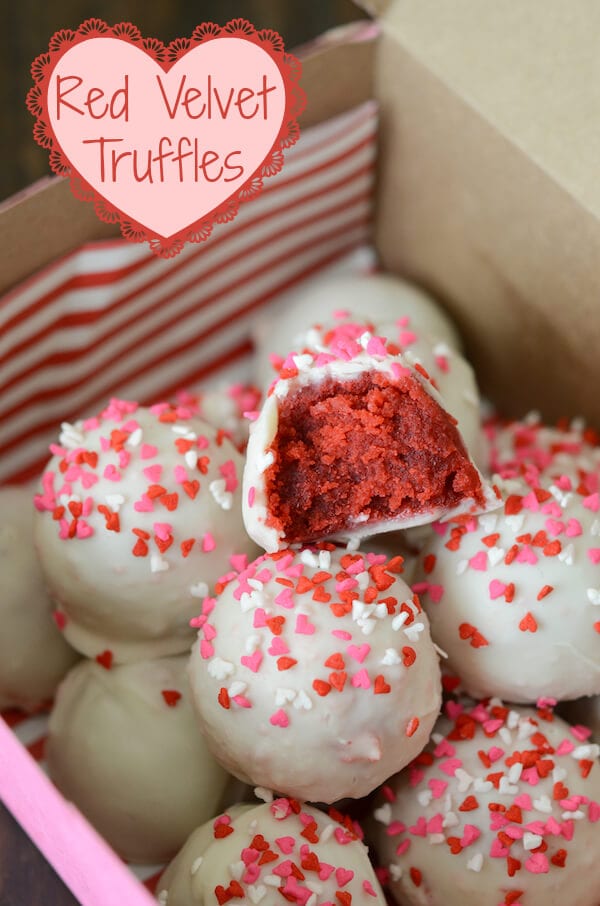 This year I will be spending Valentine's Day all alone…well, not totally alone. I plan on hanging out with a bottle of wine and some kind of sugary box of chocolates I pick out for myself. I will also probably watch Sweet Home Alabama about 3 times (while reciting all the lines back at the screen…with a heavier accent for each glass of wine I drink) and then fall asleep on the couch around 9pm.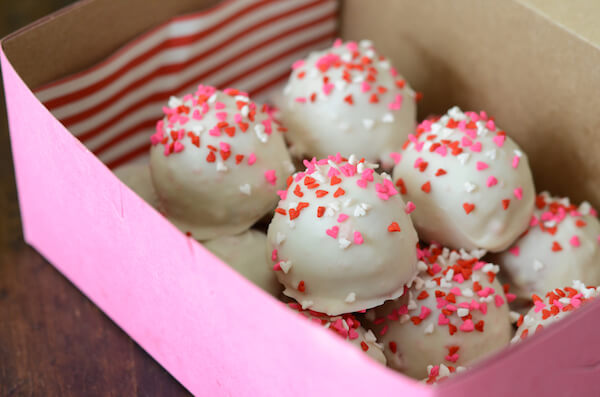 If you are thinking of putting me on suicide watch, please don't worry — I am actually looking forward to my plans. Sweet Home Alabama is one of my favorite all time movies, wine is awesome, and chocolate is pretty much wine's best friend. It's going to be an awesome Valentine's Day.
Jorge will be out of town for work that week, so I figured what better way to celebrate? But I really am sad that we won't get to do our traditional V-day stealth Target shopping trip together. Maybe we can do it on Friday when he gets back…and hey, then everything will be 75% off! Yay, for more candy!
You all know that while Jorge and I don't celebrate V-day in the traditional way, I do love sweet treats that are V-day inspired. For example, last year we had those Marbled Red Velvet Cheesecake Bites and the Strawberry Nutella Poptarts…both featuring pretty red hearts of some kind. What can I say, I may not love V-day…but I do love all the pink, red & white girly stuff that is associated with it.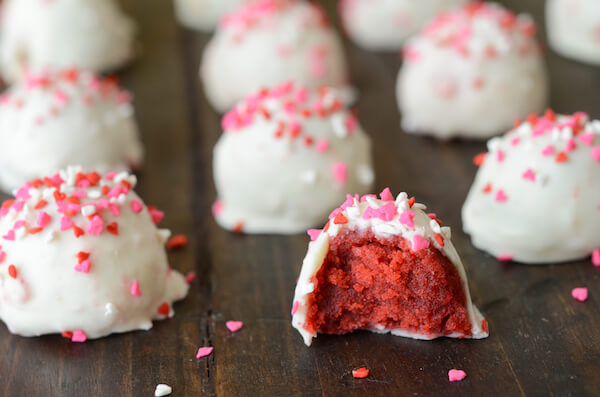 So for this Valentine's Day, I didn't want to disappoint you guys and not provide something overly sweet. Because let's be honest, Valentine's Day is the first time since Christmas that it is perfectly acceptable (and expected) for us to pig out on Sugar. Thank god for the holidays! ;)
These little darlings take a few steps to make, but really are not difficult. Plus, if you have kids, I am sure they would have a blast getting to crumble up the cake and sprinkle on the little hearts!
Head on over to Dixie Crystals for the FULL RECIPE: Red Velvet Truffles
This post may contain affiliate links. Read my disclosure policy.