This Easy Lemon Curd Recipe is perfect for using up leftover lemons and tastes amazing on so many desserts. It's creamy, sweet and so easy to make!
Need a dessert idea that uses lemon curd? Try these Lemon Thumbprint Cookies or this Lemon Danish!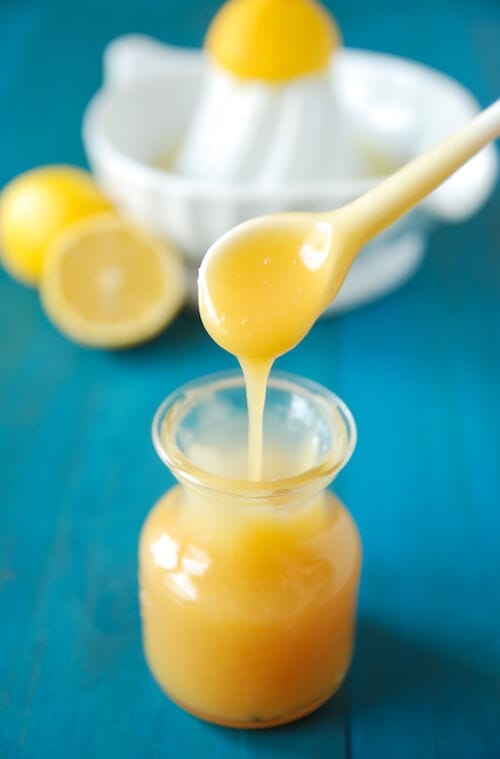 Easy Lemon Curd Recipe
Situation 1:
You go to the store for milk and see that Oreo's are B1G1 Free. So you buy 4 packages of Oreo's…because you know, they are B1G1 and helllooo they go perfect with that gallon of milk your wife asked you to pick up.
-If you are this type of person, you are a Jorge.
Situation 2:
You slam on your breaks and make an illegal u-turn because you saw an adorable old man (in red suspenders) selling fruit out of the back of his pickup truck. Once you pull in, you let the old guy suck you in and you buy 5 times the amount of lemons you would have.
-If you are this type of person, you are a Jessica.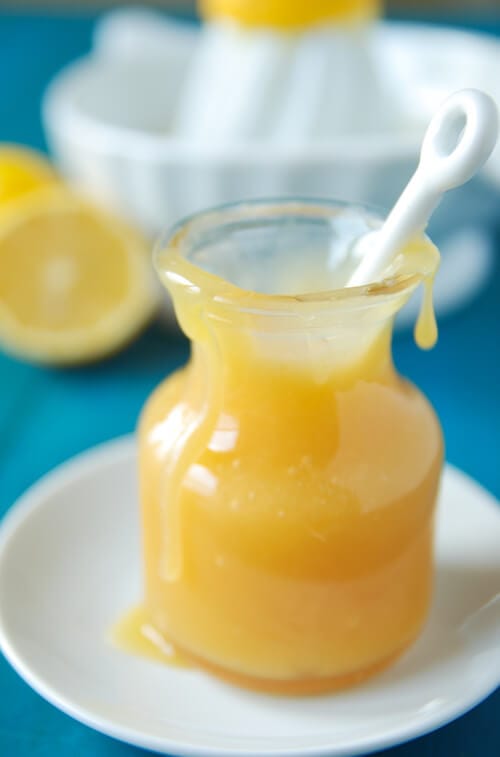 This Lemon Curd Recipe Is One Of My Favorite Ways To Use Lemons
So while the Jorges of the world sit on the couch covered in Oreo crumbs, the Jessicas make lemon curd. Because OMGawd, what else can you do with 39 million lemons?!
I think Curd doesn't do Lemon Curd justice. Curd makes it sound gross…like the thing that happens to old milk. Or those little curds in cottage cheese. Or just the word curdle, which is gross enough all on it's own. I think we should start calling it Lemon Cream, or more honestly Lemon Crack. I could eat this for breakfast, lunch and dinner. And snack and dessert. It's that good.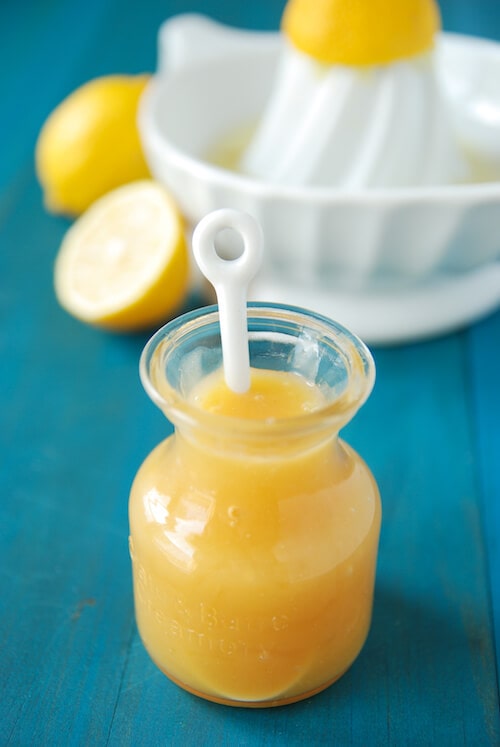 P.S. Wanna know what's in my purse? You know, besides cookies and lint? I blabbed all about it here (with pictures) on That's What We Said. It's like that section in the magazines where we get to see inside famous people's purses. Except better.
Delicious Ways To Use Your Homemade Lemon Curd
Apple and Lemon Curd Tart from Matchbox
Pavlova with Lemon Curd and Fresh Berries from Chow
Lemon Curd Donuts from Flour Child
Lemon Curd Buns with Creamy Lemon Icing from My Custard Pie
Yield: 2 cups
Easy Lemon Curd Recipe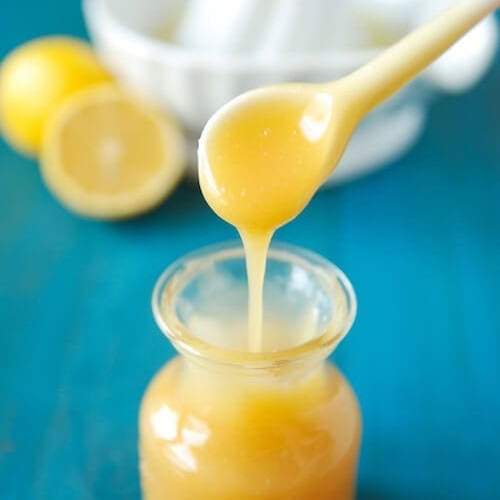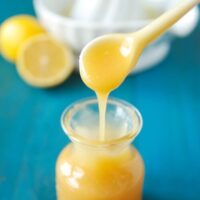 This Easy Lemon Curd Recipe is creamy, sweet and so easy to make! It's the perfect way to use up leftover lemons and tastes amazing on so many things!
Total Time
1 hour
10 minutes
Ingredients
1 cup lemon juice
1 heaping tablespoons lemon zest
1 cup sugar
6 large eggs plus 2 egg yolks
1 1/2 sticks (12 tablespoons) unsalted butter, roughly chopped
Instructions
Whisk together lemon juice, lemon zest, sugar, and eggs in a large heavy bottomed saucepan over medium low heat, stirring as needed. Bring to a slow simmer and immediately add butter, whisking constantly until curd is thickened and will stick to the back of a spoon, about 10 minutes.
Strain curd through a small mesh strainer into a medium bowl with a lid, or cover tightly with saran wrap. Chill for at least an hour, or until cold. If you don't eat it all in a week (which I have no idea how you wouldn't), toss it out after 7 days.
Nutrition Information:
Yield:
32
Serving Size:
1 tablespoon
Amount Per Serving:
Calories:

47
Total Fat:

2g
Saturated Fat:

1g
Trans Fat:

0g
Unsaturated Fat:

1g
Cholesterol:

48mg
Sodium:

20mg
Carbohydrates:

7g
Fiber:

0g
Sugar:

6g
Protein:

1g
This post may contain affiliate links. Read my disclosure policy.