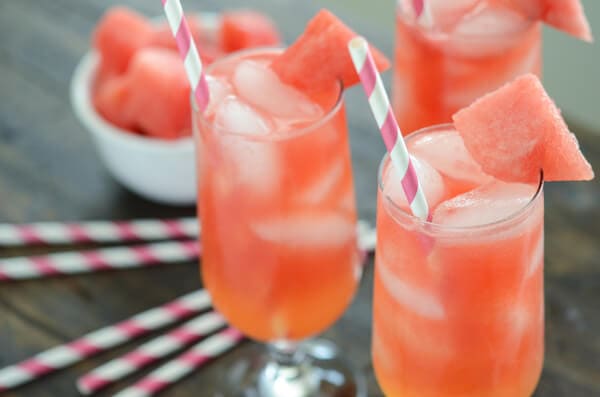 Publix has had watermelon on BOGO for the last week. That means I have eaten my weight in watermelon at least twice this week.
I'm only exaggerating a little. I probably only ate like 3 watermelons worth. 😉
There is something about watermelon in the hot 90 degree weather that just makes you feel better.
It has been so hot in Florida, that I start sweating when I walk from my car door to my front door. It's ridiculous.
Plus, I only like to eat my watermelon southern style — with a little sprinkle of salt — so my pregnant feet/fingers have been even more swollen.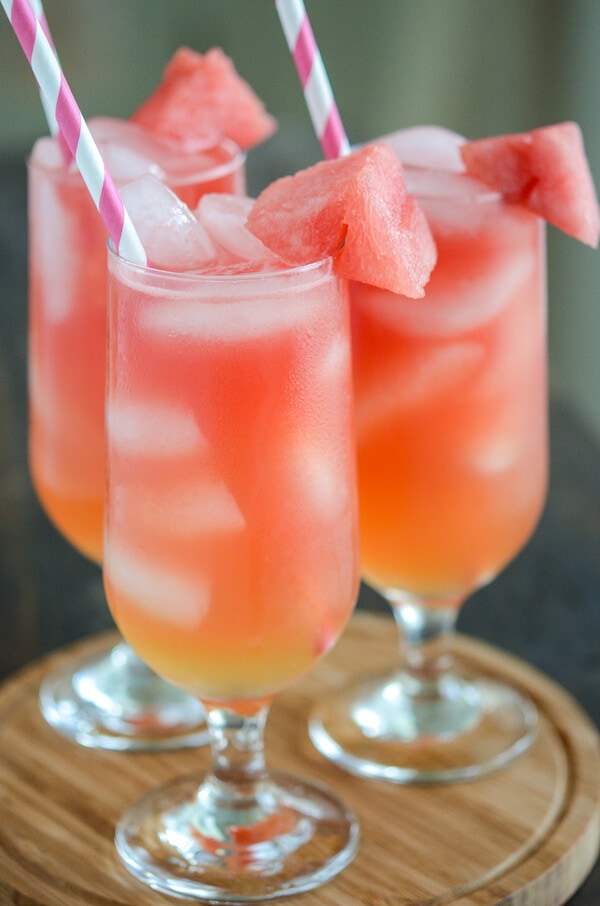 I knew I needed to step away from the salt, so I decided to use up the last of my watermelon to make lemonade.
It's like strawberry lemonade, but you know, with watermelon.
It's bright pink and totally refreshing…and I can't wait till I pop out these babies and am finally able to add a little splash of vodka to my glass!
Head on over to Dixie Cyrstals for the full recipe: Watermelon Lemonade
This post may contain affiliate links. Read my disclosure policy.