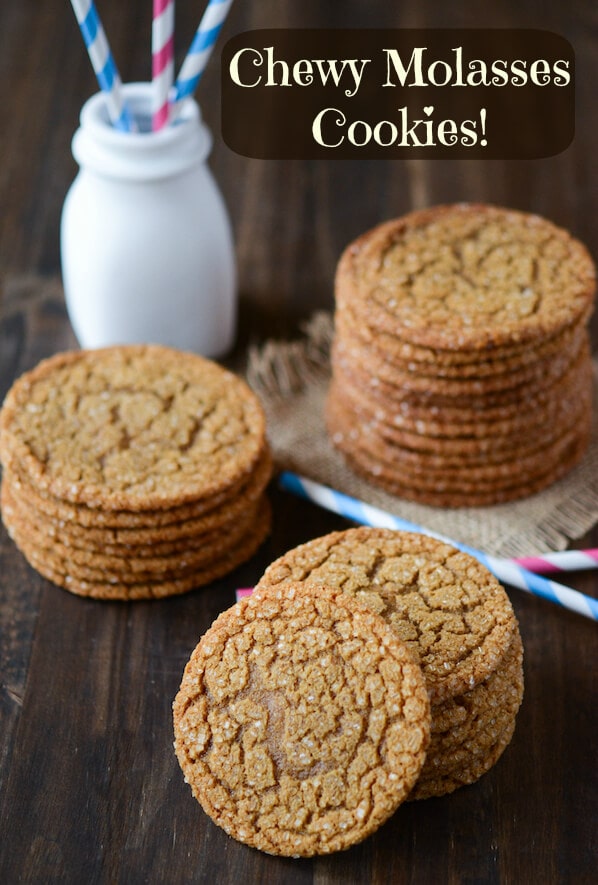 We just got back from NYC yesterday and I have a lot of questions. Like, why does everyone wear black? I had a cherry red pea coat and a pretty yellow scarf. Jorge could pick me out of every crowd, because everyone around me was in black or gray. I guess NYC really took 50 Shades of Gray to heart.
Also, how the heck do you go grocery shopping? Jorge tried explaining to me that in cities like NYC, they just shop for what they need that day. They shop in little delis and grab what they need. Well, I saw the prices in those delis…and there is no way I am buying a small bag of sugar for $5 or a small thing of toilet paper for $6. I buy toilet paper like the world is ending tomorrow. I buy that giant thing of Charmin that has 24 of the double thick rolls. The package is almost as big as me and lasts forever.
So if I lived in NYC, I'm pretty sure my bill each month for cabs would be outrageous. I would have to drive to the only Target in Manhattan and buy the biggest package of toilet paper I could find. Of course, I would also have the cabbie wait for me. Because there is NO way I would walk down 5th Avenue with my arms clutching a refrigerator size package of toilet paper. I do have some standards.
Besides all the logistics questions I had, I loved NYC. I loved that there is so much to see and do. I loved all the local non-chain restaurants that line each street. Central Park was amazing and I loved getting to walk everywhere. While I am from a big city (Houston), this was a totally different experience and reminded me a lot of the things I loved most about Chicago and San Francisco. By the end of the trip, I decided I would move to NYC in a heartbeat…if I made enough money to have my own driver, live in a Penthouse apartment and not mind buying a $5 bag of sugar.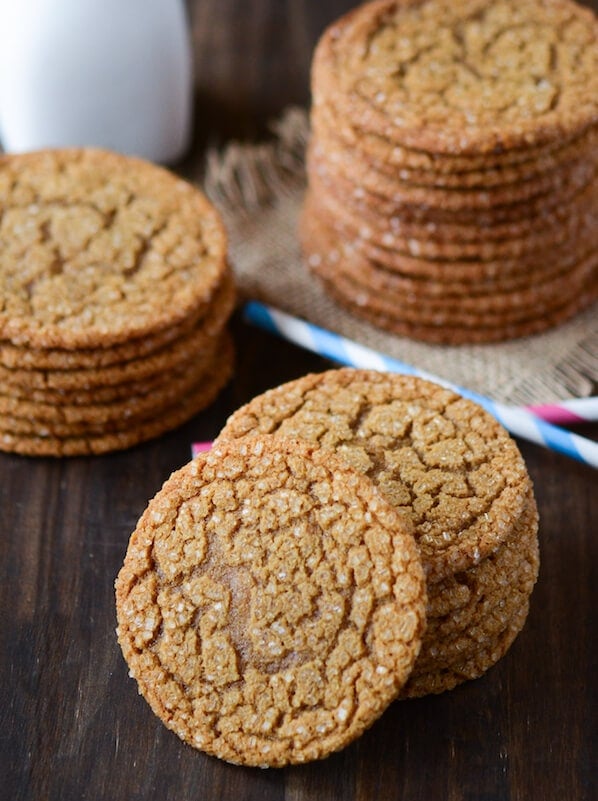 While in NYC, we went to try some of the famous cookies from Momofuku Milk Bar. We got 3 different flavors of cookies and Jorge got the milkshake. We were um, not impressed. At all. Maybe they were having a horrible off day? Maybe we were just let down after the awesomeness from Bouchon Bakery…but either way, we were left with a serious hankerin for some good cookies after that letdown. So of course the first thing I did when we came home? Made cookies! 🙂
I have always been a huge COOKIE girl. Ok, well to be honest, I am a SUGAR girl…not at $5 a bag…but I digress… I like cake, pie, cupcakes, pudding, ice cream, cheesecake and candy. So to be fair, I love it all as long as it includes sugar. But I really do love cookies and I have blogged a lot of them.
These Chewy Molasses Cookies are different from my usual cookie. I like the thick chewy cookies. But while playing around with some different ingredients, these came out of my oven instead. They were flat and I wasn't sure how I felt about it. But once I took a bite, I was hooked! The edges are crisp and the center chewy, and the spices + molasses make for a scrumptious combination!
Chewy Molasses Cookies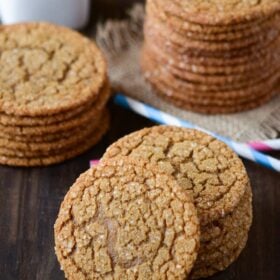 Ingredients:
2 cups all-purpose flour
2 teaspoons baking soda
1 teaspoon ground cinnamon
1 teaspoon ground ginger
3/4 teaspoon salt
1/2 teaspoon ground cloves
1 1/2 sticks unsalted butter, room temperature
1 1/2 cups granulated sugar
1 large egg
1/4 cup molasses
coarse sugar, for rolling
Directions:
Preheat the oven to 350°F. Move racks to the center of the oven. Line two cookie sheets with parchment. Set aside.
In a medium bowl, whisk together flour, baking soda, cinnamon, ginger, salt and cloves. Set aside.
In stand mixer, cream together butter and sugar until light and fluffy. Add egg and mix in molasses. Slowly add dry ingredients to wet ingredients, and mix until fully combined.
Using 1 heaping tablespoon of dough, shape the dough into balls or you can use a ice cream scoop to form the balls. Place corase sugar in a shallow bowl, and roll the dough balls in the sugar to coat them. Place on the prepared cookie sheets, leaving 2 inches for spreading.
Bake for 8-10 minutes – until the tops crack. Remove from the oven and leave them on the cookie sheets for 5 minutes and then transfer to finish cooling on a baking rack. Store in an airtight container for up to 5 days.
This post may contain affiliate links. Read my disclosure policy.